Just for the fun of it, I've put together a fantasy wardrobe edit for the holiday season. This is what I would sew for my daughter if I was planning a new holiday wardrobe for her. It contains mostly dressy holiday ensembles and a few outerwear items, but there's a casual outfit and some sleepwear included as well.
The fabrics for this wardrobe are mostly solids with a few prints thrown in and some sequins, too! You'll see lots of red, but some mint, gray, silver, black, and a little bit of blue, as well.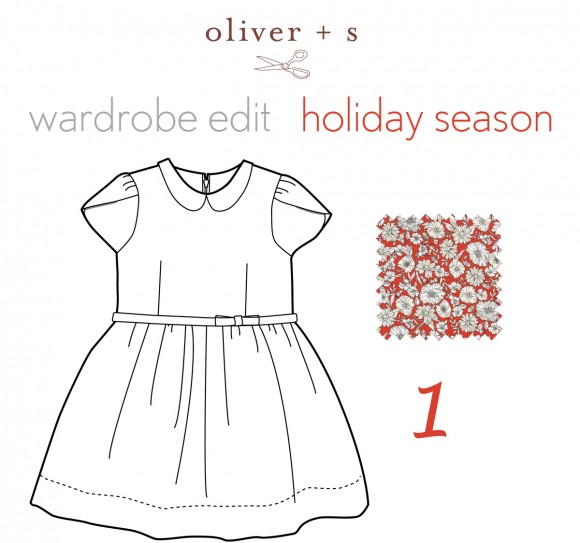 Fairy Tale Dress in a floral cotton voile. What would the holidays be without the ultimate special-occasion dress? If you're looking for more ideas to make this dress holiday ready head on over to the Fairy Tale Dress Round-up.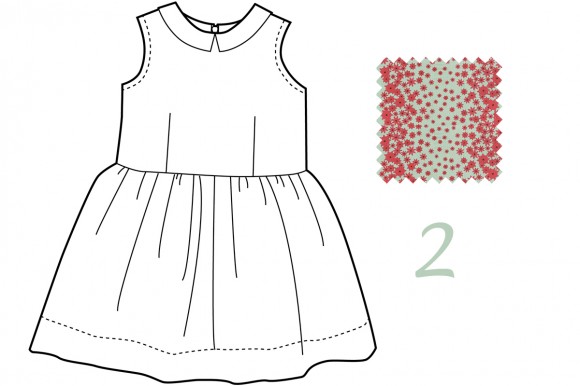 Fairy Tale Dress in a mint with red poinsettias border fabric. The Fairy Tale Dress turns out wonderful in a border print and in this fabric it's going to look so pretty!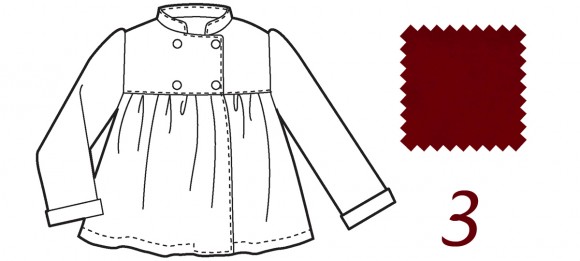 Sunday Brunch Jacket in a deep red cotton velveteen. I think this is the perfect jacket to go over a Fairy Tale Dress. Those long sleeves will be just right to keep bare arms warm in cold weather.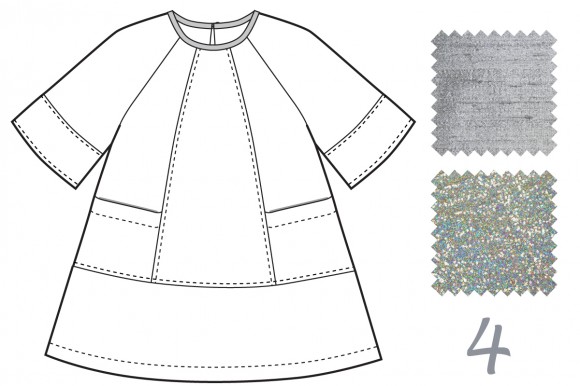 Carousel Dress in silver silk dupioni with silver sequin pockets. These gorgeous fabrics will make a very special dress, one that can be worn to an outing like the Nutcracker ballet or a fun party.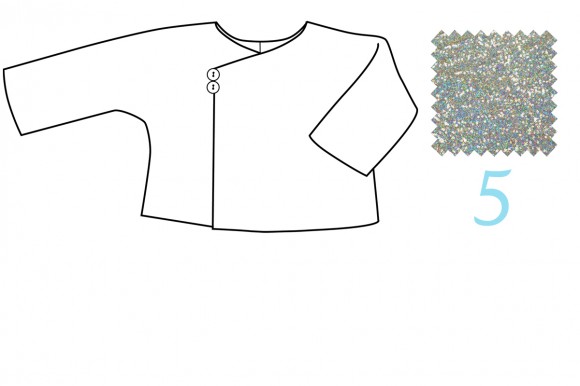 Firefly Jacket in silver sequins to go with the Carousel Dress. I've been wanting to sew this jacket up in sequins, even though using sequins will make it non reversible. Also, I still have to figure out a lining fabric. This is the perfect season to wear sequins. They add sparkle to the holiday season, and brings light to dark winter days.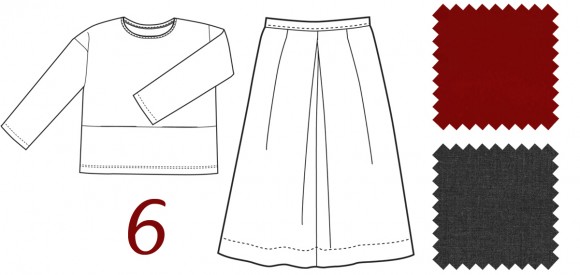 Lunchbox Tee + Culottes with the tee in charcoal jersey and the culottes in flame fine-wale corduroy. I love the color combination of charcoal gray and deep red, especially for fall and winter. This outfit is just right for a rehearsal or a more casual gathering. The culottes allow freedom of movement while still giving the look and feel of a skirt.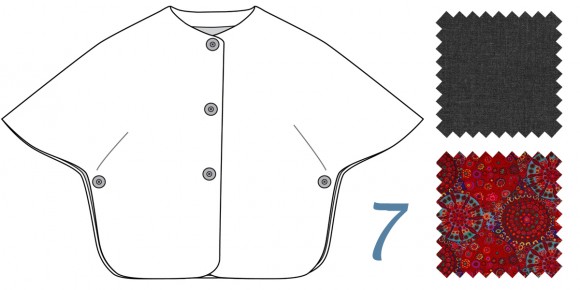 Forest Path Cape in charcoal wool melton with a bold and unexpected print lining. I love this style so it is a must for our cooler months of fall and winter.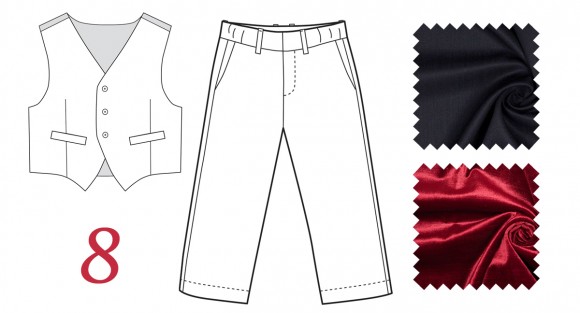 Art Museum Vest + Trousers with the vest in red velvet and the trousers in black wool suiting (with a zipper fly). This ensemble will be completed with an Apple Picking Dress modified into a bow blouse in white with a black bow at the neck. This is a dressy option for a girl when she doesn't want to wear a dress.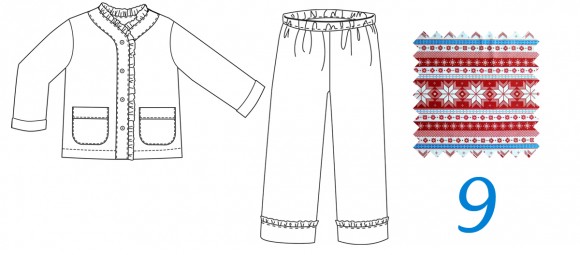 Sleepover Pajamas in a cotton flannel nordic winter stripe with white cotton flannel facings and ruffles. What can I say? Christmas brings out the Scandinavian in me. I was thinking maybe this print would be too busy. But it's a risk I'm going to take because if you're going to take a big risk it should be with pajamas, right? Since pajamas only stay inside. If you're looking for more ideas for holiday pajamas take a peek here and here.
What are your holiday sewing plans? Do you have any fancy garments or holiday pajamas on your sewing list?