Can you believe we're in the middle of November already? Here is a little project I posted to Instagram and thought I would share with you here as well. Some inspiration for your fall sewing and dressing.
Let's start with this glamorous but practical look. Not a typical blazer, but something a little more elegant, I think.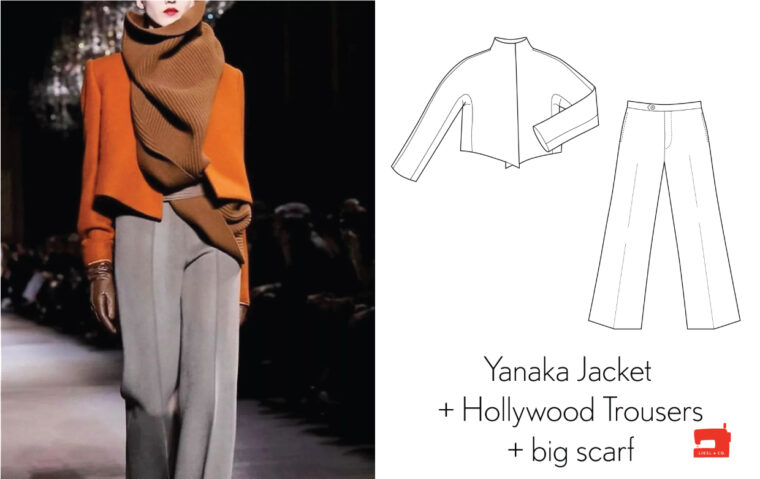 A cardigan is great for cooler weather, and this one worn alone looks a little dressier than worn over a shirt. Plus, the A-line skirt is so classic and timeless.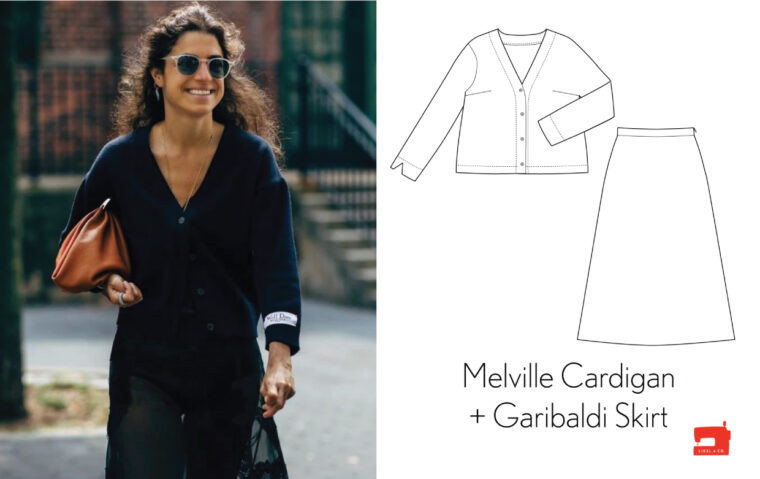 What's easier than slipping on a fluid dress to start they day? Give it some shape and styling by adding a simple belt.
I love a simple cape instead of a jacket, especially when the weather is changing so rapidly as it has been recently.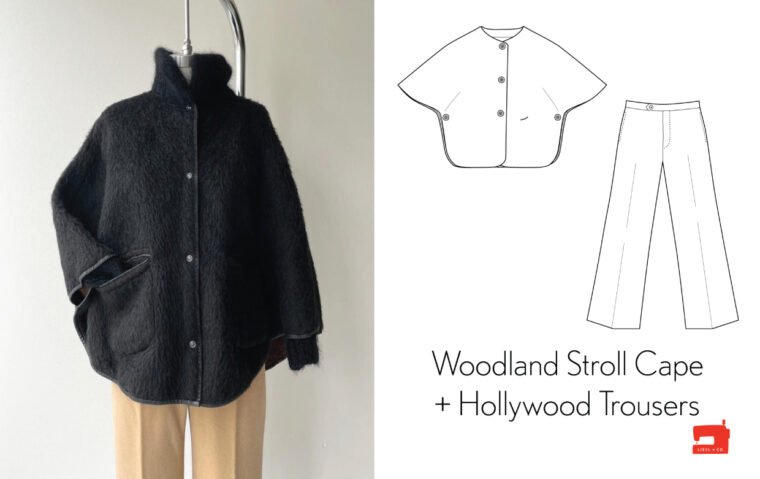 Here's a menswear-inspired look that never goes out of style. The tailored jacket and sharply pleated shirt are softened by the drape of the trousers.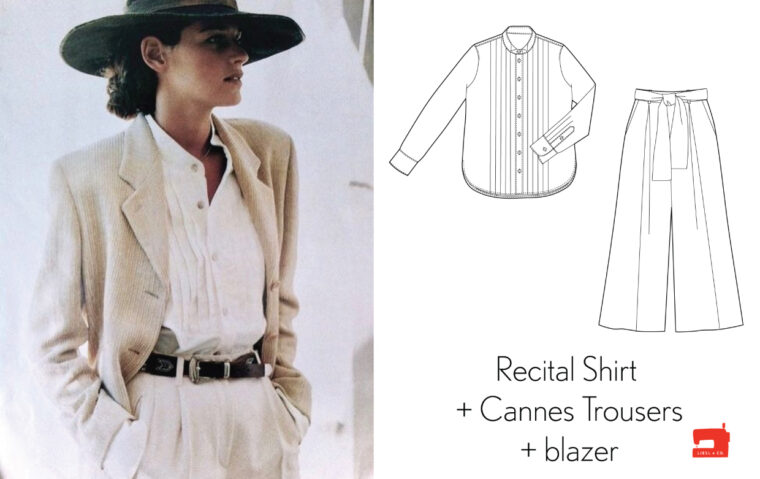 And you know I love anything menswear inspired, especially a good overcoat. But I really like to contrast that tailoring with feminine or casual details, which is why the sporty trousers and sneakers are a perfect compliment in this look.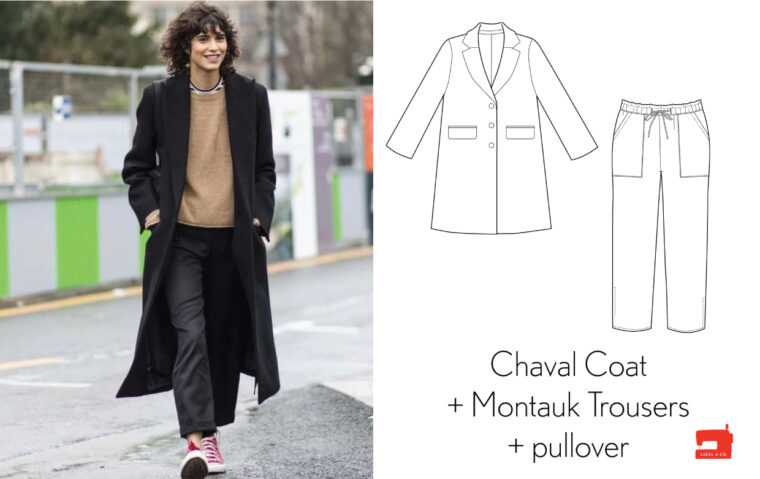 I hope these looks will give you some inspiration for your own sewing and how you wear the items you make! I'd love to see what you do with them.