Hello friends!
Have you heard all the buzz recently about what's being called the Quiet Luxury trend? Basically, Quiet Luxury is the idea that instead of wearing flashy designer logos and trendy clothing, you invest in classic, timeless clothing that you can wear for decades to come.
Really, it's not a trend. It's a little bit minimalist in its approach but it's more polished than simple basics. I'll try to explain: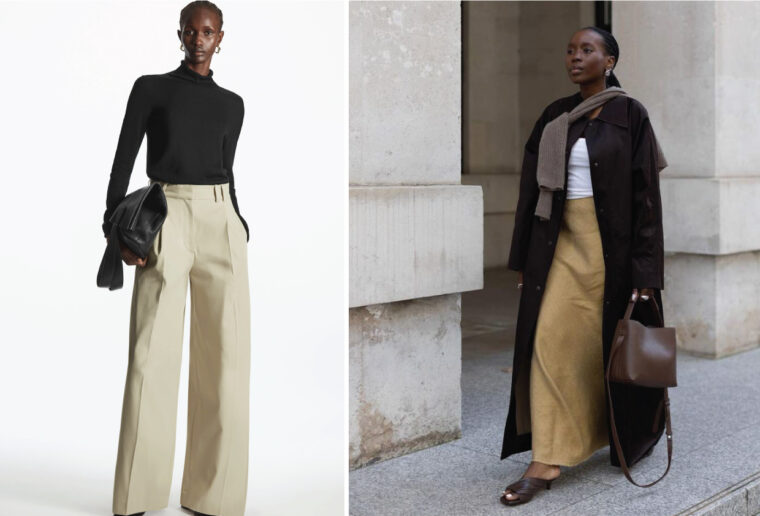 The idea is that you assemble a collection of quality, classic clothing that can be mixed and matched. It works especially well if those items are in a tight color palette. Because the clothing is made of good quality fabrics, they look luxurious in an understated way. It's basically the way a lot of well-dressed people have been buying and wearing their clothing for years. And a wardrobe of these luxury basics can be worn in a variety of ways, from dressy and elegant with heels to casual with beat-up jeans.
Really, it's what I've been aiming for for decades now. Probably since I read an article in W magazine sometime in the 1980's in which a group of stylish French women were interviewed about their clothing and toilette. I'm sure I still have that article someplace in my collection of tear sheets. It was a big inspiration to me for many years starting in high school already.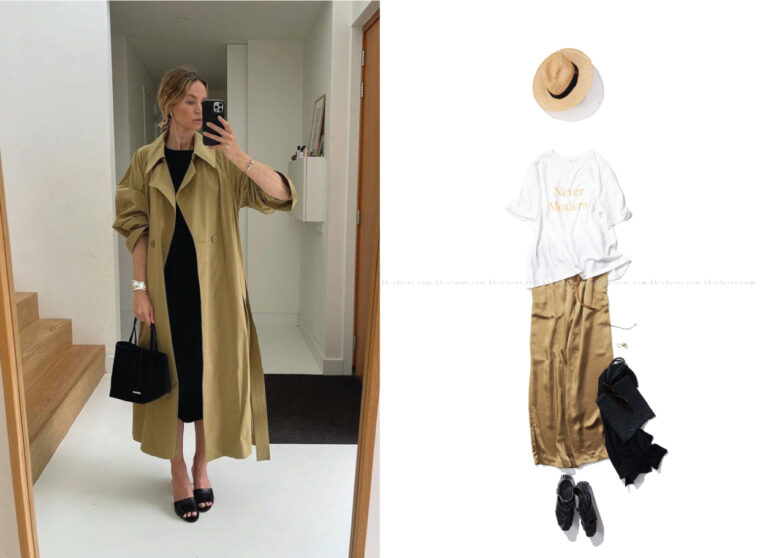 It's a core wardrobe, really. I'm honestly not sure why it's suddenly being called a trend, or why it's suddenly named Quiet Fashion. But it's definitely what motivates me when I design, sew, shop, and get dressed every day. I've owned and worn many of the pieces in my closet for more than 20 years, and I continue to tweak my collection as I add and subtract from it. It's an on-going process, but it saves me so much time and agony thinking about what to wear every day. It's nice to have lots of options to choose from!
Are you on board with this so-called trend? It's a great goal for your own sewing projects. Aim for quality fabrics, a good fit, and a few great classic styles that suit you and your personal style and you'll find that you'll wear them again and again.
weekend reading
I'll be back on Monday and every day next week with — hooray! — our fall pattern collection. Are you looking forward to it as much as I am? I hope so! I've been giving hints on Instagram if you want to guess what's coming…