Hello!
From time to time I like to re-introduce myself. I'm Liesl, the face behind Liesl + Co, Oliver + S, Straight Stitch Society, and Lisette for Butterick. I studied fashion design at the Fashion Institute of Technology in New York and then worked for large companies like Ralph Lauren and Tommy Hilfiger before starting this little company 18 years ago. Now I live in Madrid, Spain, and I like to bring a bit of a New York and European style to our patterns.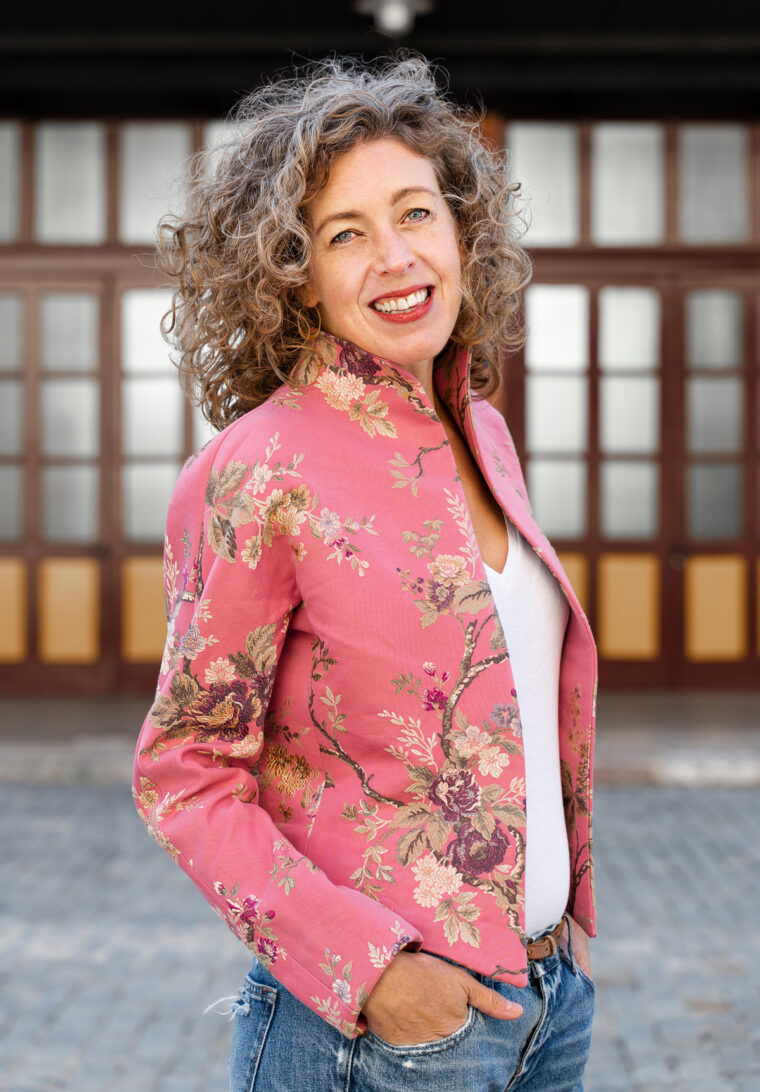 I think classic styles like ours can be worn in many different ways and can take on different personalities depending on how they're worn. Today when sustainability is so important, sewing perennial styles from good quality fabrics means that we can be both stylish and kind to our environment.
Our sewing patterns have a strong reputation for excellent drafting and fit, detailed instructions that can help you learn new sewing techniques, and style that you can wear for many years.
It's nice to meet you, and I hope you'll feel welcome here. There are so many tutorials and techniques on our blog–it's like a library of tools available for you to use whenever you like. Feel free to look around and ask questions on our discussion forums and on our Facebook pages (Liesl + Co, Liesl + Co Friends, Oliver + S, and Oliver + S Friends). And of course we're on Instagram as well: Liesl + Co, Oliver + S, and my personal account).
I'm so glad you're here!