Happy Friday!
I'm madly packing for a last-minute trip to the U.S. to help S look at colleges, so it's going to be short and sweet this week.
Pinterest Picks
I keep finding all sorts of wonderful wide-legged trouser images like our new Cannes Wide-Legged Trousers to share with you! I love this one worn with the matching vest, which you could easily make with our Lisette for Butterick B6901/B6902 pattern.
Also, I want to make the Sintra Halter Dress with a toile-printed silk! So beautiful.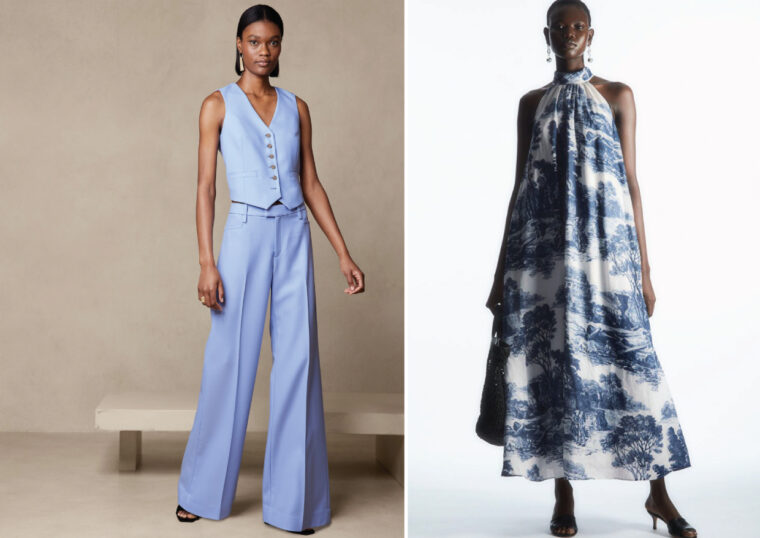 Here's another vest with wide trousers. The key to wearing this trouser style is balance: something narrow/fitted on top balances the width of the trouser legs. If you're wearing something bulkier or boxy like a jacket with the trousers, make sure the jacket is cropped. Waist definition, like the shirt with the open jacket, keeps this from being too boxy and bulky.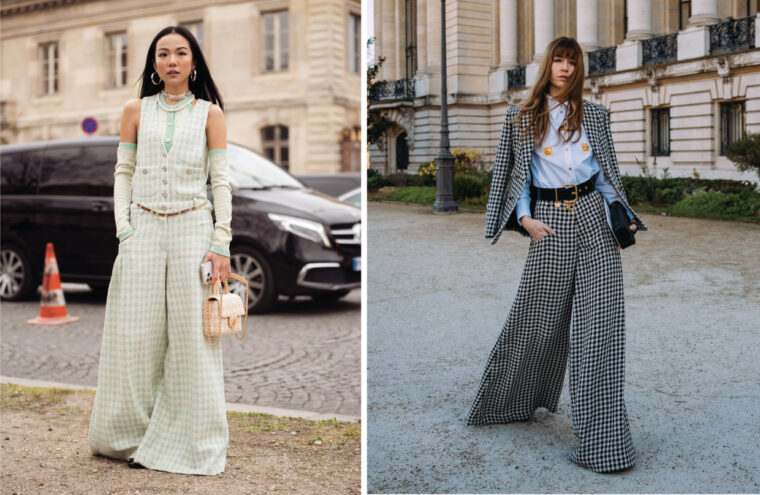 With a fitted tee is also a really easy and relaxed way to wear these trousers. I love this look, and you can do it with long sleeves, too.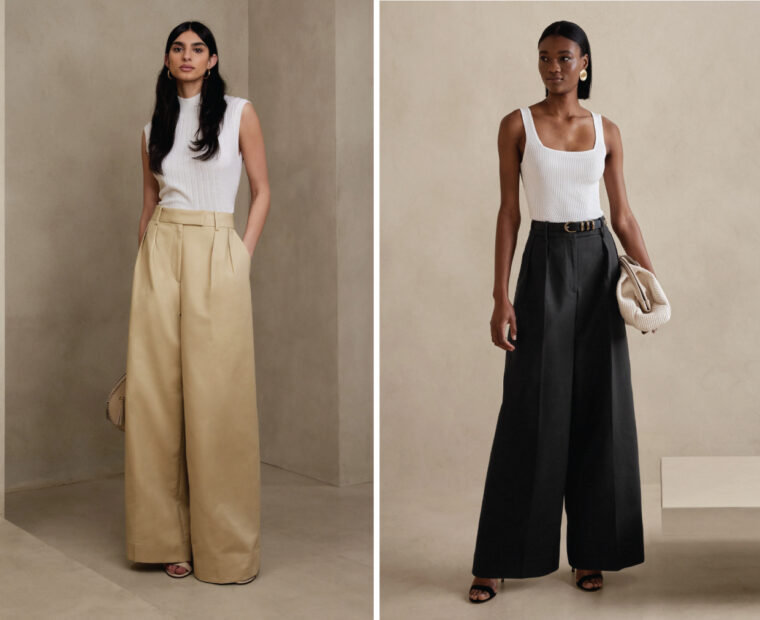 Cute, right?
Weekend Reading
Lyndsey will be here next week with to talk about her spring sewing plans as well as some Cannes Trousers fitting techniques, too! Enjoy your weekend!