Hello friends!
I'm pleased to finally introduce you to our newest Lisette for Butterick sewing pattern, B6823. It's been a while since we last released a new Lisette pattern, so I'm excited to tell you about it.
Now that we're starting to look at re-entry after the virus, I'm eager to dress up again. Are you, too? In fact, I'm already finding excuses to wear the skirts and dresses and heels that have been tucked away for so long. But I'm especially eager for festive events that call for extra-special clothes! A wedding, a fancy performance, a garden party or cocktail party…. Anything for an excuse to get dressed up!
It was with those occasions in mind that I designed this dress. For this style you'll want a drapey fabric; rayon or crepe or georgette would be perfect. This is an all-season dress, so feel free to add a cardigan or a jacket and some tights when it gets cold and you'll be all set.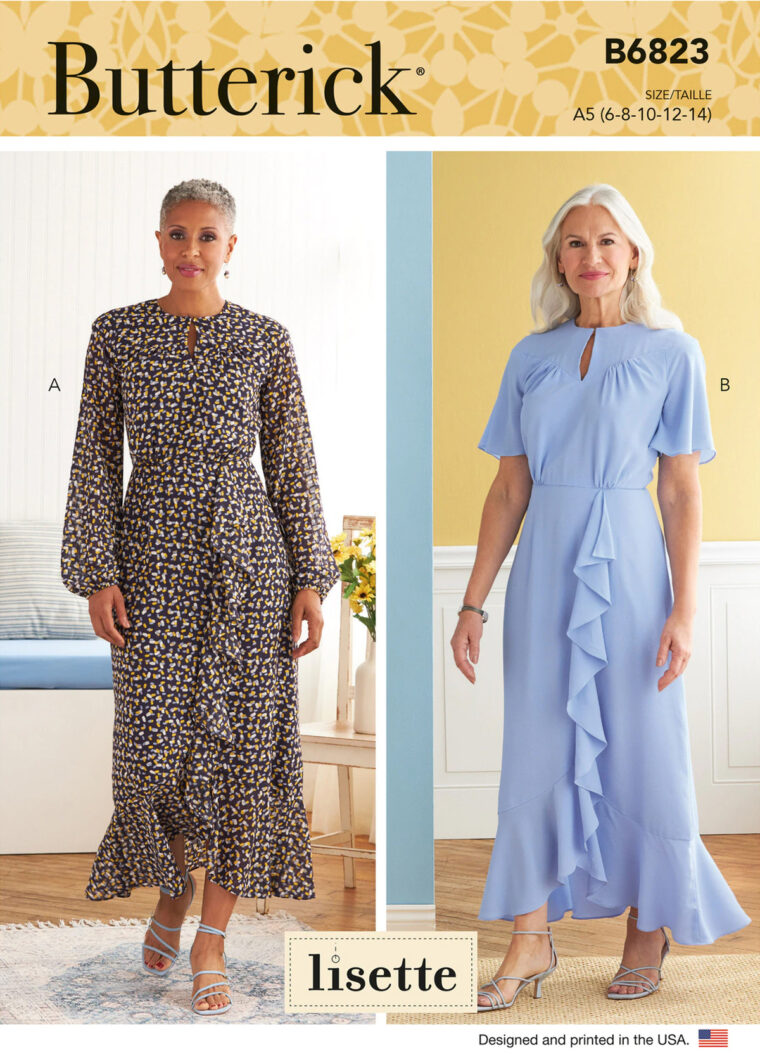 The style itself is quite feminine: a shaped yoke with delicate shirring above the bust and at the waist. A keyhole opening at the front, and a button keyhole opening with invisible zipper at the back. Fitted at the waist, with darts for shaping through the skirt, and a fun flounce that runs down the front of the skirt and around the hem for some movement when you walk (or dance?). I may have been a little influenced by Spanish flamenco dresses and their flounces here. All this time living in Spain seems to be rubbing off on me a bit.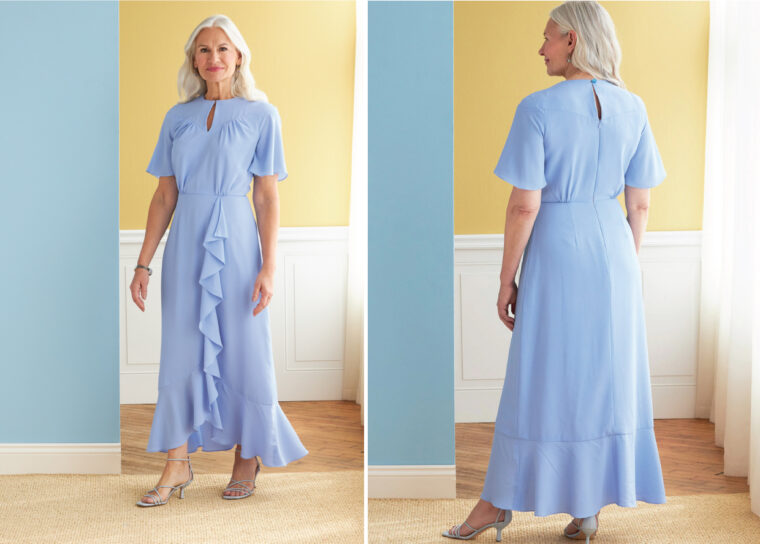 You can choose from the short flutter sleeve or a longer sleeve with elastic at the wrist. Either way, it's a delicate style that looks great with strappy sandals or with boots in cool weather.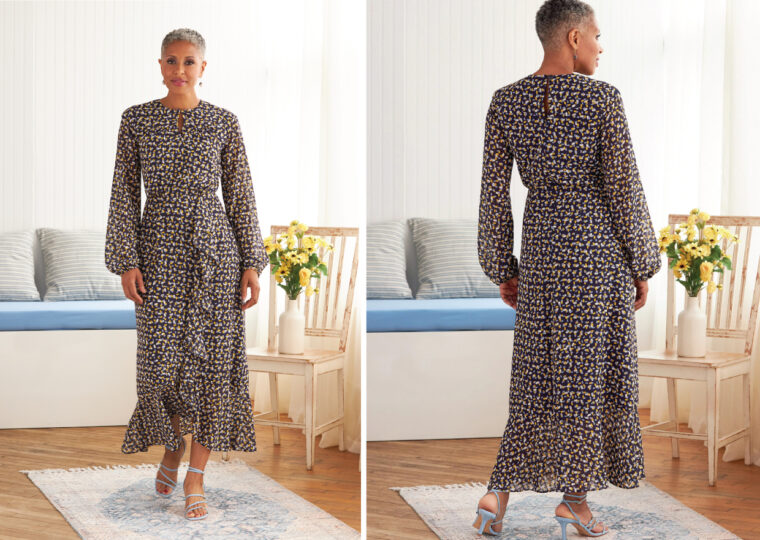 I always like to see the technical illustrations for the details. Do you, too?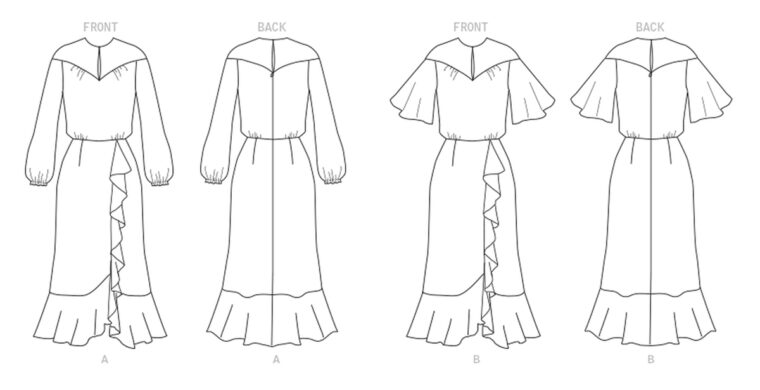 And to help inspire you, here are a few photos of similar styles that I found. This pattern is great for pretty florals and geometrics, as you can see.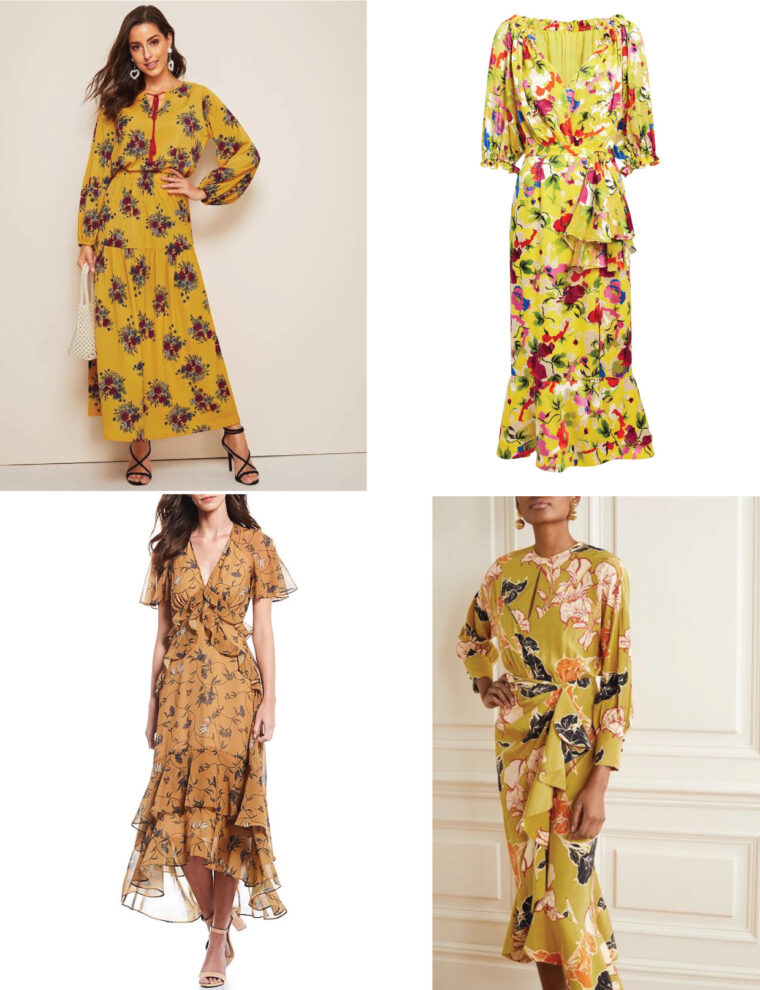 Try crepe, rayon, challis, or georgette for this style, and have fun with your fabric choice!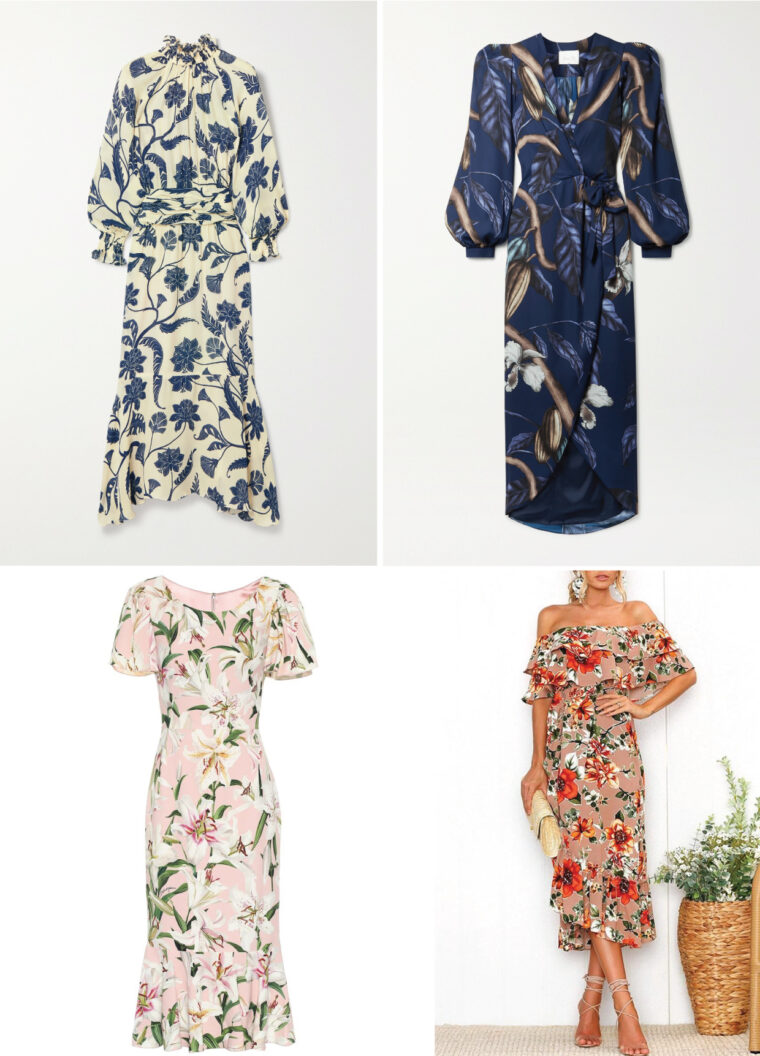 You can find more photos in my Lisette for Butterick B6823 Pinterest folder.
Pick up your own copy of Lisette for Butterick B6823 right here. I hope you'll have lots of fun sewing and wearing this one! And tag us with #sewlisette and #B6823 so we can see what you make, will you?