Hello friends!
How are you holding up these days? I'm already looking forward to starting fresh in 2021! What a year it's been. Last year I made Thanksgiving dinner for 18+ people. This year we don't have any plans, although S has requested sushi. And of course we have no plans for gathering with friends or family for Christmas or New Year's Eve either. Madrid is clearly keeping Christmas celebrations low-key as well. I've been watching the decorations go up, but it all feels very melancholy. Whatever you do, do it safely, will you?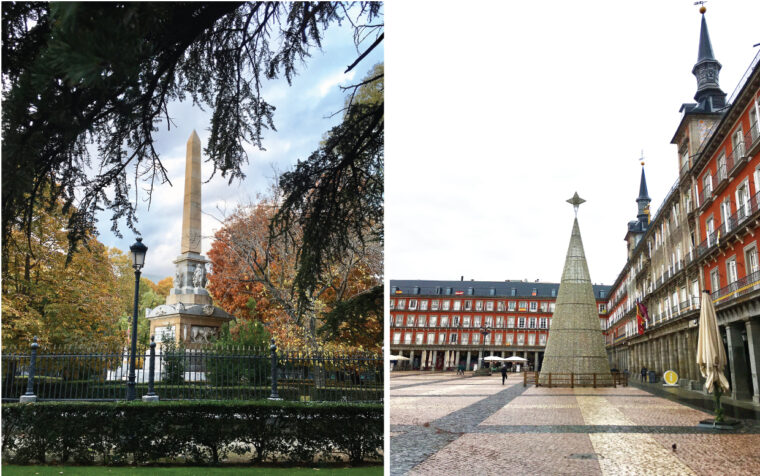 Instagram
I'm kind of obsessed with the Instagram account @thedrapersdaughter and their beautiful selection of fabrics. Like these new cotton linen Nani Iro prints.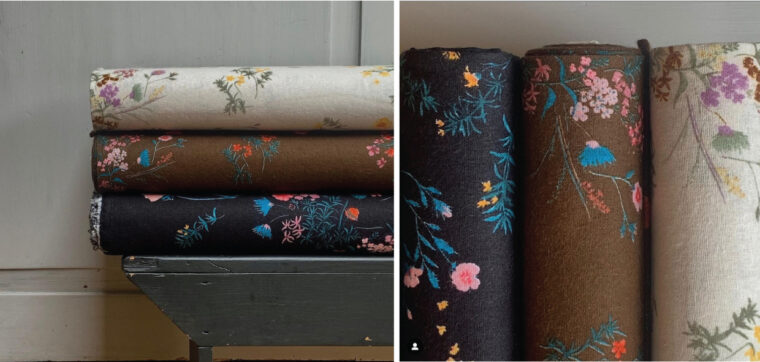 Weekend Reading
I don't know about you, but I miss museums. (I've been twice since the pandemic started, so I shouldn't complain too much because that's probably more than a lot of people.) This interactive tour of the costumes from "The Queen" is so well done it almost makes up for the inability to travel!
I am, however, quite desperate to see the Alaia-Balenciaga exhibit!
Not to mention the latest exhibit at the Balenciaga Museum. (This one I may actually be able to see, depending on what happens in the next few months…)
Speaking of Netflix, I haven't seen Queen's Gambit yet but this article about the costumes is quite interesting!
This beautifully written piece about a mother's death during Covid is very touching and sweet.
Speaking of costume making, can you imagine the stress levels of the seamstresses in re-creating Kamala's jacket for SNL in just over an hour? Eek!
This short history of sending children via the U.S. Mail is amusing, but don't go getting any ideas…
I'm still not entirely sure how this is done, even after watching the video, but what an amazing craft and tradition in this tin embroidery in a small Chinese village. (I can't remember who sent me this! A big thank you if it was you.)
This clip made me laugh repeatedly all week. (You'll need some basic Spanish to understand it, however.)
We have a special treat for you next week, so stay tuned. But in the meantime, I hope you have a terrific weekend.