Hello friends!
Now that it's officially summer, what are your plans? Travel for most of us will be restricted to some degree, whether directed by mandatory quarantines or simply by our own caution. Our borders are about to open, and we've just booked tickets for S to visit a friend in Belgium next Friday. But we won't be returning to the States this year the way we usually do. Instead we're thinking about trips closer to home, maybe to the north of Spain or to France or Italy. Our own neighborhood here in the center of Madrid is still surprisingly quiet and devoid of tourists. In fact, we went to a restaurant for the first time in four months the other day and we were the only people there!
S has been taking terrific photos of Madrid recently, so here are two recent shots to feed your wanderlust.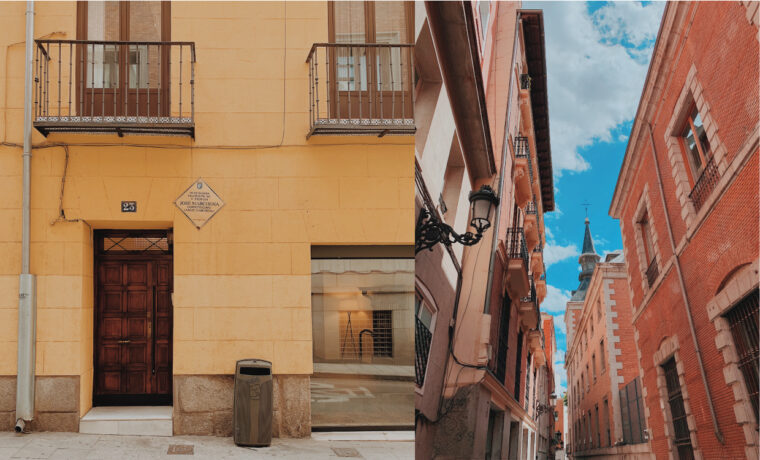 I've let her colors inspire this week's Pinterest Picks, too!
Pinterest Picks
Is a cinnabar-colored Camp Shirt destined for your closet this summer? It's pretty color, very flattering to most skin tones and goes well with white or khaki.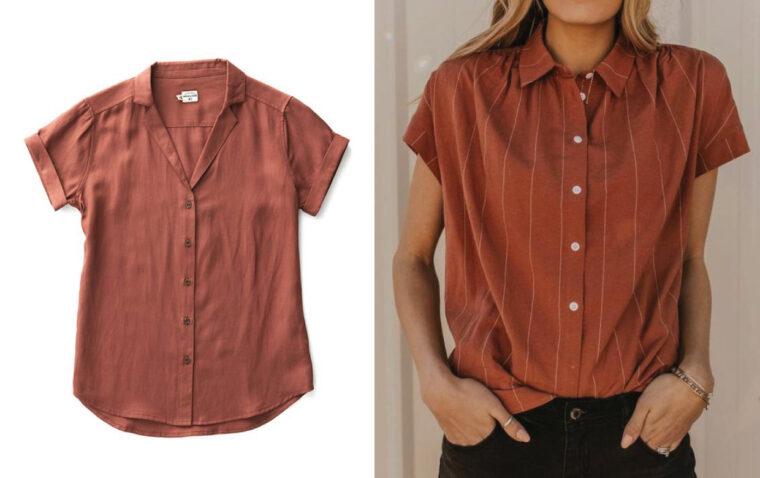 S requested an ice cream maker for her birthday this year, and now I'm dreaming of all the exotic flavors we can make. Cardamom or roasted fig, anyone?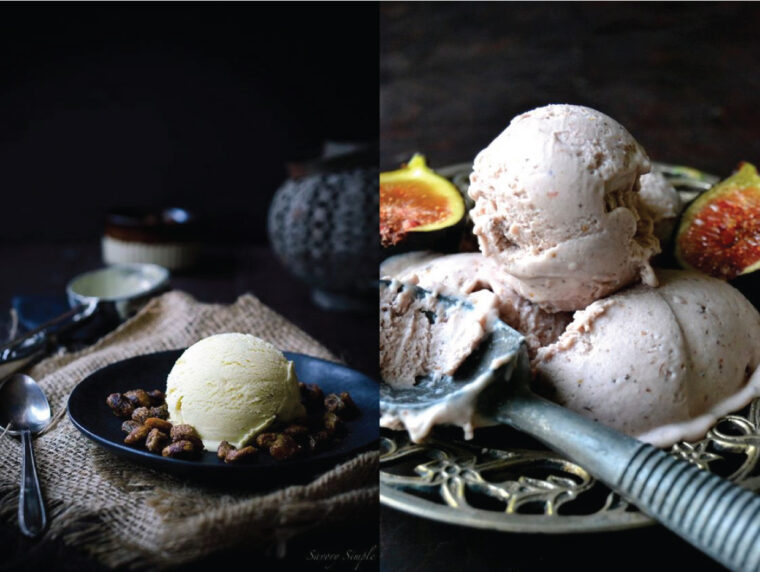 Speaking of cinnabar, it would be a good color for our Montauk Trousers, too! I'm still partial to my unbleached linen, personally.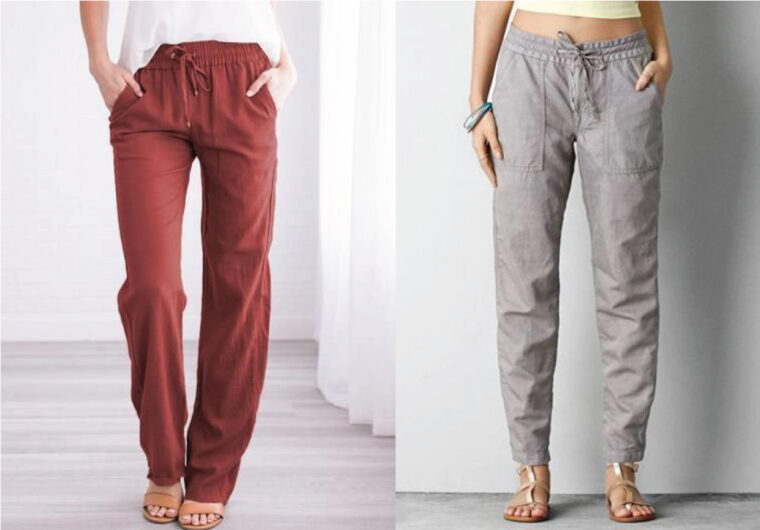 Two really cute summer clothing ideas for the kids. I love the buttoned pockets on the front of the linen shirt, which you could sew using our Nature Walk Pullover pattern.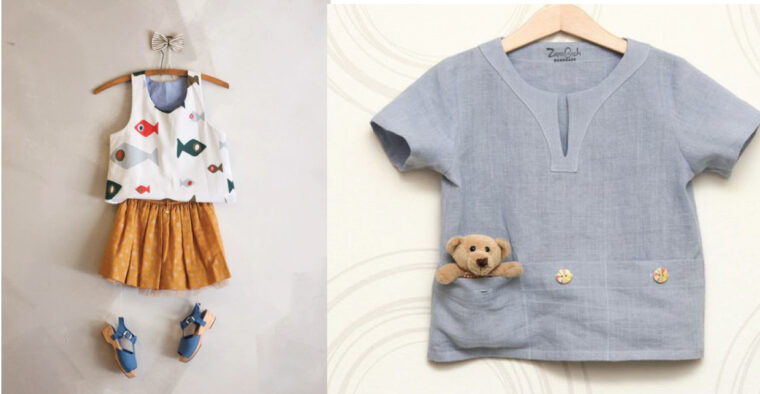 Weekend Reading
OK, have a wonderful weekend! I'm hoping to finish a Classic Shirt I've been making slow progress on. What about you?