Elizabeth has sewn a stack of garments from her favorite Oliver + S pattern. She's here to talk about it in the next installment of our My Favorite Pattern series. 
I've been using Oliver + S patterns to sew for my daughter since before she was born. I had most of the patterns when she was small, as well as the Little Things to Sew book. Now that she's 11 (a tween, she continually reminds me!), we have a clear favorite pattern: the Girl on the Go Dress + Top. I've made this pattern for her many times, in sizes 10 and 12 so far, and I'm sure will make the larger sizes as she continues to grow.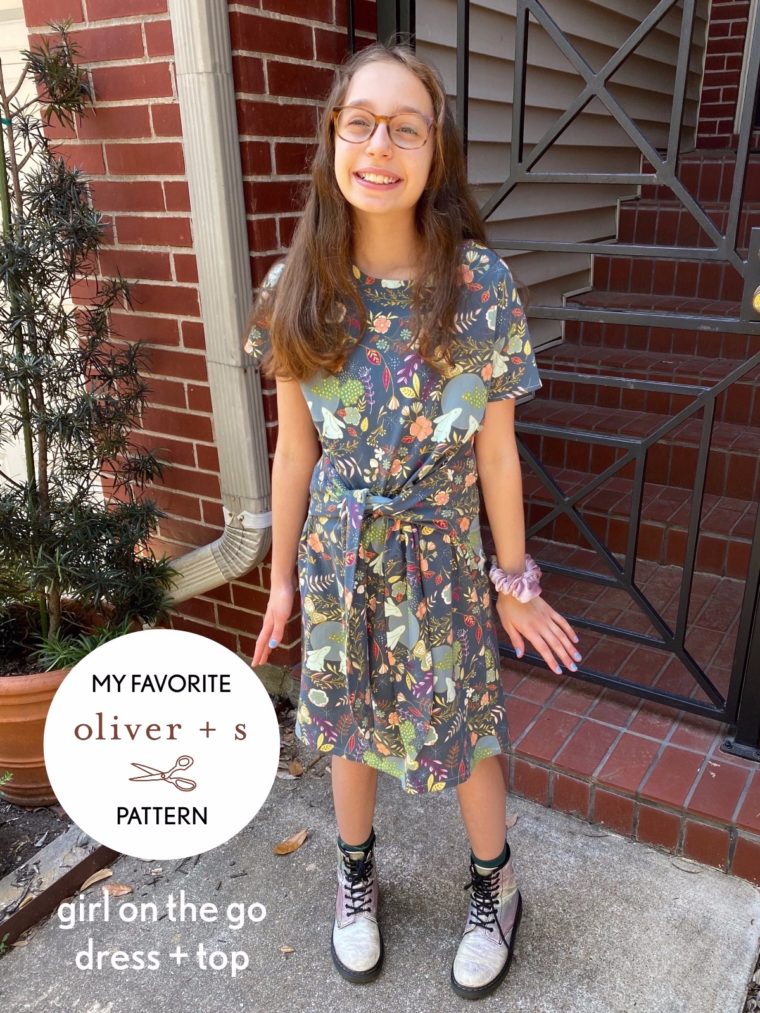 There are so many things to like about this pattern:
First of all, I like that it's both a dress and a top. I've made all four basic variations: a short- and long-sleeved dress, and a short- and long-sleeved top for her. All variations work equally well. I especially like the wide facing that finishes the neckline, and the way that it's stitched down, which makes it lie flat and look sleek.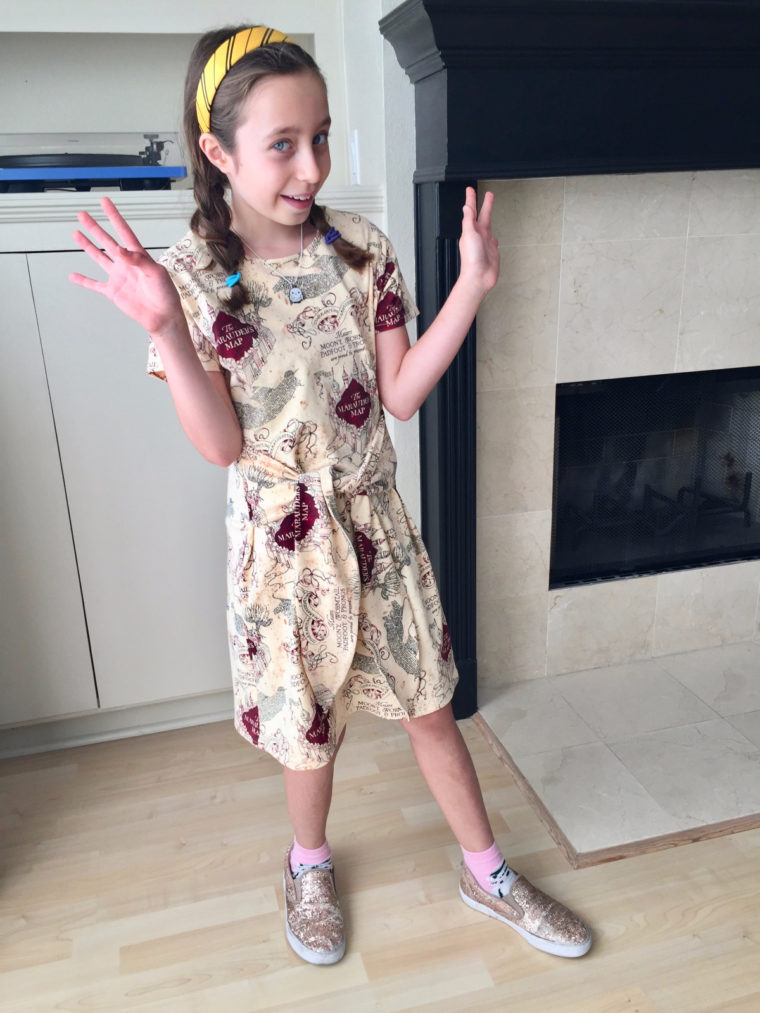 Second, it's really comfy for her to wear. The dress in particular has an easy A-line shape and she can adjust the tie the way she wants. My daughter was diagnosed with scoliosis at age seven, and has had to wear a back brace for the past four years. It's often tricky to find ready-to-wear clothing that's comfortable and flattering for her. This pattern is both, and always makes her feel great!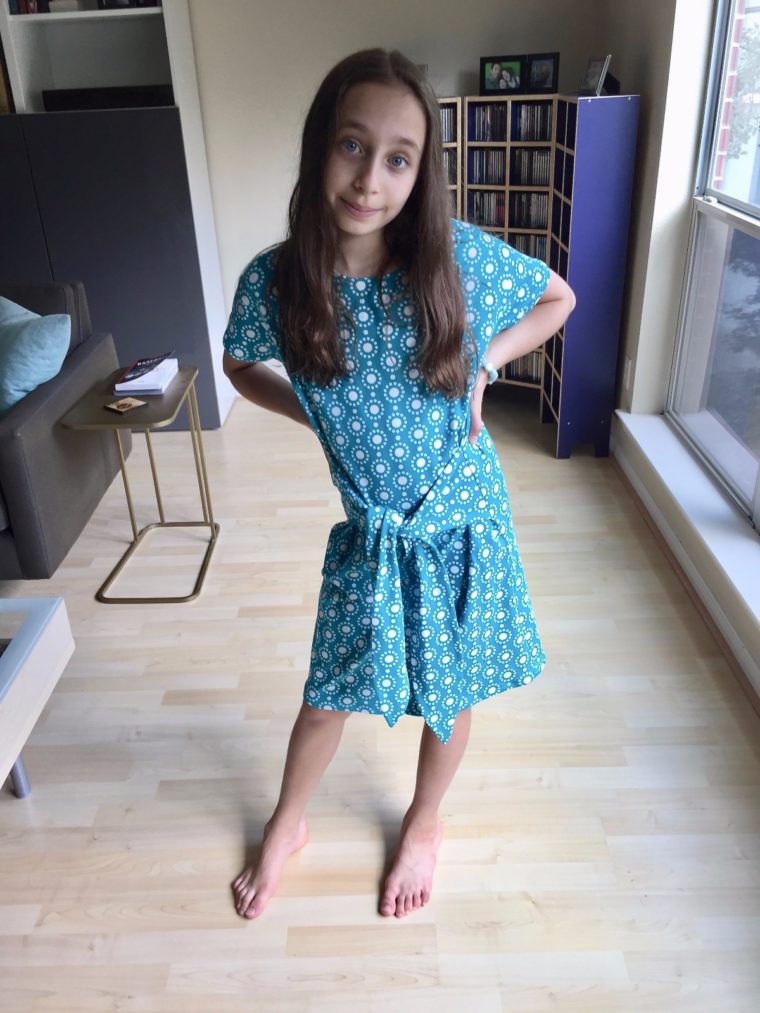 Third, the pattern can be made for a variety of occasions depending on the fabric choice. I've made her a stretch velvet top and a crushed stretch velvet dress for the holidays, and despite their simple lines, they look elegant enough for dressing up. Of course, most of the time she's wearing more casual versions of the pattern as printed T-shirts and fun dresses. Although I've made it out of a wide variety of knit fabrics, my favorite is cotton/spandex blend, which provides enough structure for the dress or top. I've found that a rayon blend knit is too drapey for this pattern.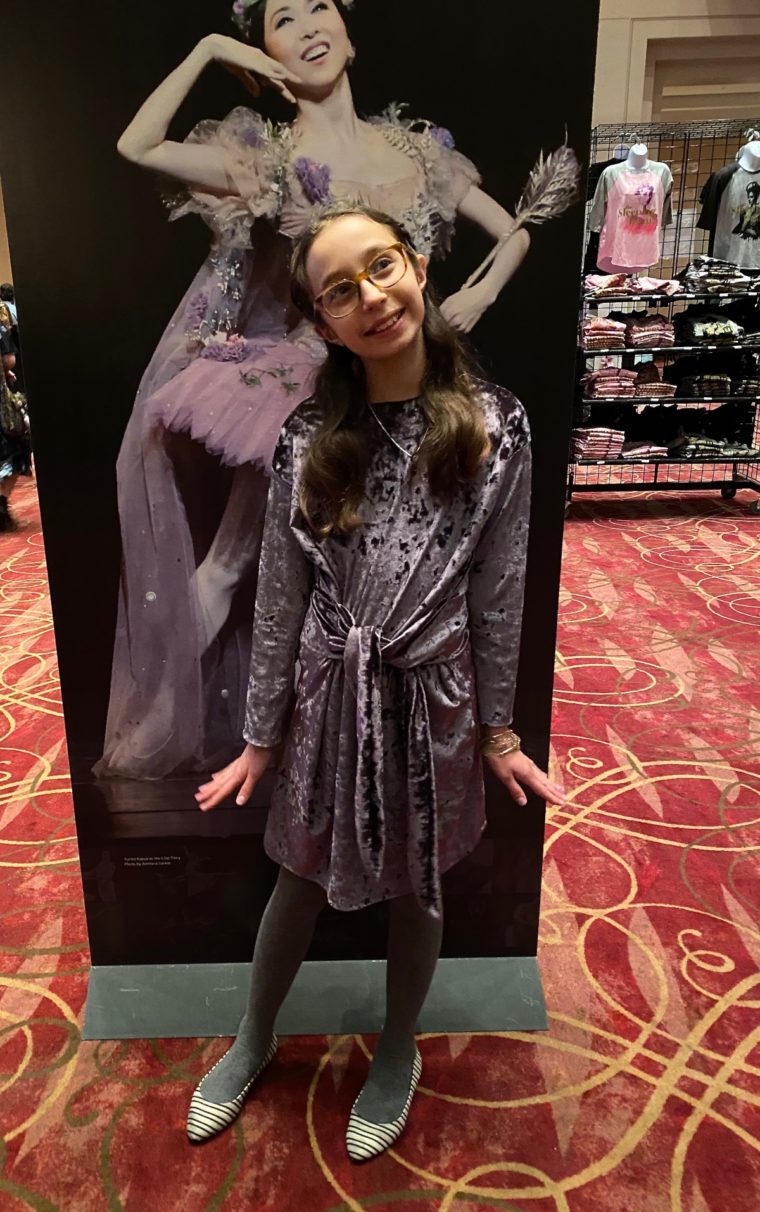 Finally, this pattern is very quick for me to sew, which I love! I don't have a serger, but it doesn't matter; as with all Oliver + S patterns, this one is very well-written and provides plenty of guidance for sewing with knits. I'm planning on making her a couple of new tops this weekend, since the weather is already quite warm here in Texas.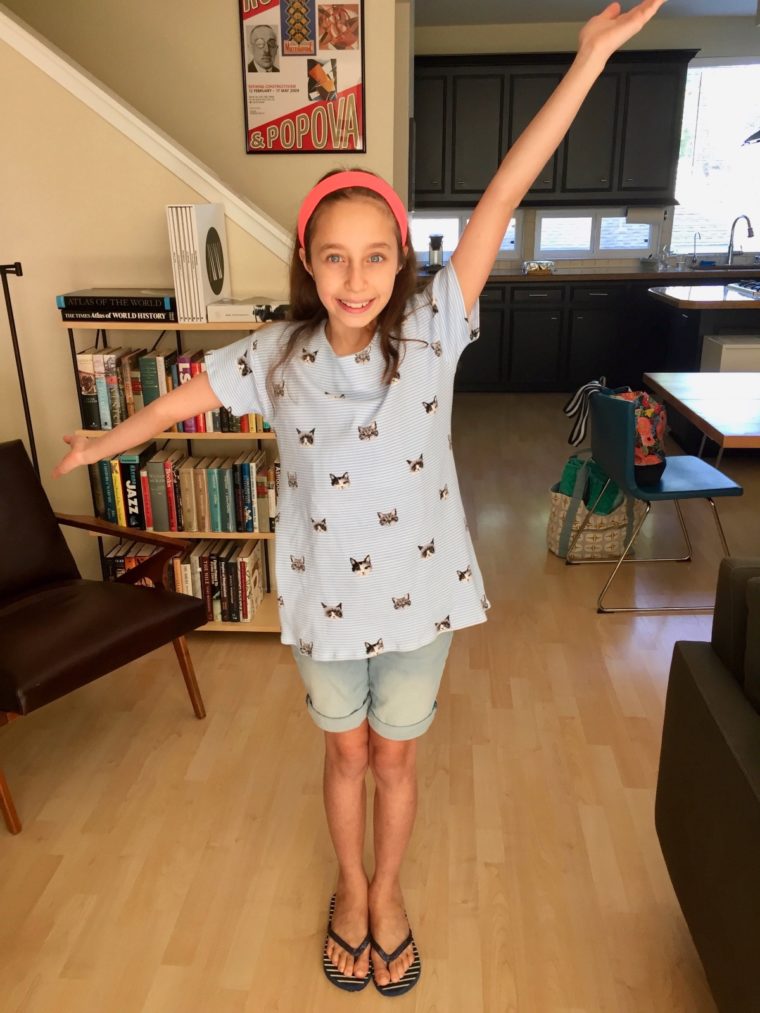 Thanks for reading, and I hope you find this post inspiring and helpful. Especially in these uncertain times, I take solace in making something beautiful and useful for my loved ones, and I hope that you do too.