Hello friends!
Are you participating in Me Made May this year? I almost didn't because we're still in lockdown, leaving the apartment for shopping and exercise during specific times, but S has kindly been taking photos of me in our living room anyway.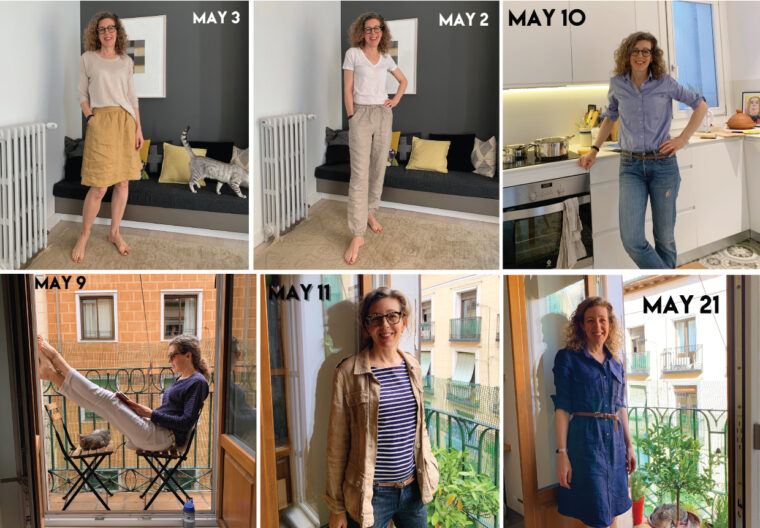 Pinterest Picks
These tops reminded me of our Cappuccino Tunic and the Terrace Dress.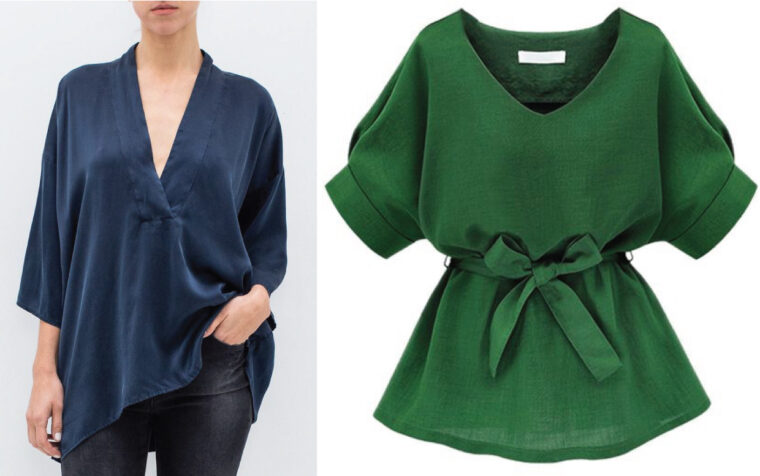 Since we won't be traveling this summer, I've been encouraging S to take some fun classes, like ceramics. But in the meantime I may be getting more excited about a ceramics class than she is!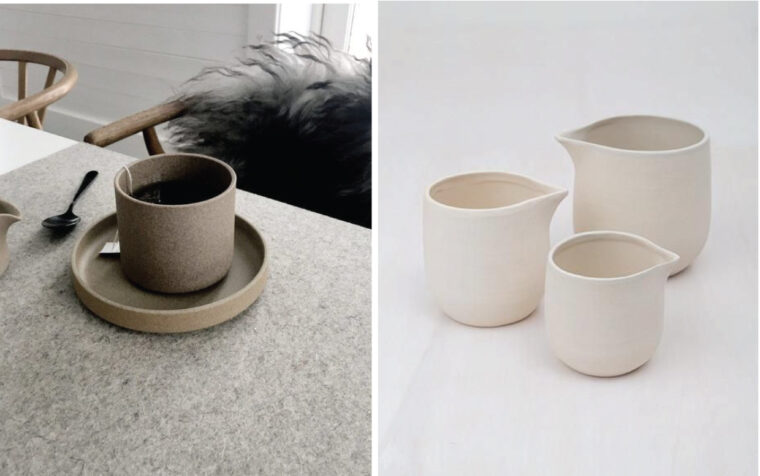 Pretty summer dress ideas that could easily be sewn with our Building Block Dress book.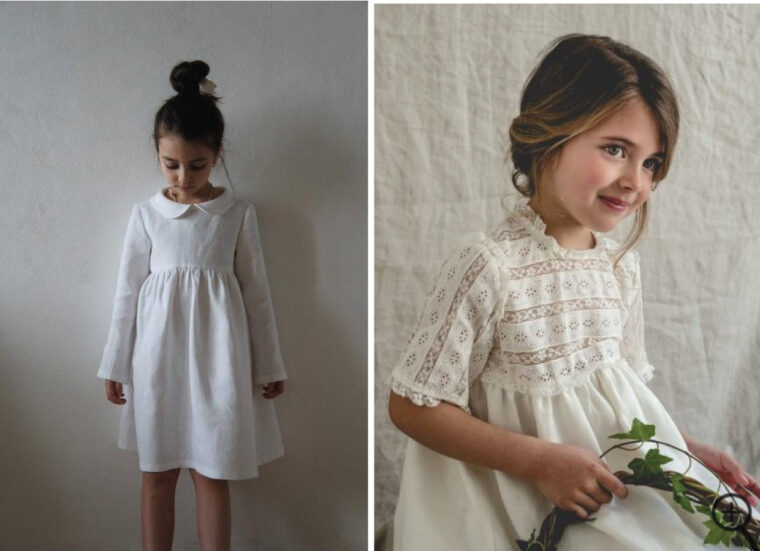 Weekend Reading
We've got some helpful posts about fitting scheduled for you next week, and I hope you have some fun weekend sewing planned. Have a wonderful weekend!