Hello friends!
Are you sewing today? I finally took time to cut out two Everyday Skirts I've been meaning to make for–I'm not kidding–several years. Maybe I'll actually sew them before summer!
Since we're all home sewing or cleaning or cooking or organizing or staring out the window, tell us: how do you store your sewing stash?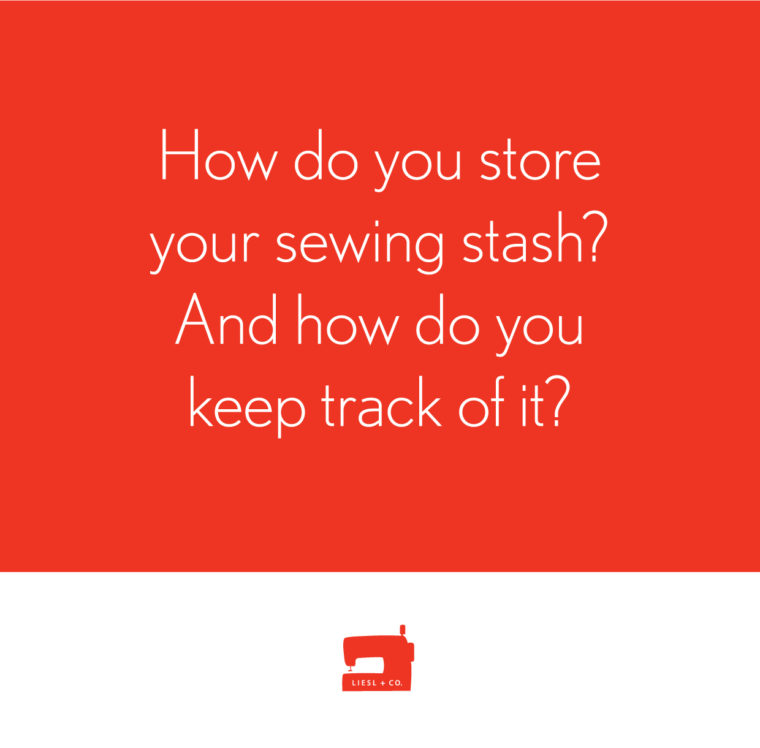 My own stash lives on shelves in my tiny bedroom. It's the only space I have for it at present, and it's the only thing besides my bed that fits into my bedroom. It needs to be re-folded and organized and weeded sometime soon (maybe during the lockdown?). And I should keep better track of it, too. Maybe with our free printable swatch cards?
What about you?