Hello friends!
A very happy 2020 to you! And since it's a new year, this week's topic is all about your plans for the year. Is there anything you are especially interested in accomplishing with your sewing in 2020?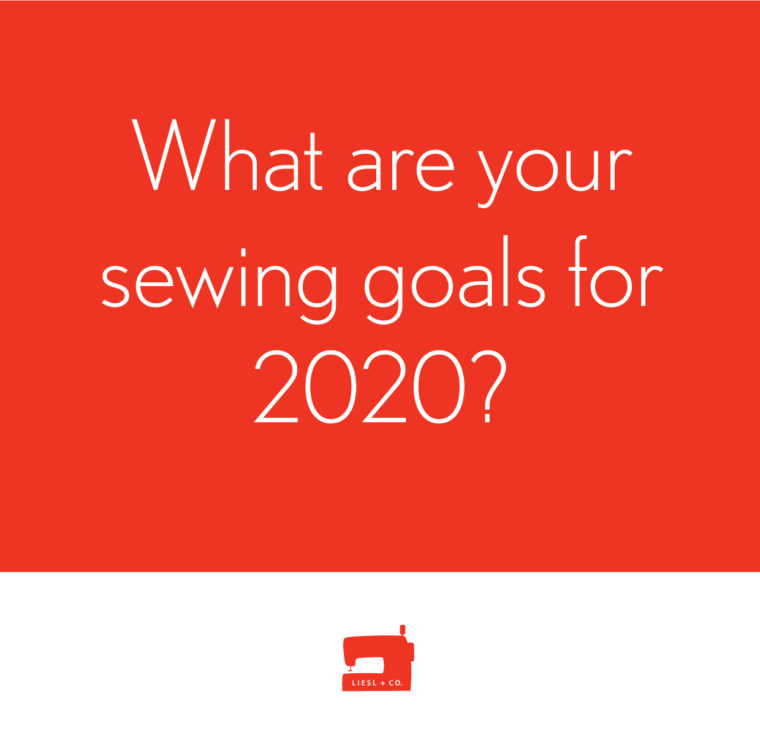 My goals are mostly to find time to sew some of the items on my list. I have a small stash of fabrics purchased specifically for items I'd like to sew for myself (most of my fabric stash is dedicated to pattern development and work-related projects), and I'd like to find more time to sew them. I'd also like to do more sewing for S. I suspect quite a few of you will also mention a desire to find more time to sew, yes?
Are there any specific sewing skills you would like to tackle this year? Challenges you'd like to set for yourself? Tell us about them in the comments!