Hello friends!
Last weekend I introduced S to the wonder that is The Marvelous Mrs. Maisel. There's so much to love about the series. I adore the vintage Jewish New York aspect, which I somehow absorbed after living in Manhattan for 25 years. I still find myself using yiddish words like mensch, bubkes, shmaltzy, kvetch, and oy! (which makes absolutely no sense when you're speaking Spanish, since it sounds like hoy–today). And I adore these fast-talking shows like the Gilmore Girls (same writer) because they're so much like the old cinema I adore: Philadelphia Story, Casablanca, Desk Set, all those old films with Lots. Of. Talking. And let's face it, I also love miss New York.
And, let's not forget, Mrs. Maisel also has great fashion! The colors, the silhouettes, everything about it is fashion-y. S loves it too. So here's my question for the week: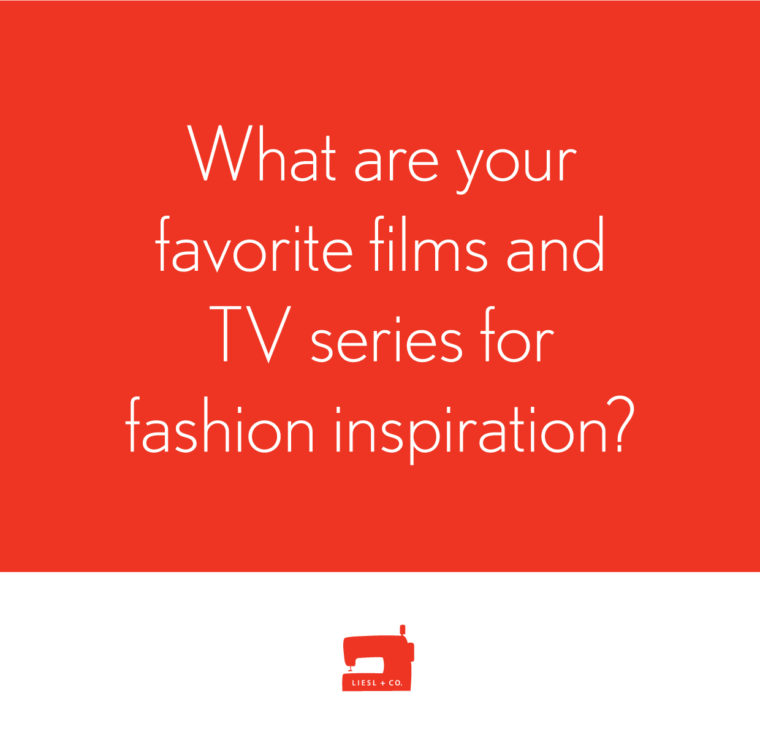 Mrs. Maisel got me thinking, what are your favorite movies and TV shows that feature fashion, either as the subject or simply for the great costumes? Your list can include documentaries, classics, or just films and programs that feature fabulous fashion.
A few that come to mind for me:
Hors de Prix (also with Audrey Tatou): just very chic Euro fashion
The Crown
Funny Face
The September Issue
Bill Cunningham: New York
Dior and I
The Devil Wears Prada
Les Parapluies de Cherbourg (The Umbrellas of Cherbourg)
I also love any Godard film featuring Anna Karina, as well as anything starring Katherine Hepburn or Audrey Hepburn.
What's on your list?