We'll be introducing you to our new collection of Liesl + Co. patterns very soon. But before they arrive, we need to make some space for them!
Through Saturday, you'll save 25% on all paper patterns from Oliver + S and Liesl + Co.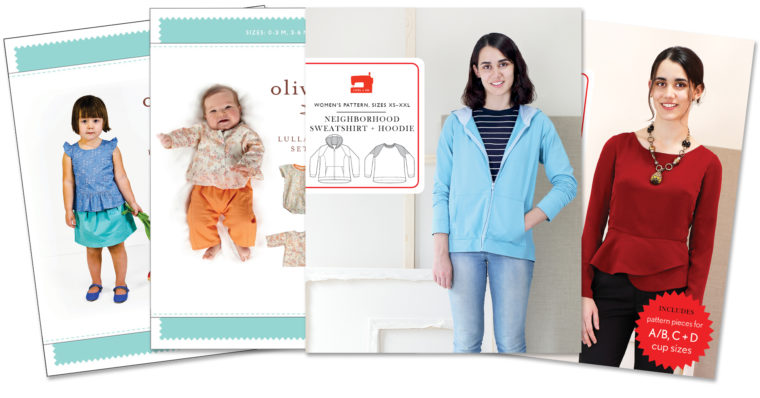 The sale ends at midnight on Saturday. Use coupon code FALLPAPER at checkout for your discount to be applied.
Details: Offer expires at 11:59 PM ET Saturday, October 26 2019. Coupon code must be used at checkout for discount to apply. Discount good on all paper patterns from Liesl + Co. and Oliver + S. Offer is good while supplies last as stock is limited on some items. Discount not applicable on past orders.