Hello friends!
It's been a little quiet over here as we're wrapping up summer vacation and working on the fall patterns. In the meantime, it looks like many of your children have already started school, but here school doesn't start until the second week in September.
So let's get back to our usual sewing small talk!
Here's today's question: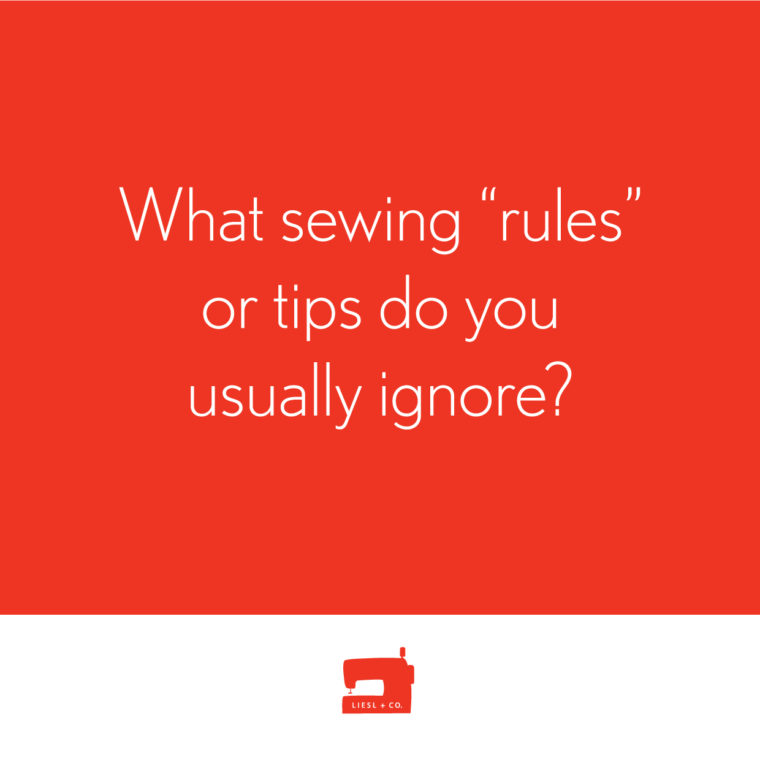 Want to know my dirty little sewing secret? I usually just staystitch in one go rather than stitching in the same direction on each side of center. In other words, I don't do this: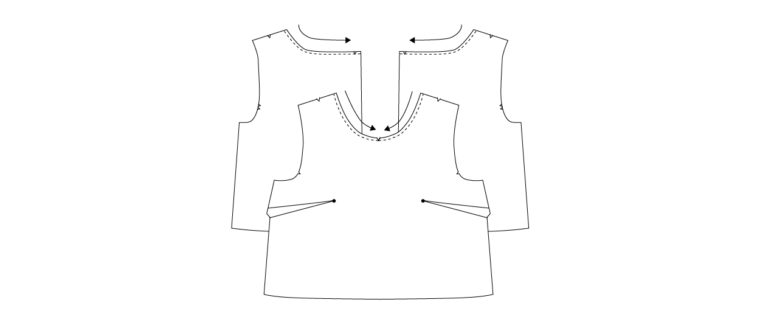 I simply staystitch in one direction, and I've never noticed a problem with it.
Your turn!