Hello friends!
How is spring treating you so far? I feel like I'm so bogged down in sewing I hardly know what I'm doing anymore! I'm finishing the samples for a project we'll be announcing soon, and I'd also like to finish up a couple of items I wanted to make for myself. But then S and I went shopping–she needs summer clothes–and she fell in love with a simple little dress that I just couldn't justify purchasing. I don't love it, but she never wears dresses and adores this one. It fit her badly because she's so thin, and she also really needs a one-piece swimsuit, so now I'm asking myself whether there is any way I can manage to sew her a dress and a swimsuit and still get to work on the fall patterns in good timing. And if I sew the dress will she wear it? (The answer is that I can't but I might anyway….) How long is your sewing queue? I'm sure I'm not the only one with these dilemmas.
In any case, May is a time for lots of celebrations here in Spain. Last week and this we celebrated the San Isidro fiesta (he is the patron saint of Madrid), and there was (another) procession on our street. The kids carried this one and it was fun to see! Luna was a bit alarmed at all the noise, as you may note below.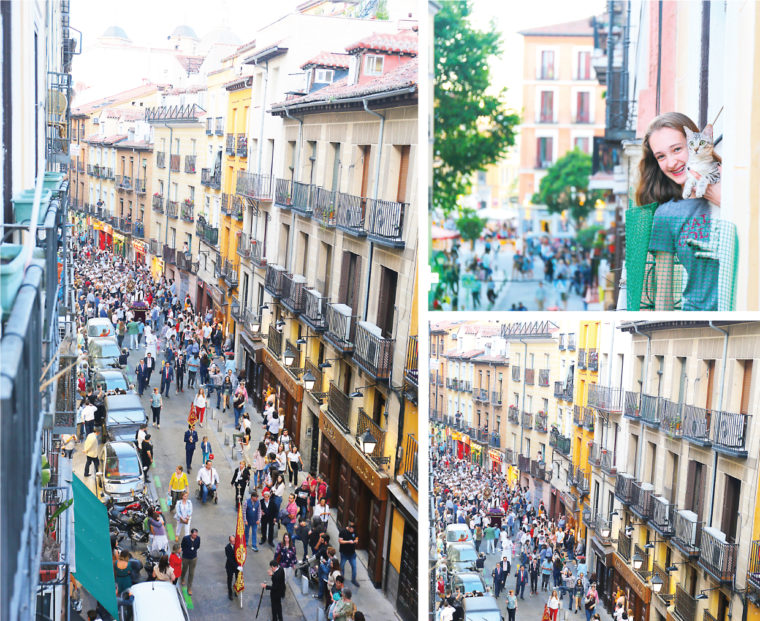 Pinterest Picks
I adore these sweet little dresses, both of which could be made with our Building Block Dress book. Sometimes I wish I had someone little to sew for again. (And then I remember my sewing queue….)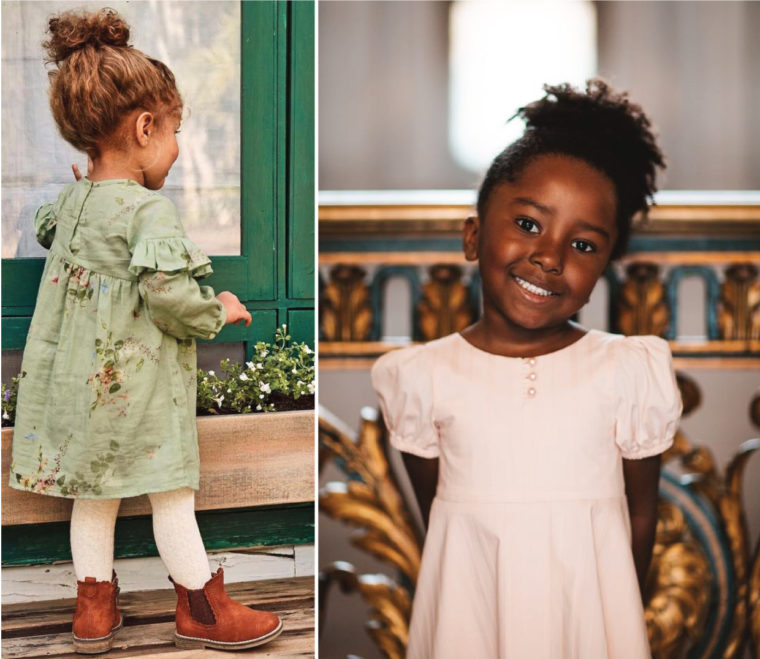 Total double-take to see Victoria Beckham wearing a cat print! It's cute, isn't it? And her white blouse reminds me of our Afternoon Tea Blouse.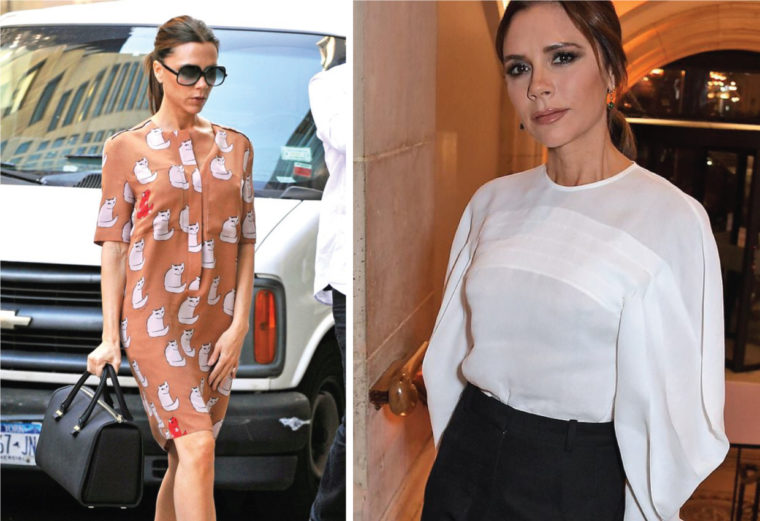 Beautiful sleeve cuff details to inspire you.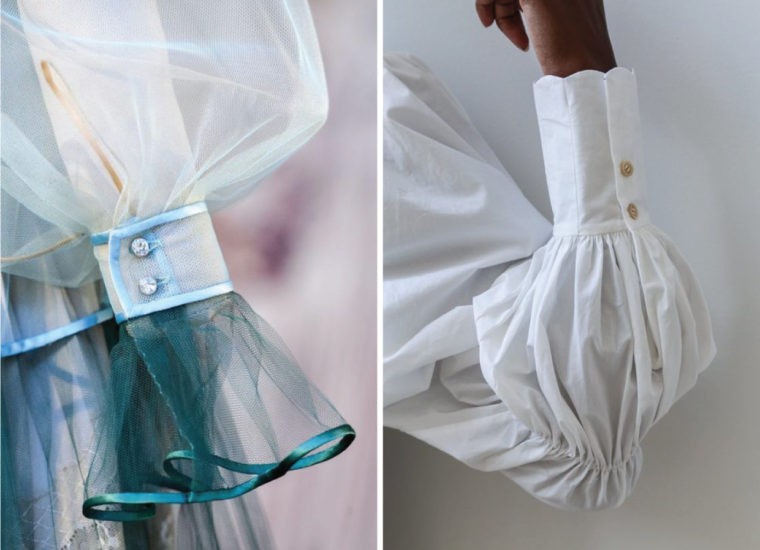 And how about peplum tops for spring?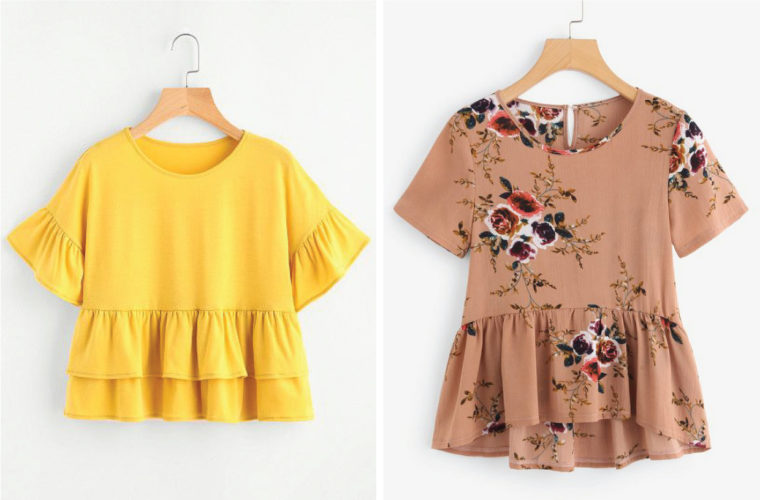 Weekend Reading
We'll be back next week with lots of fun sewing projects to inspire you. What are you working on? Have a wonderful weekend, hopefully without too many sewing projects in your queue!