Hello friends!
The spring patterns have finally gone to the printer! Every season I tell myself there must be a faster way to do this, but it always takes more time than I think it should. In any case, I'm looking forward to introducing you soon, and in the meantime it's past time to get started on fall. Any special requests? I'm always open to suggestions.
Oh, and a kitty update since several of you have asked. Everyone is doing well! Both kitties have been neutered now, and Puck isn't vomiting nearly as much as he was when he was small. We think he's growing out of it, hurray! The weather here has been lovely, so when I open the French doors during the day they dig in my plants and take naps in the sunshine. I'm jealous. Here they are today. Luna is wearing a harness and leash because she's just started jumping up and walking along the balcony's tiny thin railing, so this afternoon I need to find a new solution for keeping them safe.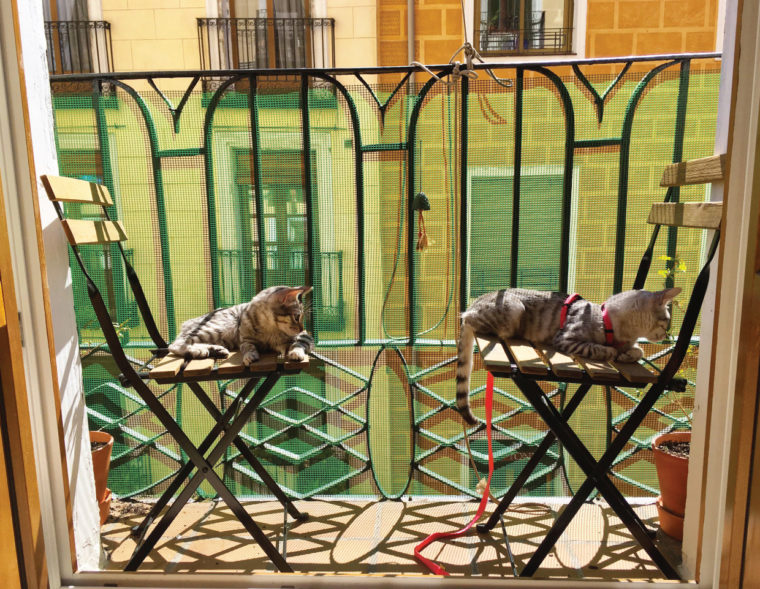 Pinterest Picks
In case you missed it, I wrote about my newest Lisette for Butterick pattern the other day. It has a built-in shelf bra!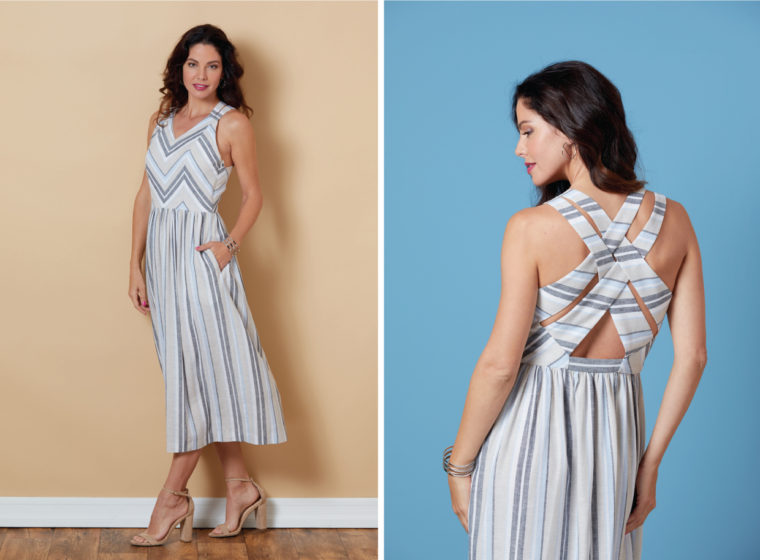 Two things I'd love to have time to try: a color-blocked All Day Shirt and a cropped Gallery Tunic, maybe with flared sleeves like this (which you could easily do with the Building Block Dress book, of course).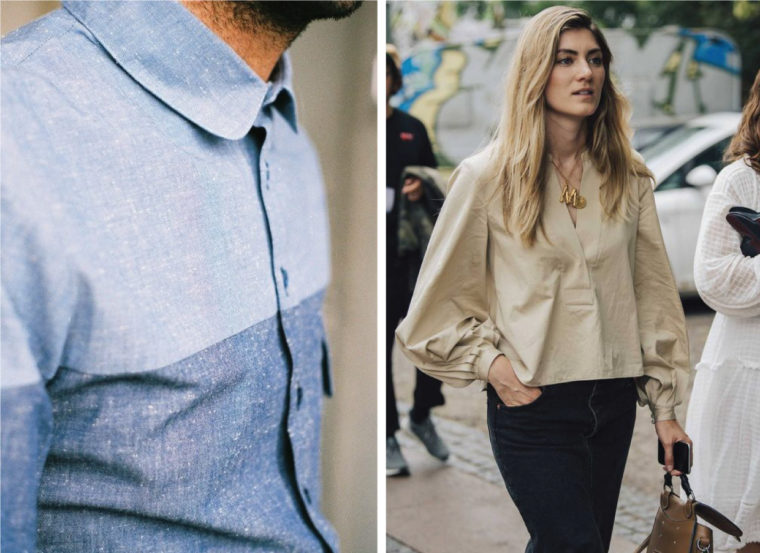 Aren't these two little peplum dresses adorable? Also doable with our Building Block Dress book, of course.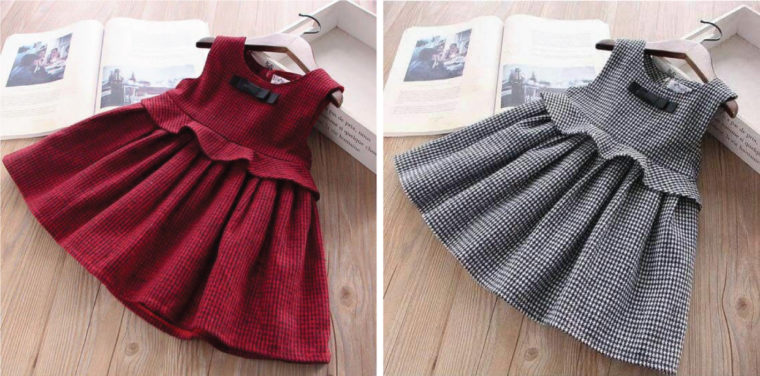 This is what I love about the basic button-down shirt. So versatile! I've got several fabrics lined up to sew a few more Classic Shirts for myself, this time slightly oversized and I'm going to play around with a few details, too.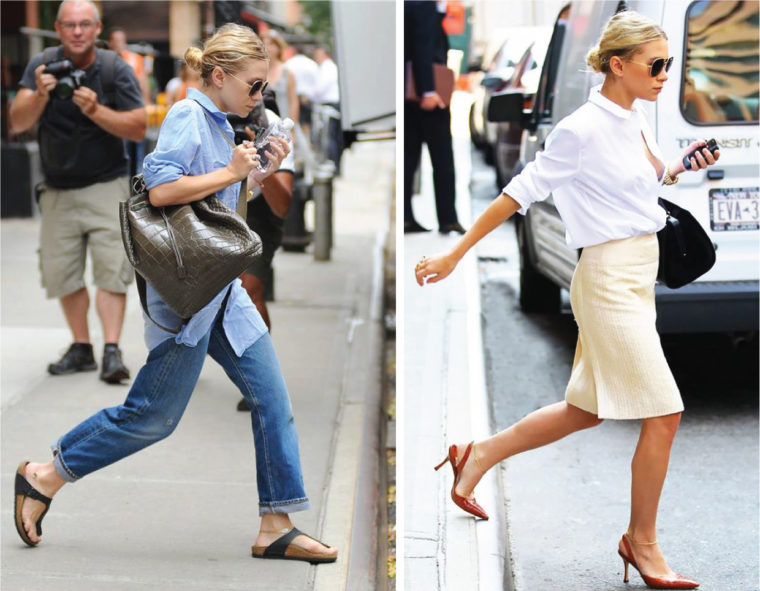 These little details you'll only see yourself at the inside of a garment are so intriguing to me, and you'll have a chance to play around with this yourself with our new spring patterns!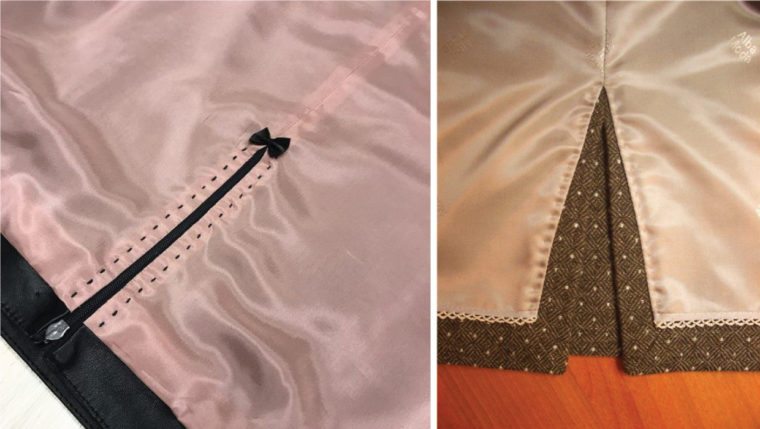 Weekend Reading
OK, have a wonderful weekend and I hope you'll be sewing something fun! We'll be back next week with a few fun things for you.