How many of these classic Oliver + S styles do you have in your paper pattern collection? And which ones do you need to add?
We're taking a large number of older Oliver + S paper patterns out of print at the end of this month. The styles will remain available in digital format, but as of March 1 these patterns will no longer be available in paper.
We want you to be able to grab a copy before they are gone, so while supplies last you'll save 60% off the retail price on a large selection of our paper patterns.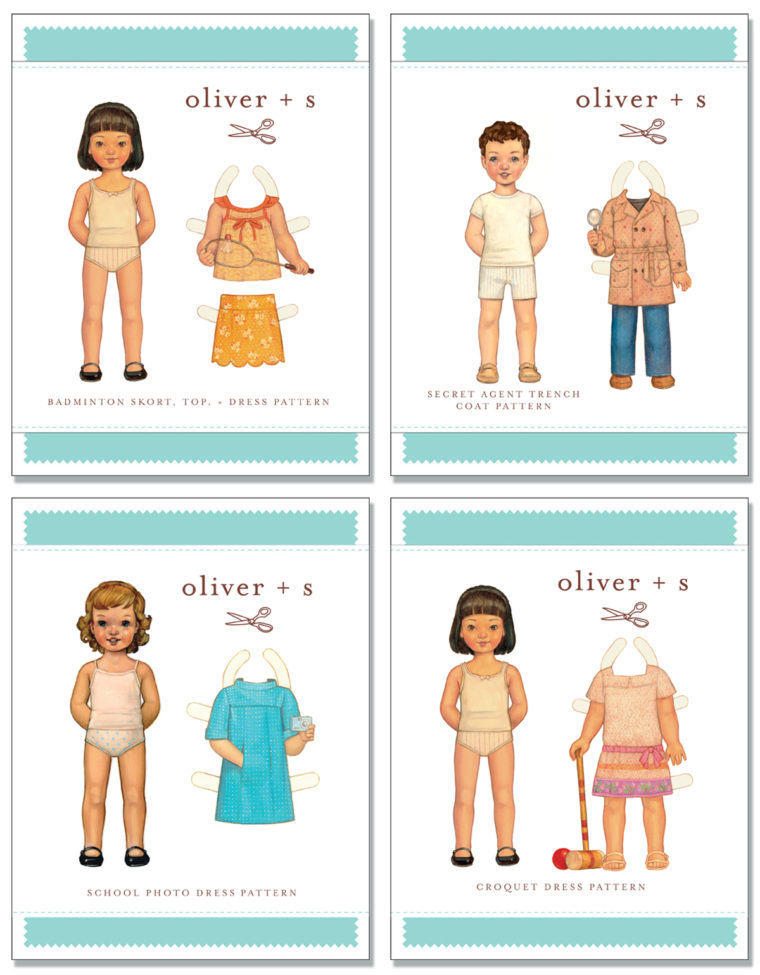 There is no coupon code required. The discounted price displays on each pattern page. Visit the closeout pattern sale page to see all the styles that are included.
Make sure to get the patterns you're missing before they are no longer available.