Hello friends!
Happy 2019! We had such a nice break, and I hope you did too! I worked, but at a more relaxed pace, taking advantage of the fact that S was home. We cooked and baked, watched movies, worked on unfinished craft projects like the lap quilt below that I'm still hand-stitching all these years later, and we read a lot of books. We're both working hard to improve our Spanish and French, and in 2019 we're planning to spend at least 15 minutes a day reading in each language, and then writing something as well. This method was recommended by S's teacher to help her improve her language skills, and I thought it sounded like a good idea for me to try too.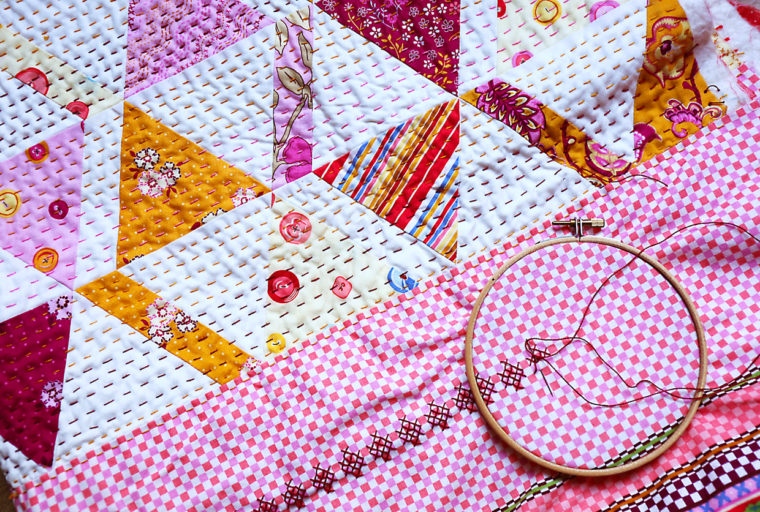 It's inevitable; every January I feel an intense need to "tidy," a la Marie Kondo. (Have you watched the Netflix series, by the way?) Since we've only been in our apartment for six months and I did a massive sort when we packed up to move from New York, there isn't really much to tidy around here. Everything has a place (we have a ton of storage), but this week's pins are definitely inspired by my minimalist desires.
Pinterest Picks
Aren't these simple designs beautiful?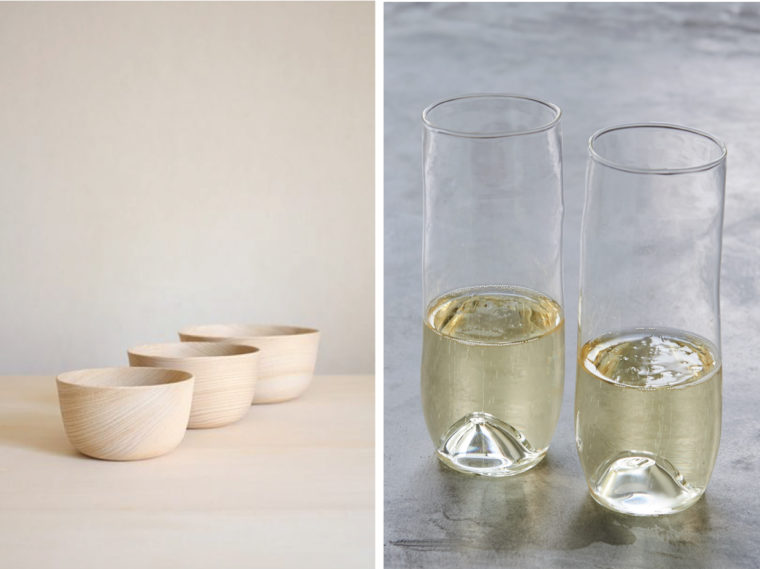 I'm very into the monochromatic textured bed idea these days, especially those quilted bedspreads!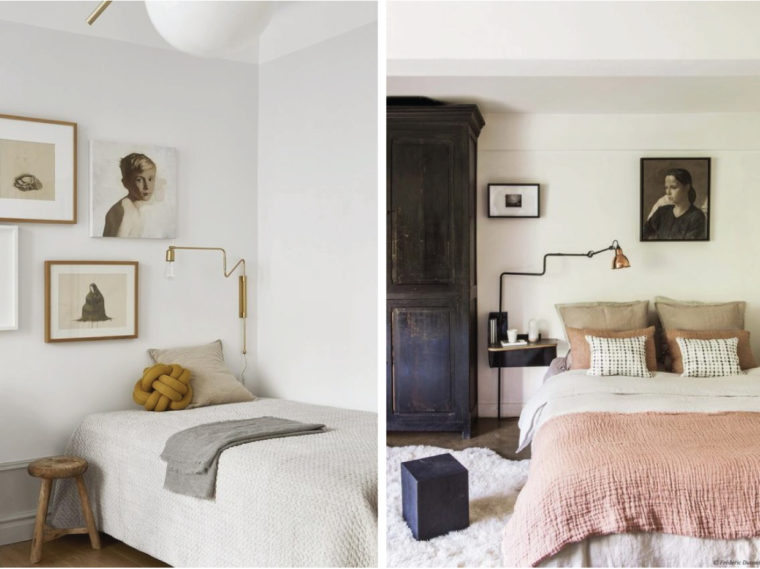 And my minimalist self is also loving these streamlined menswear-inspired coats. What do you think?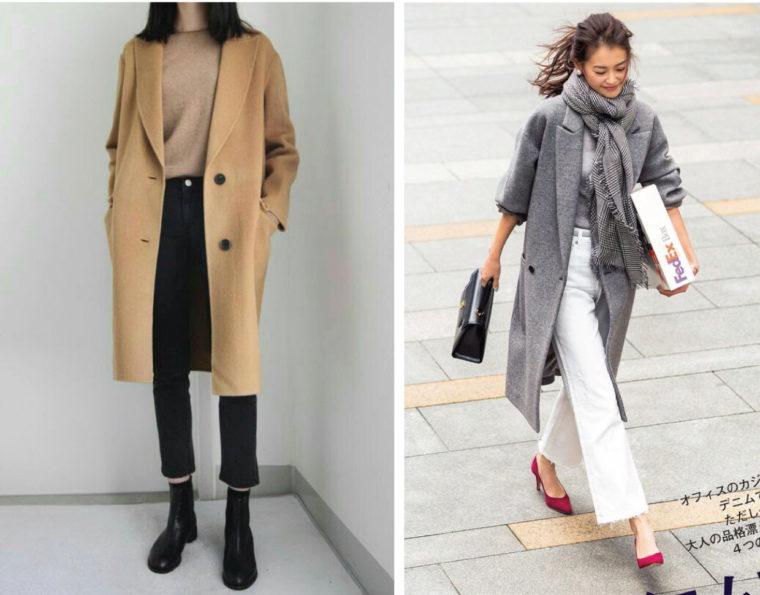 A broken bowl (those darned kittens!) led me down the rabbit hole of kintsugi, which is so beautiful!

Here are a couple of fun ideas you could try with our Building Block Dress book (below left) and our Hide-and-Seek Dress (below right).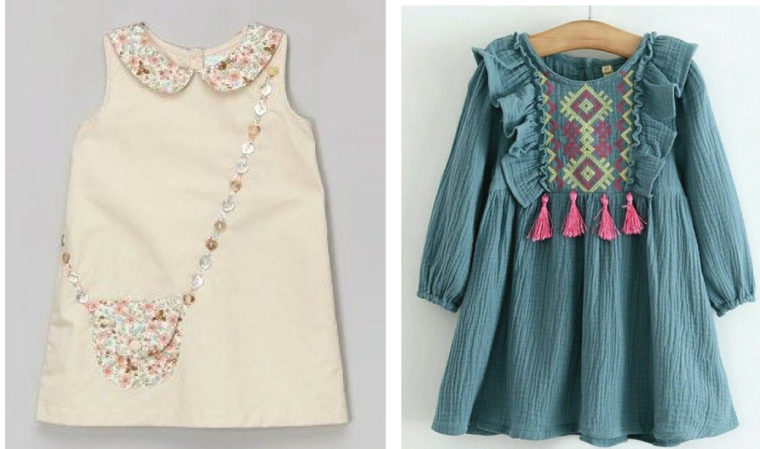 I thought our water was very hard because the dishsoap doesn't make many bubbles, but apparently it's quite soft. Have you tried alternatives to liquid dishsoap like these?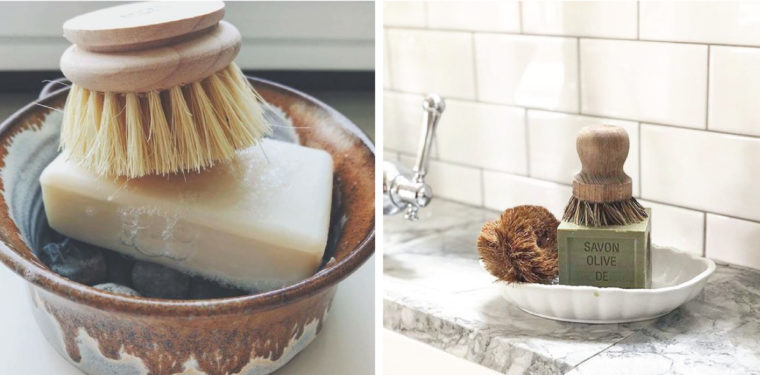 New Year's Reading
I've been brainstorming some blog ideas for this year, so we have lots of plans! And later this week I'll introduce you two two new patterns, so stay tuned. Happy 2019!