Hello friends!
Remember when we were talking about scissors sharpening the other day? I just remembered a mail-order sharpening service for those of you who don't live near anyone who does it. Here is a link to Westphal. Sewing shears are such an important tool in your sewing supplies, I highly recommend purchasing a good pair that will last you a long time and keeping them properly tuned up.
Also here's a little sewing tip for those of you who are making a muslin and need to install a zipper to check the fit. Keep a regular 22″ zipper around, and you can re-use it. I usually baste the seam closed, press the seam allowances open and then baste the zipper right over the seam before opening the seam again . It's really quick and allows you to accurately fit the muslin without a lot of fuss or a wasted zipper. And you can use this method instead of an invisible zipper, too.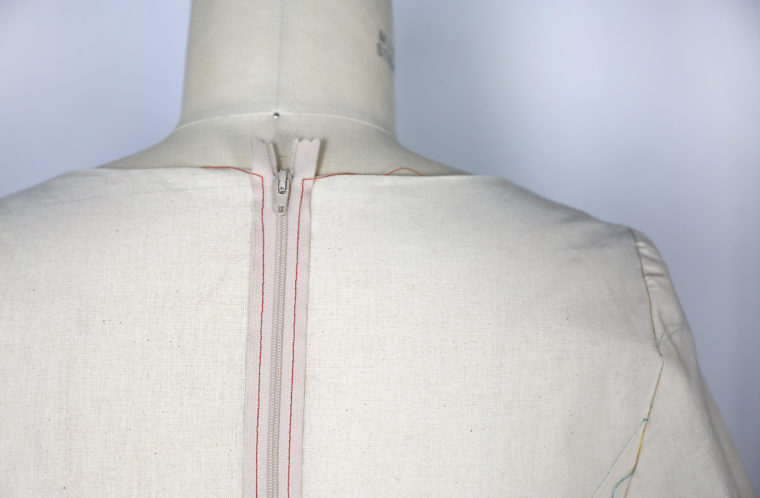 Pinterest Picks
No idea where these two dresses came from, but aren't they adorable? You could make both of them with our Building Block Dress book, too!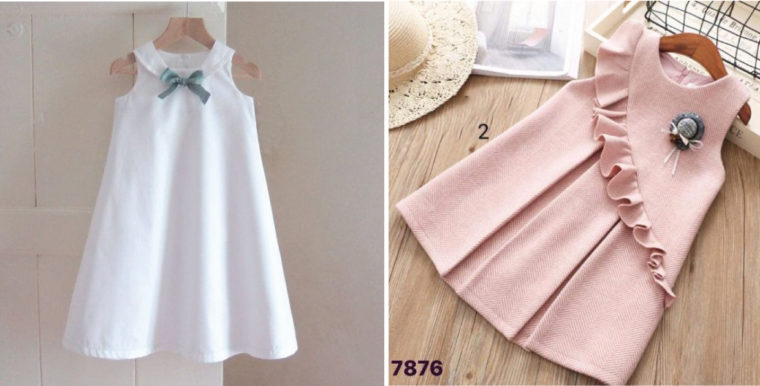 Two cute, quick weekend sewing project ideas. I love the idea of mending the edges of worn clothing by making it fancy and drawing attention to it!

Atelier Brunette produces a beautiful, tight collection of fabrics. I've got my eye on these two right now. (But I can't think of an excuse to purchase them, alas!)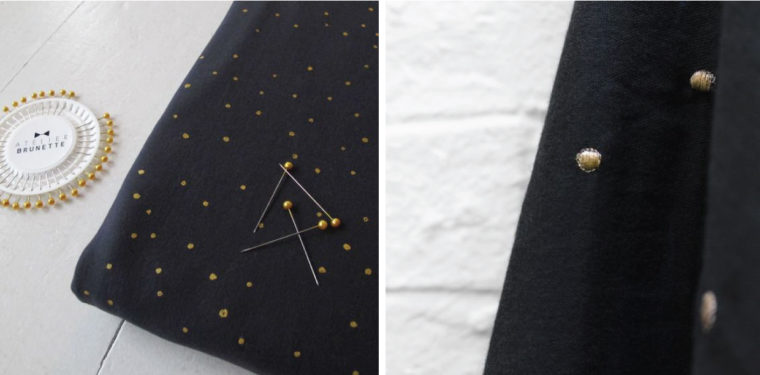 S found this recipe for pasta with peas and bacon the other day. When I made it she decided the peas-to-bacon ratio was all wrong (too many peas, not enough bacon), but we'll make it again. Maybe next time I'll make it with a Bechamel sauce so it's more like mac and cheese, too. We might also try these little pumpkin pie cups when I don't feel like doing the whole pumpkin pie crust-making thing, since we're both big fans of pumpkin pie. (Have I shared my grandma's recipe with you? It's so good!)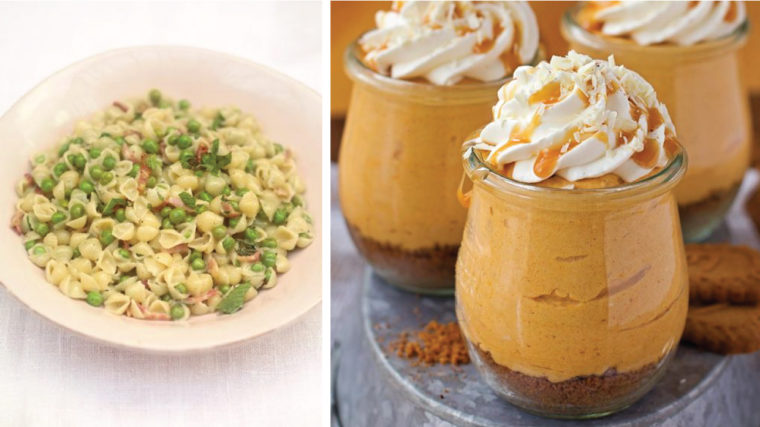 Correct me if I'm wrong, but I think a classic shirt looks good on pretty much everyone, no matter what their style. Witness these two versions. (I wear my Recital Shirts like this, really casually, in addition to dressing them up at times.)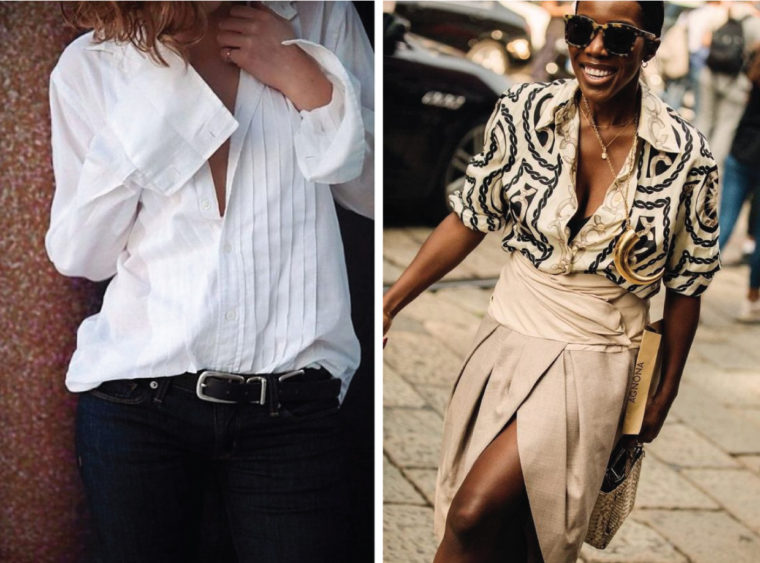 Weekend Reading
What are you pursuing this weekend with your sewing hobby? I'm in the thick of spring pattern development and writing, so I can't show you what I'm making (yet). But I'm excited!
We'll be back next week with lots of sewing and inspiration for you. The Advisors Circle has been busy. And so have many of you, from what I've been seeing on Instagram and Flickr lately. Have a great weekend.