Hello friends!
A few of you have asked for a kitty update. Here it is, hopefully without boring you too much. Luna is doing great, turning into a really sweet and fun kitty with lots of energy. She plays with anything and everything–I'm missing a sock again today–until she's completely exhausted and then she crawls up onto my lap (or sometimes into the trash basket) for a nap. Puck, however is still struggling. We're headed back to the vet this afternoon for a sonogram to see if something inside him isn't quite right. He's still vomiting pretty much anything he manages to get down, and he's not growing as fast as his sister. So we're worried. And I'm exhausted from cooking special bland diets for him and holding him all the time. He's napping inside my jean jacket, which I'm wearing, as I type this. But he's an absolute sweetheart and a total lap cat. And we're hopeful that he's going to be OK.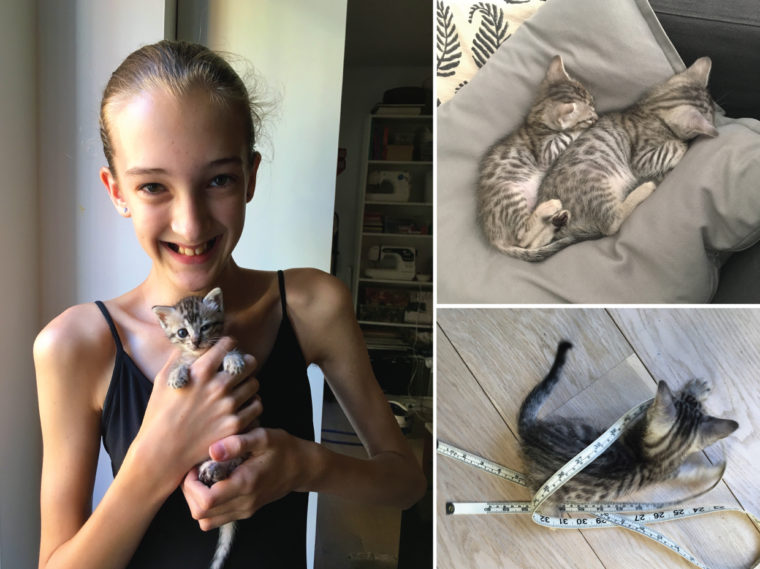 Pinterest Picks
I've been wanting to try something similar to this since we released the Lisette for Butterick B6598 pattern. It's cut out, so I'll let you know how it goes soon.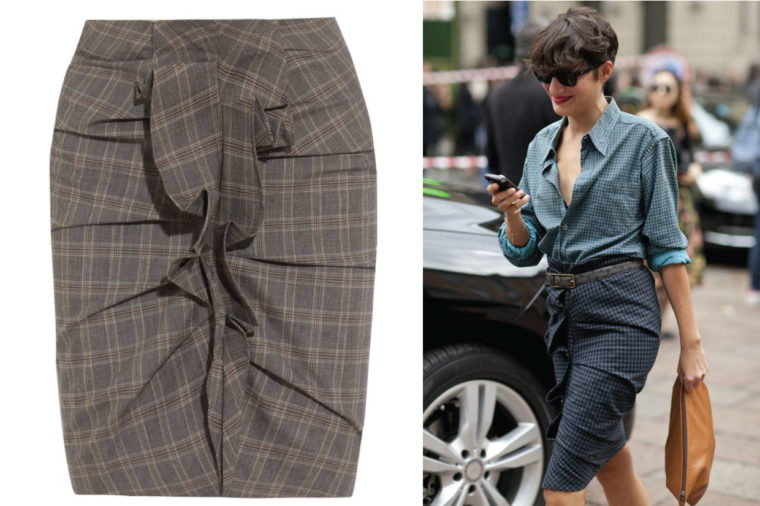 Here are a few more Neighborhood ideas. I love the striped sleeves and the elbow patches on the left, and if you use one View A sleeve and one View B sleeve you could do similar asymmetrical color-blocking to the shirt on the right.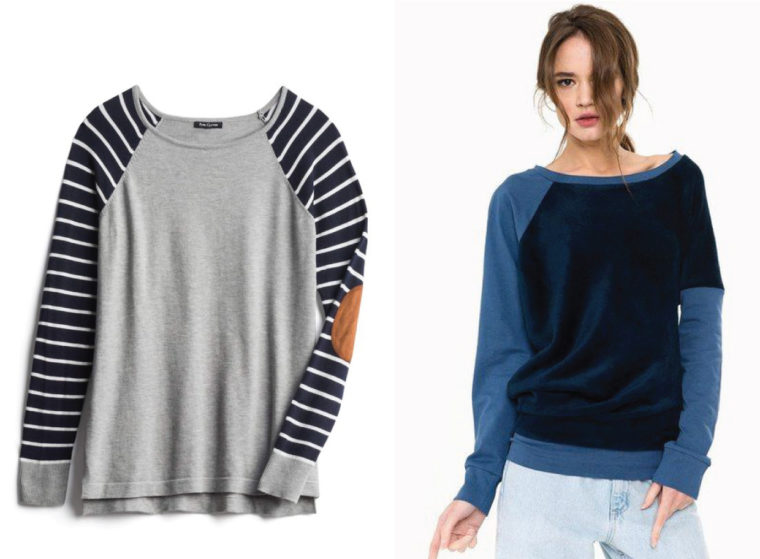 Aren't these lace collars pretty? What a fun Halloween-y detail, too!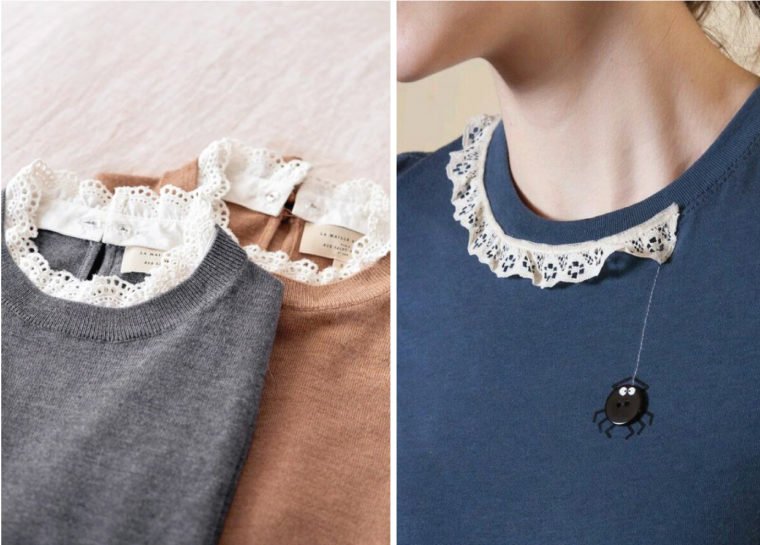 Weekend Reading
Don't forget to come back next week because we have a lot of fun posts planned! Including a whole pack of Afternoon Tea Blouses that will knock your socks off.
What are you sewing this weekend?