Hello friends!
Whew, school has finally started here in Madrid! I was beginning to think I'd never get back to my regular working schedule. S had a great first day and is really excited about this year, the equivalent of eighth grade. However, I still may not get my schedule back since we've just agreed to adopt two three-week-old kitty orphans who we (that is, I) will need to bottle feed every three hours for the next month or so. It will be an adventure, and if you have any advice about caring for such tiny little creatures I could really use it! It's been six years since our beloved Parker died, and she was already a year old when we adopted her. It will be exciting to have two rascally kittens around. We've already named them, but I'll keep our choices a surprise until the kittens arrive tonight or tomorrow.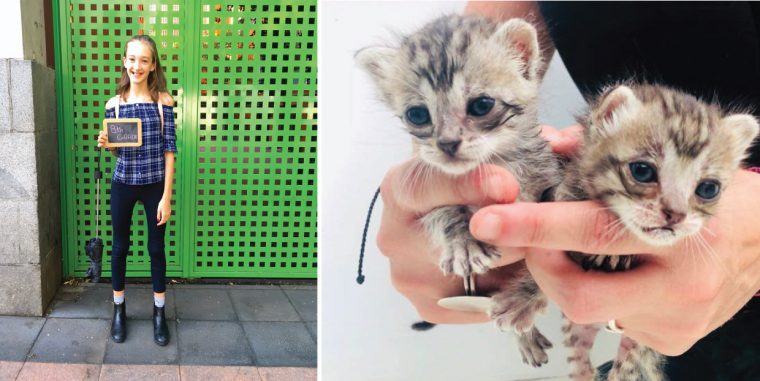 Pinterest Picks
I love autumn for so many reasons, not least of which is figs! I'm in the eat-them-plain camp because they're so good by themselves, but that hasn't stopped me from eyeing these recipes. After all, if they're so good alone, they're probably amazing like this, right?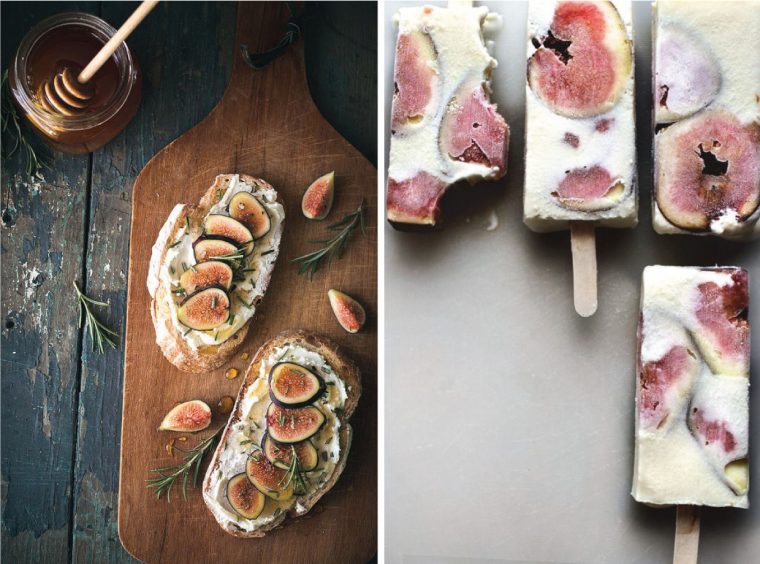 Autumn = autumn colors like orange, right? Love this corduroy pocket detail which you could do using our Liesl + Co All Day Men's Shirt sewing pattern. And what's not to love about an orange pencil skirt? Our Extra-Sharp Pencil Skirt sewing pattern would be perfect for this, of course.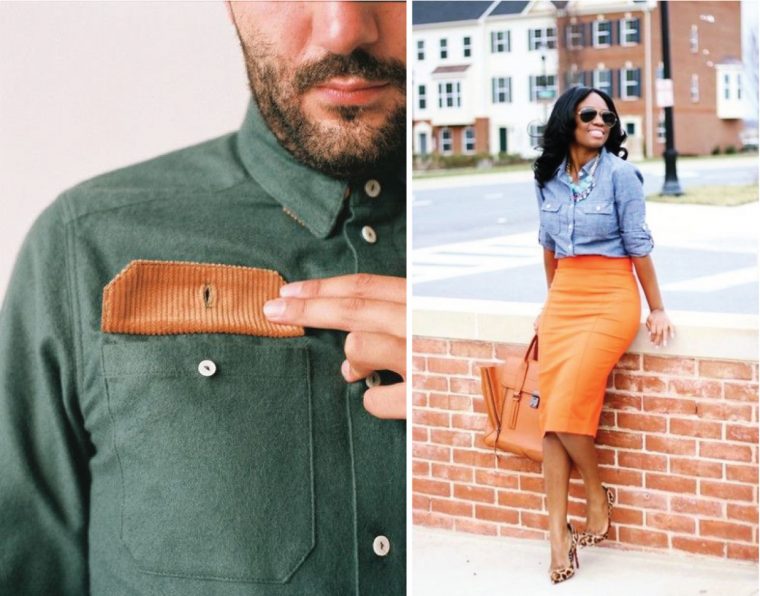 In honor of the kitties, cute kitty-inspired project ideas.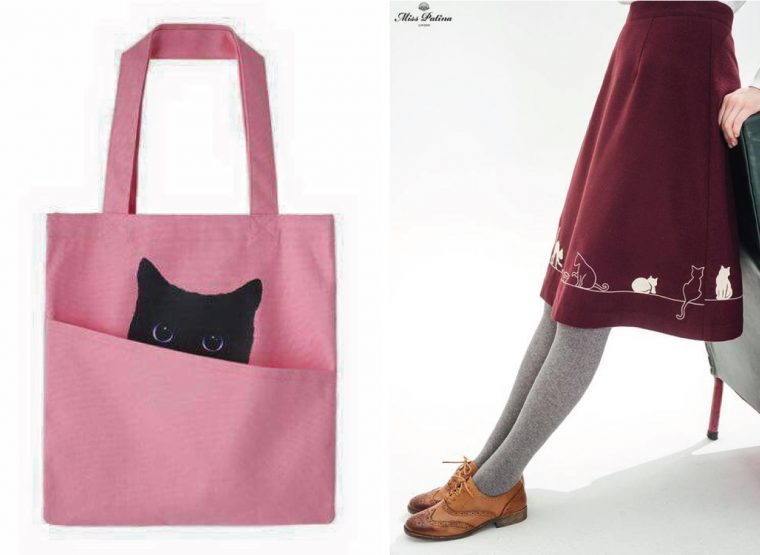 Also aren't these sculptural-looking toiles wonderful?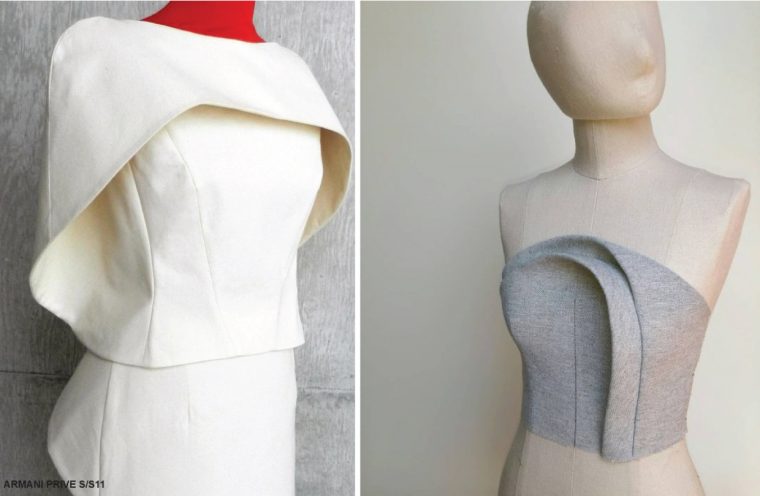 S just got her ears pierced, so I've been hunting for cute (and small) earrings for her once she can remove the studs.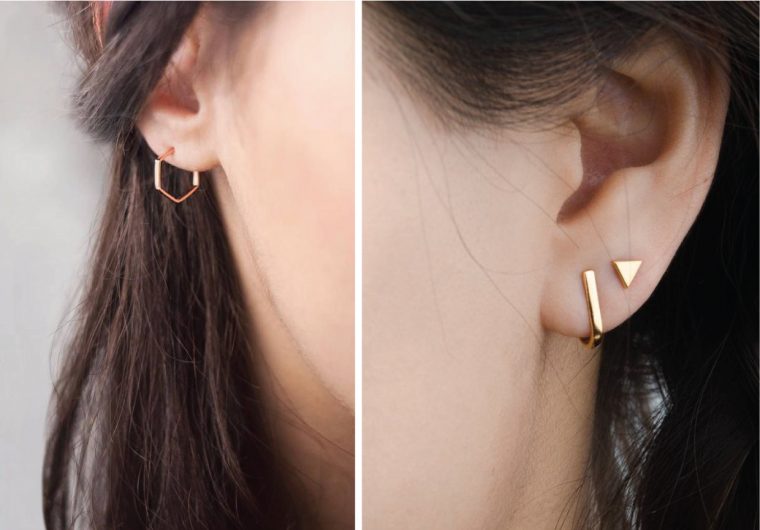 Weekend Reading
We'll be back next week with more fun, inspiration, and ideas for you. And the fall patterns will be ready soon, so stay tuned! In the meantime, have a great weekend.