I'm happy to announce that our new season of Lisette patterns is now available from Butterick. I'll be introducing you to the two new styles this week. Let's start with this dress, Lisette for Butterick B6589.
I'll be honest with you. I was a bit disappointed when I saw the envelope cover for this style. This is a fitted dress, and it looked wonderful at the muslin stage. But it's decidedly not fitted on the model used for the envelope photo. Apparently, at the photo shoot two different models wore it, and this model was much smaller than the other. So let's overlook this photo for now and jump to the next, shall we?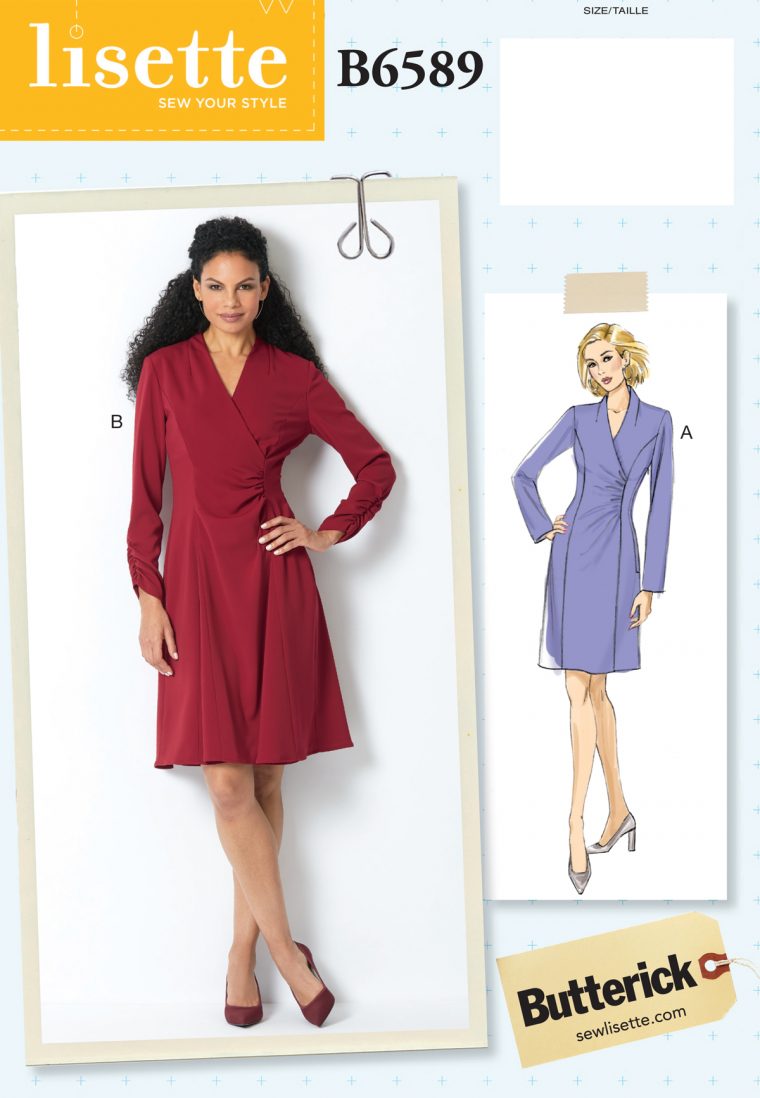 This is better, isn't it?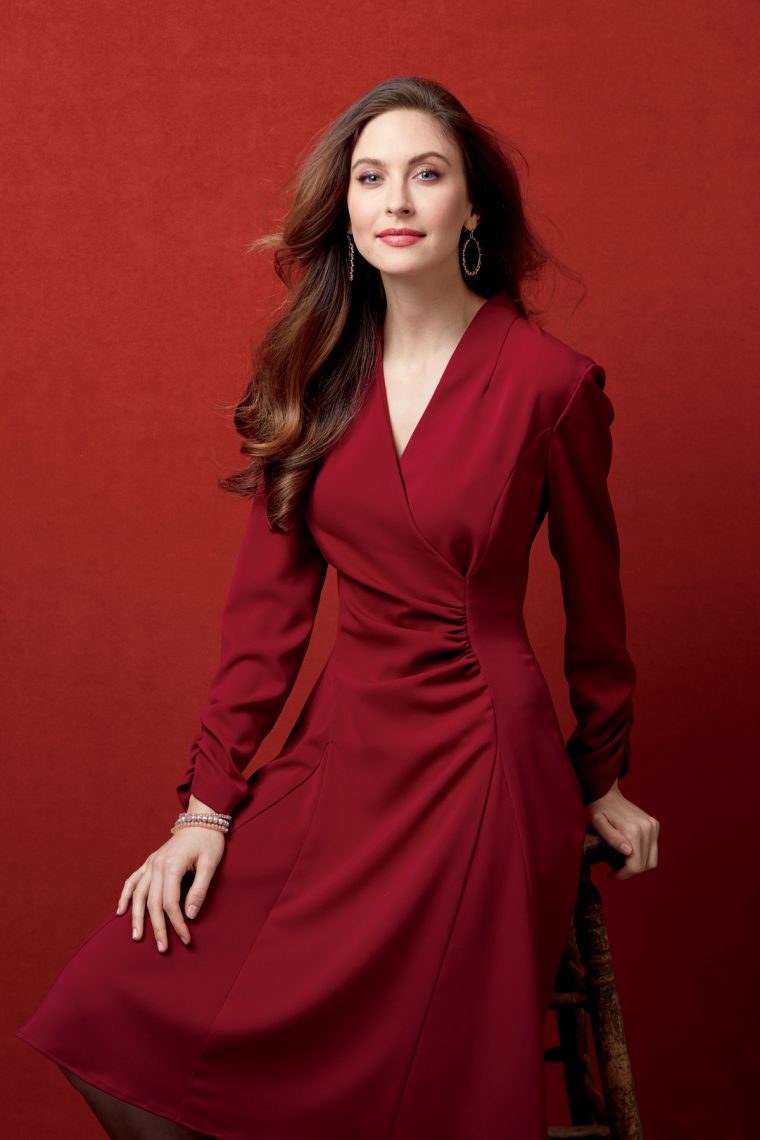 Let's talk about the details. This is a mock-wrap dress with princess seams so you can get a good fit. It's so much easier to adjust the fit when you have princess seams, so I like to include them in our patterns because they're really helpful, especially if you're less experienced with fitting or you vary between sizes. And they look pretty, too.
This style looks like a wrap dress but without the obvious downsides of an actual wrap dress, so you don't need to worry about a sudden gust of wind or other awkward moments like that. It's meant to be close-fitting, and the front shirring gives it a little style while also making it more forgiving in terms of camouflage. The dress closes with an invisible zipper at the side, and you can choose from the straight skirt on View B (the drawing) or add the godets that make it a flared skirt like the photo. View A also includes a little shirring at the bracelet-length sleeves, while the slim skirt of View B pairs nicely with slim straight sleeves. And on both views the neckline is built up a bit. I called it a shawl collar in my original sketch, but that's not exactly right. (You can also see that on the back view we ended up eliminating the shirring at the lower back in my original sketch. It seemed like a good idea at the time, but in the muslin it just looked like a fitting error.)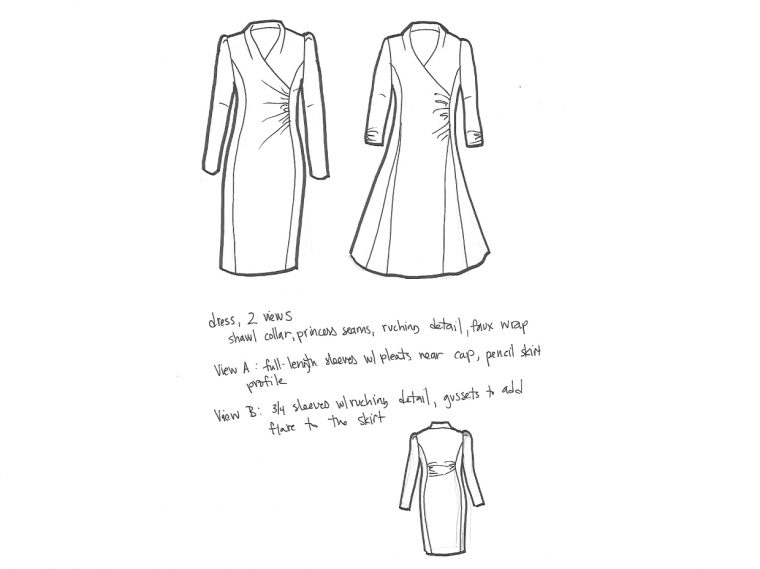 In terms of fabrics, I would recommend crepe-backed satin (which is what we used for the dress in the photos), wool suiting (my favorite), wool crepe, or even velvet would work beautifully if you want to make it party-worthy. I'll talk about that more below. Ponte and other stable knits would also work really well for this style.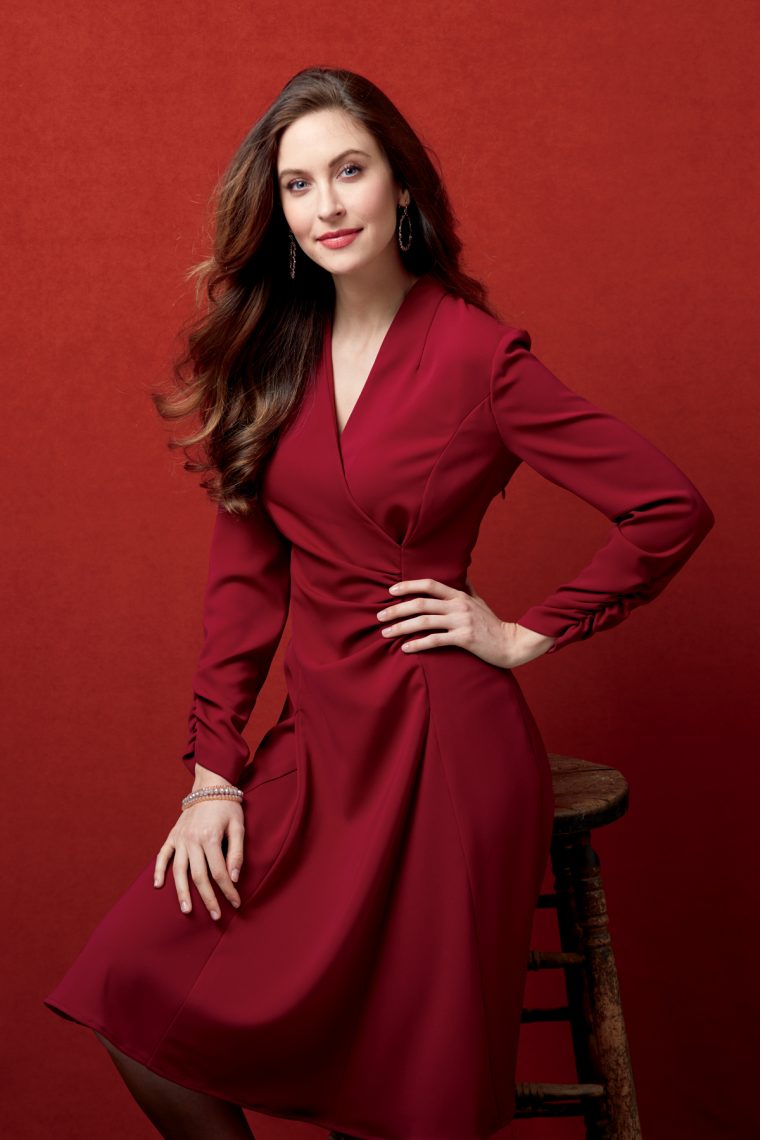 Here's the full-length for both front and back. Even though the fit isn't great on the model here, you can still see the details.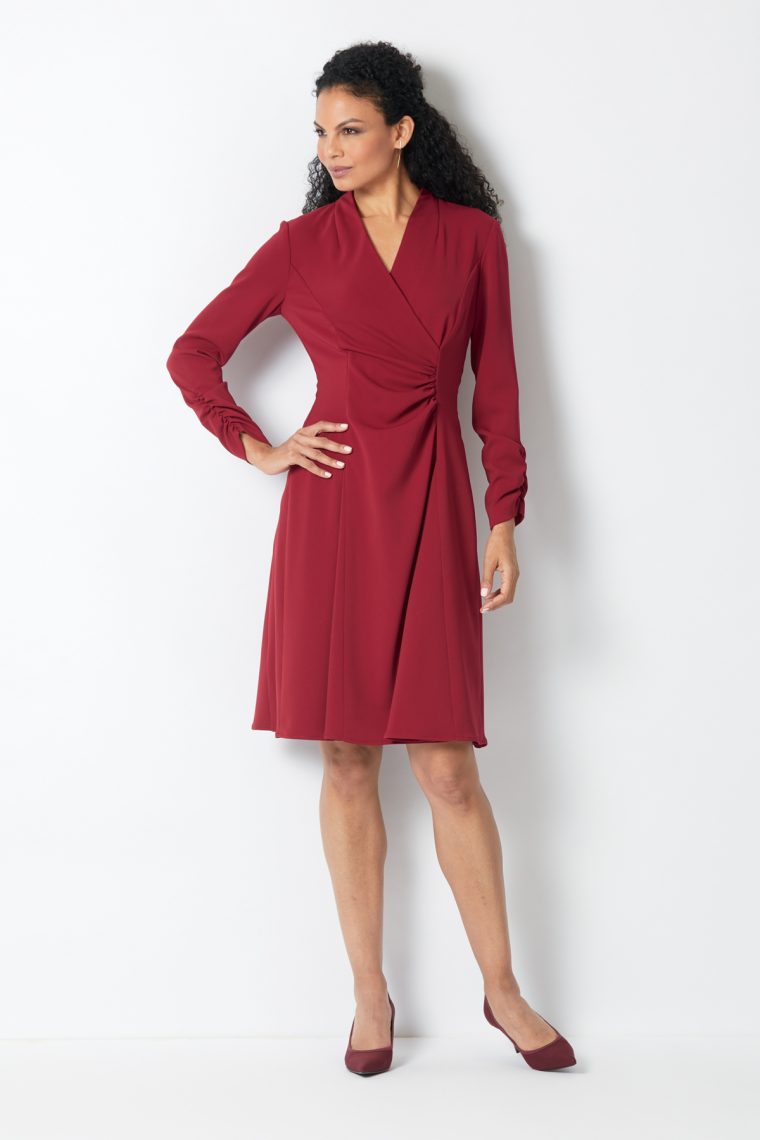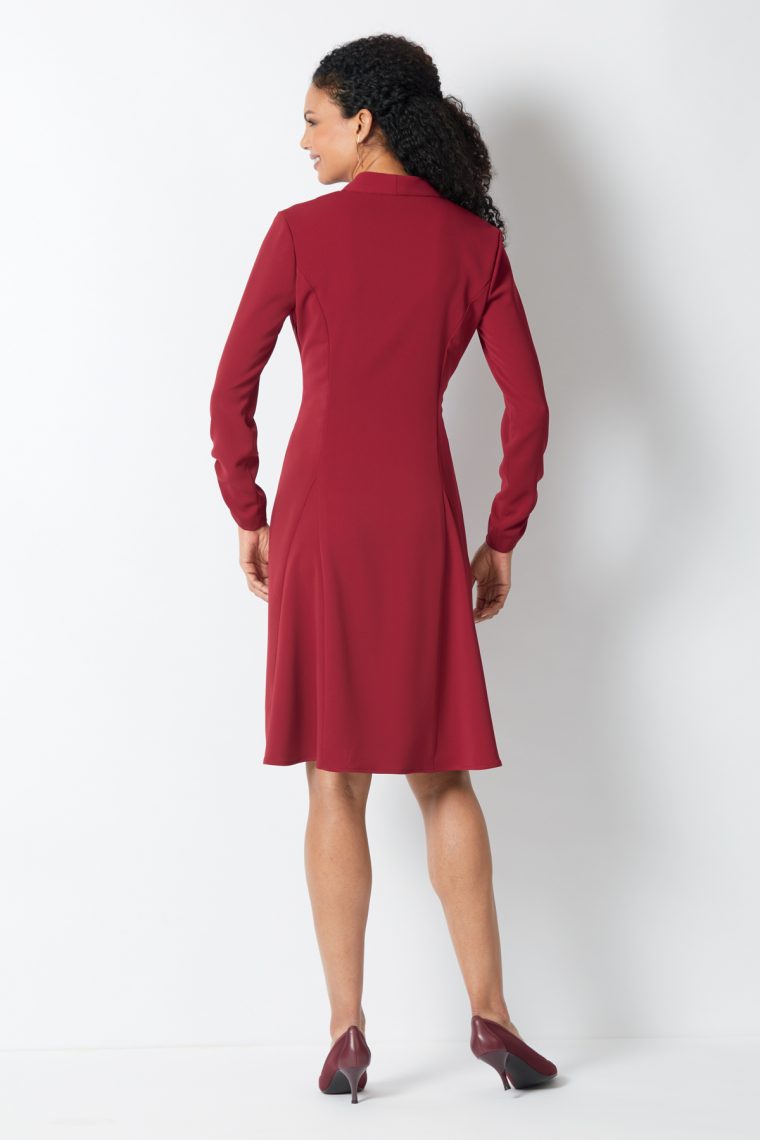 In terms of styling inspiration, here are a few photos to get you started. This would be a great dress for work (if you're a Suits fan, you know what I mean), but it would also be great for fancy parties or dinners out. I think it would be stunning in velvet as a holiday dress, don't you?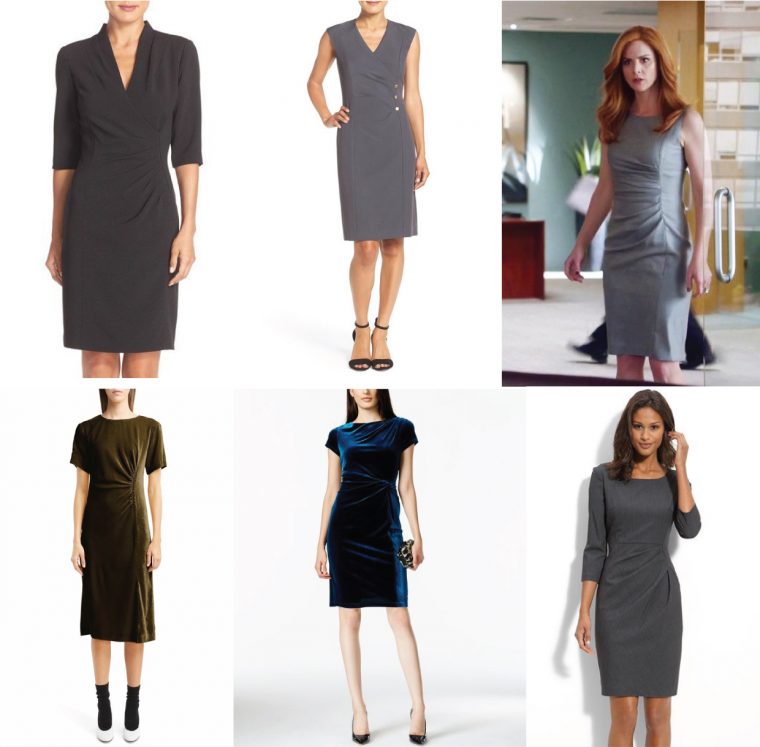 I hope you'll have fun with this style! Be sure to tag it #sewlisette and #B6589 if you sew it, will you? And you can also post your photos to the Lisette Flickr group. As always, I can't wait to see what you do with this style.