We're happy to introduce you to two new digital patterns that are now available in the Oliver + S shop.
The new digital Crystal Cove Cami pattern from Itch to Stitch will become an indispensable garment in your wardrobe this summer. Designed for woven fabric, the Crystal Cove comes in different cup sizes. The relaxed fit bodice has an overlapping back with curved hem, providing a unique look and plenty of comfort. It looks great worn on its own or as a layering piece under a blouse.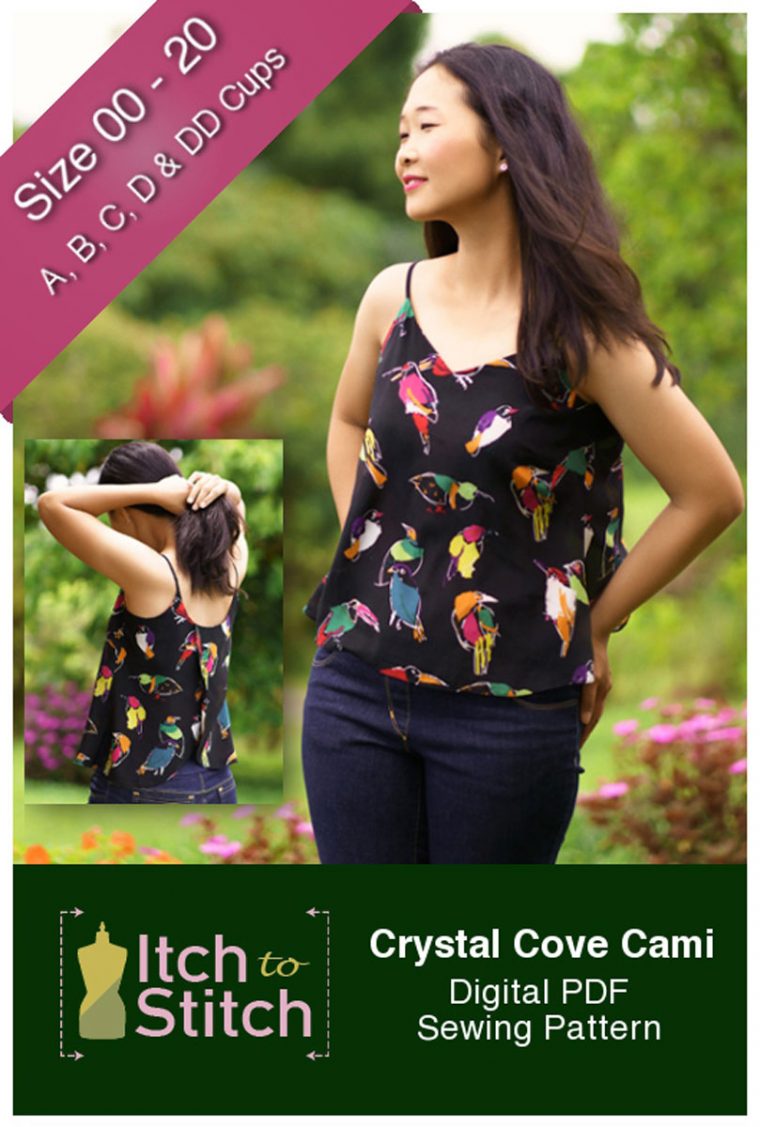 The new Ulysses Trench pattern from Victory Patterns makes a perfect light-weight coat for cooler evening weather. Ulysses mixes trench coat styling with a modern look. This relaxed, straight-cut jacket features draped elements such as a shawl collar and a clean-lined, curved back "rain guard" overlay. Notched-out holes along the sides seam of the overlay allow the jacket's belt to exit through from the back to the front. Other features include shoulder epaulettes, clean-lined, angled patch pockets with an upper flap, a center-back vent, and a gently angled hemline at the front. The body of the coat is unlined, making this a perfect, cool style for the warmer months.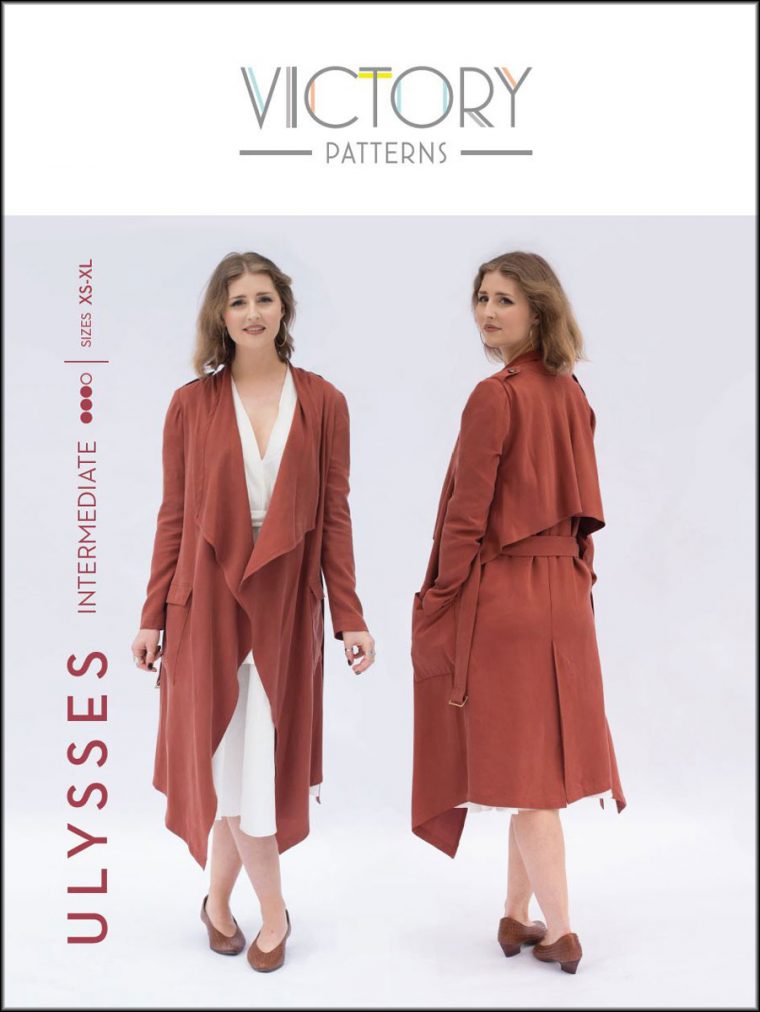 Both styles are now available as digital patterns in the Oliver + S shop.