Hello friends!
So many things to tell you today. First of all, thanks for your enthusiasm about our first tween and teen pattern, the Girl on the Go Dress + Top. It will be available for sale Monday, and if you want to be the first to get it you can leave your email address on the product page. We'll email you a reminder the very minute the pattern goes on sale.
Also, we're finally posting to our @lieslandco Instagram account! Quite a few of you have already found us there, so thanks for that. Feel free to follow if you aren't already. We'll be focusing mostly on Liesl + Co. and Lisette for Butterick patterns and inspiration.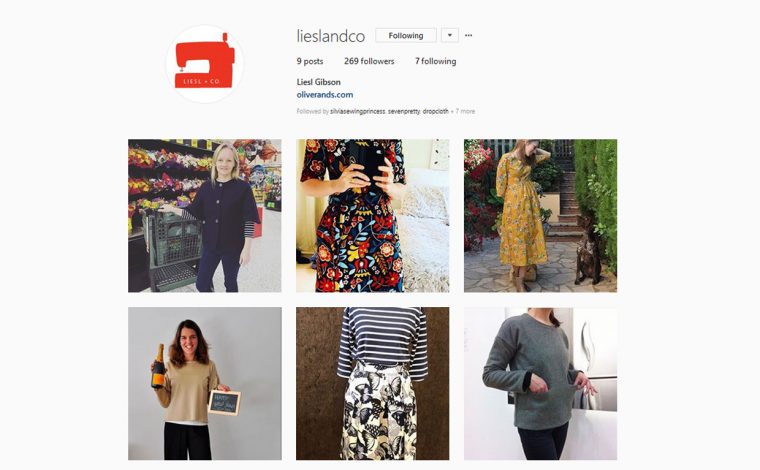 Pinterest Picks
If I was going to own a car (I've never owned a car, can you believe it?) I'd want one that's cute and little. Like these.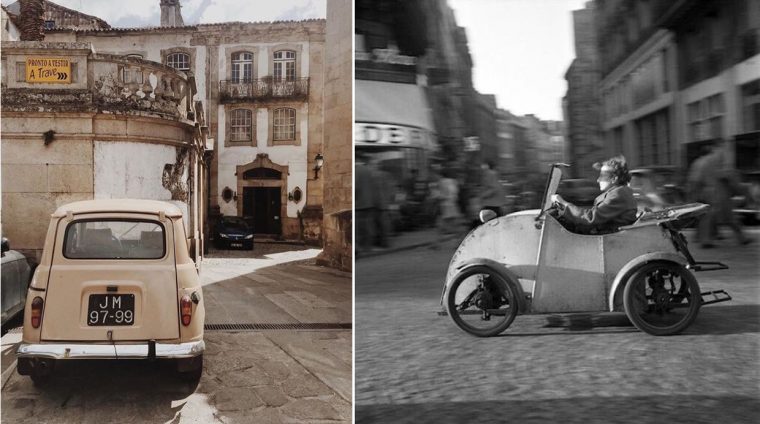 The fabric below, left, reminds me of an Everyday Skirt made from one of Anna Maria's Loominous woven fabrics. Also, now I really want to add a besom pocket to a Liesl + Co. Classic Shirt after seeing this cute striped shirt below, right.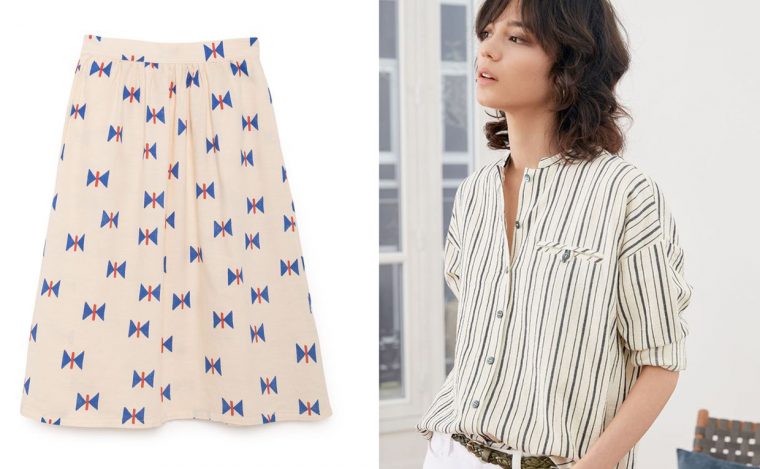 You could make a cute little sunsuit like this by combining our free Popover Sundress with our Seashore Bloomers pattern. I love the colors of these. And how fun to make a seersucker Playtime Tunic with an added ruffle on the sleeves like the photo below, right.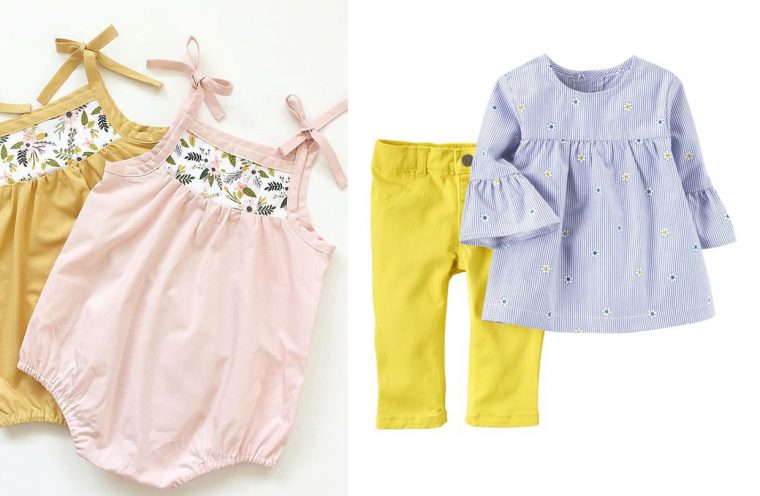 Just for fun: Bunny butt and kitty photo bomb.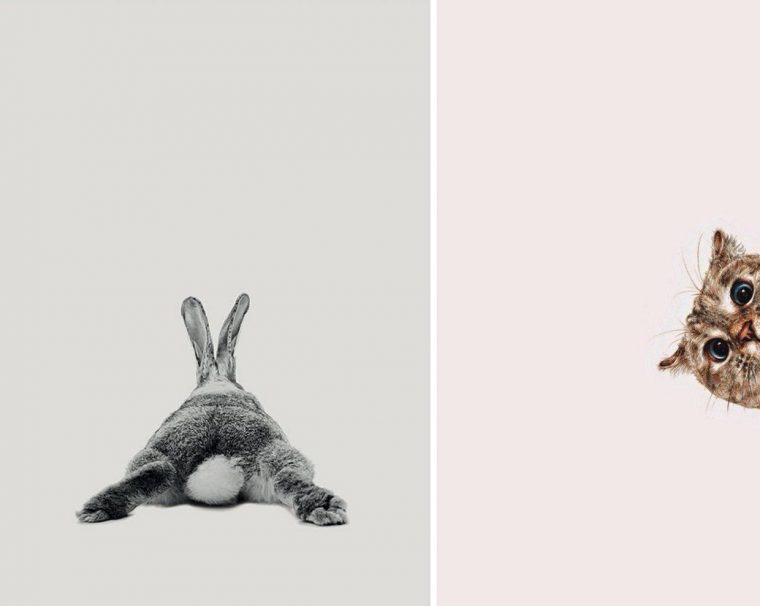 It's already March? I guess it's time to starting thinking about springtime and Easter dresses. Here are two cute ideas you could sew using the Building Block Dress book.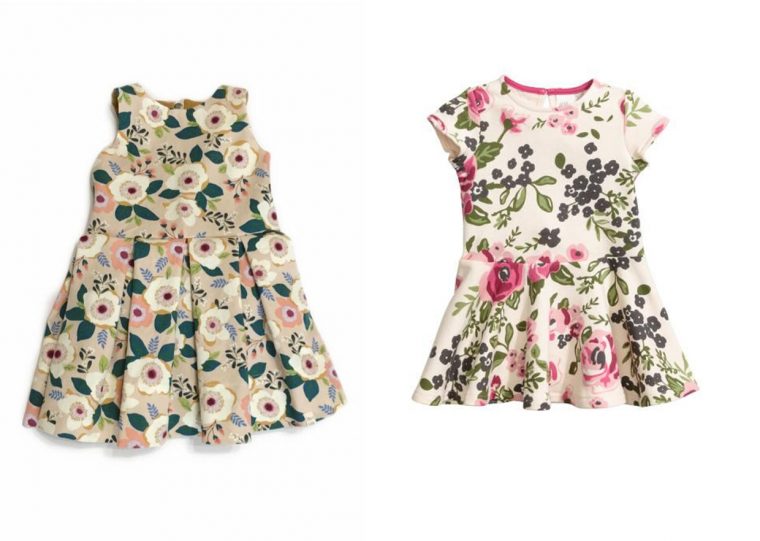 Weekend Reading
OK, have a wonderful weekend! I hope you'll be sewing something fun. I'm hard at work developing fall patterns, but I might sneak in something fun, myself. And we'll be back next week with all sorts of fun things for you!