Hello friends!
Well, I passed my Spanish exam last week! It was a nail-biter. I was fairly certain I had failed after the listening portion of the exam was virtually incomprehensible to me (Spanish people speak so quickly I often catch words but have trouble putting them all together). But I scored an 84, which isn't bad considering that the material included some really difficult past tense verbs that can't really be translated into English. What a relief! I'm taking a little break before I dive into the next level. After all, someone has to develop the fall patterns!
I've been battling a really bad cold for two weeks now, so I'll keep it short today. But I'll be back again soon with lots more!
Pinterest Picks
These are some really sweet gift ideas. The use of nonwoven fabric (like disposable hospital gowns) is especially clever for the bunny gift bags since it doesn't ravel. Does anyone know where we can find fabric like that?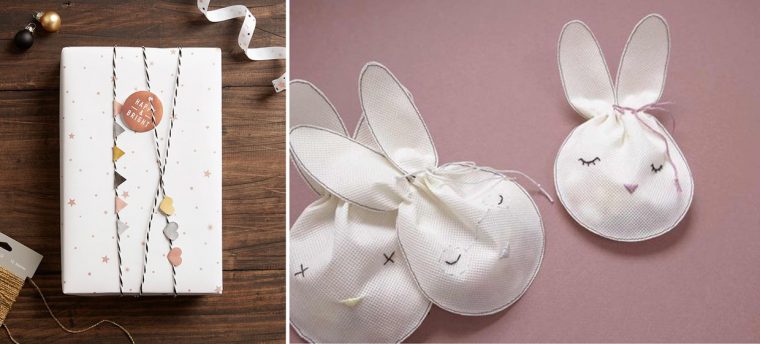 You could add a cute pocket detail like this to the Oliver + S Library Dress or to the Lunchbox Tee. (Or to the Bento Tee if you're an adult. S and I were just bemoaning how all the cute clothes go to the little kids.) And I love the soft vanilla and sky stripes on this playsuit, which reminds me of our Lullaby Layette.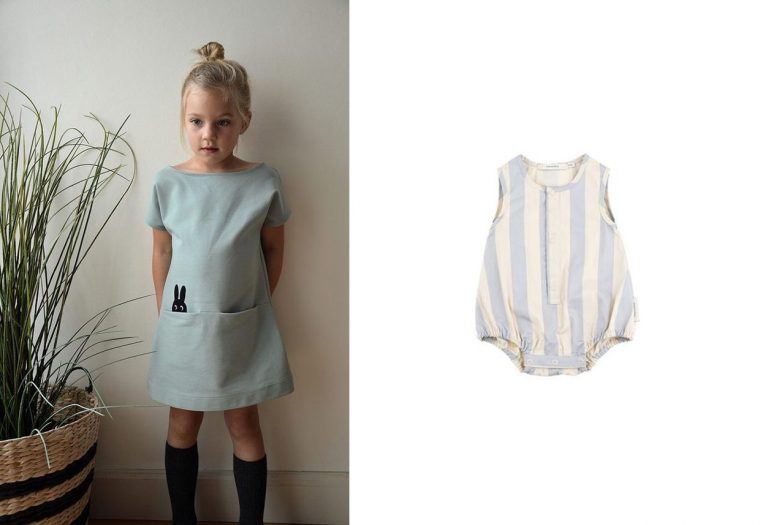 Fun placket details you could try with the Oliver + S Buttoned-Up Button-Down Shirt. Or, again, for yourself with the Classic Shirt.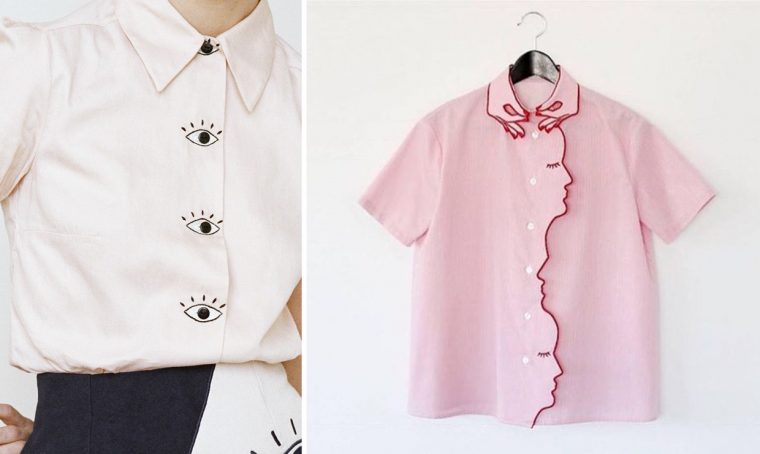 Honestly, I try not to be such a sucker for great packaging. But when it's this good.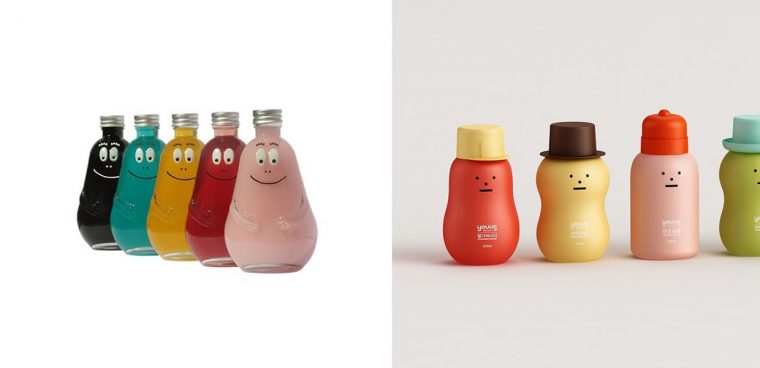 Anyone else really loving green these days? Maybe it's a yearning for spring.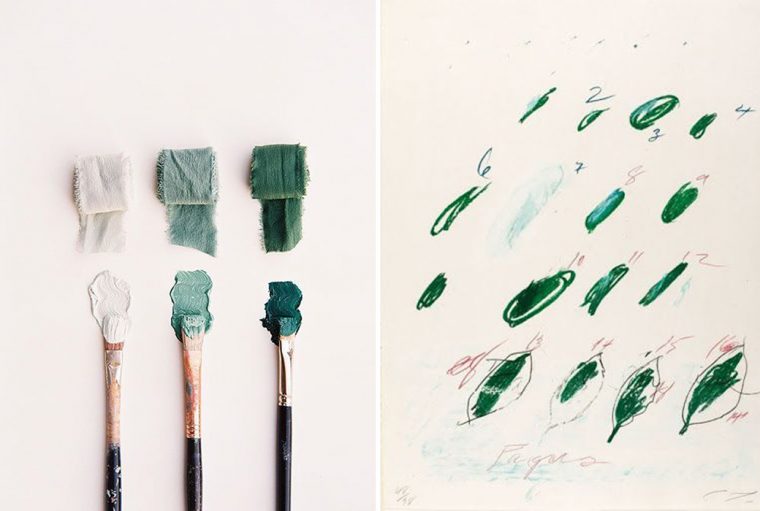 Weekend Reading
I'll be back next week to tell you about something exciting we're planning for our upcoming ten-year anniversary (already!) and to which we'd love to have you contribute. And we'll take a little fabric shopping trip to India! How does that sound?
Have a great weekend. I hope you're sewing something fun!