It's not very often that we feature adult men on the blog, so I thought we'd invite Todd to join us. He doesn't sew (I don't know why not!), but he gets sewn for. And that counts too, right?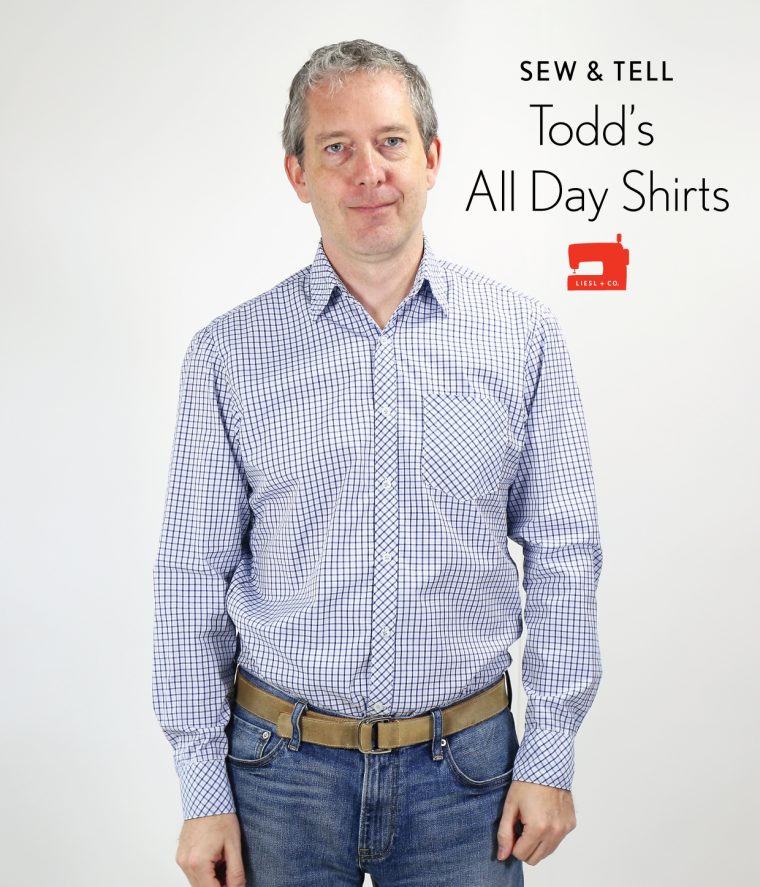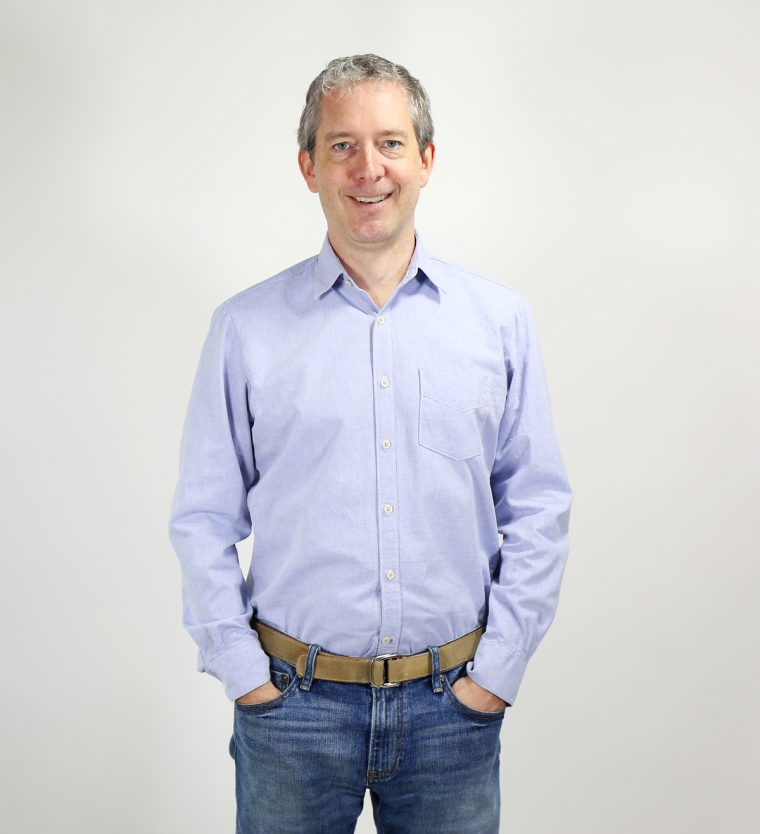 Name: Liesl (because I'm the one who sewed them)
Where can we find you on the internet? Right here, of course. And also here and here and here.
Project Details
Pattern used: Liesl + Co All Day Men's Shirt
Fabric used: Cotton shirting fabric: oxford and windowpane yarn-dye, both purchased locally
Did the fabric work well? The fabric was great! The weights were quite different from each other; the oxford is thick and substantial (great for cool weather) while the windowpane is extremely light and smooth and will be particularly nice for summer but also works well for layering in the winter.

How did the sewing go? I had so much fun with these! I sewed them at the same time, assembly-line style, which made it really efficient since I could use white thread for both shirts. Just for the fun of it, I cut the windowpane collar, pocket, front placket, and sleeve cuffs and plackets on bias, to take advantage of the pattern. (At first I cut the yoke on bias as well, but it was starting to feel like too much, so I used the bias yoke as the yoke facing.)

What was the best part? These were a Christmas gift for Todd, and he was quite surprised to receive them. I didn't have much time to sew the shirts so I worked on them whenever I had a few minutes, a few seams every night. I sewed them right in front of Todd and didn't make any effort to hide it from him, but he swears he had no idea I was making them. I guess that's what happens when you've always got a project or two underway, right? Your family stops asking questions!