Please join me in welcoming Sarah to the blog today. She sewed up a bunch of darling Reversible Bucket Hats, and she is here now to give us the scoop. Thanks so much for being here, Sarah!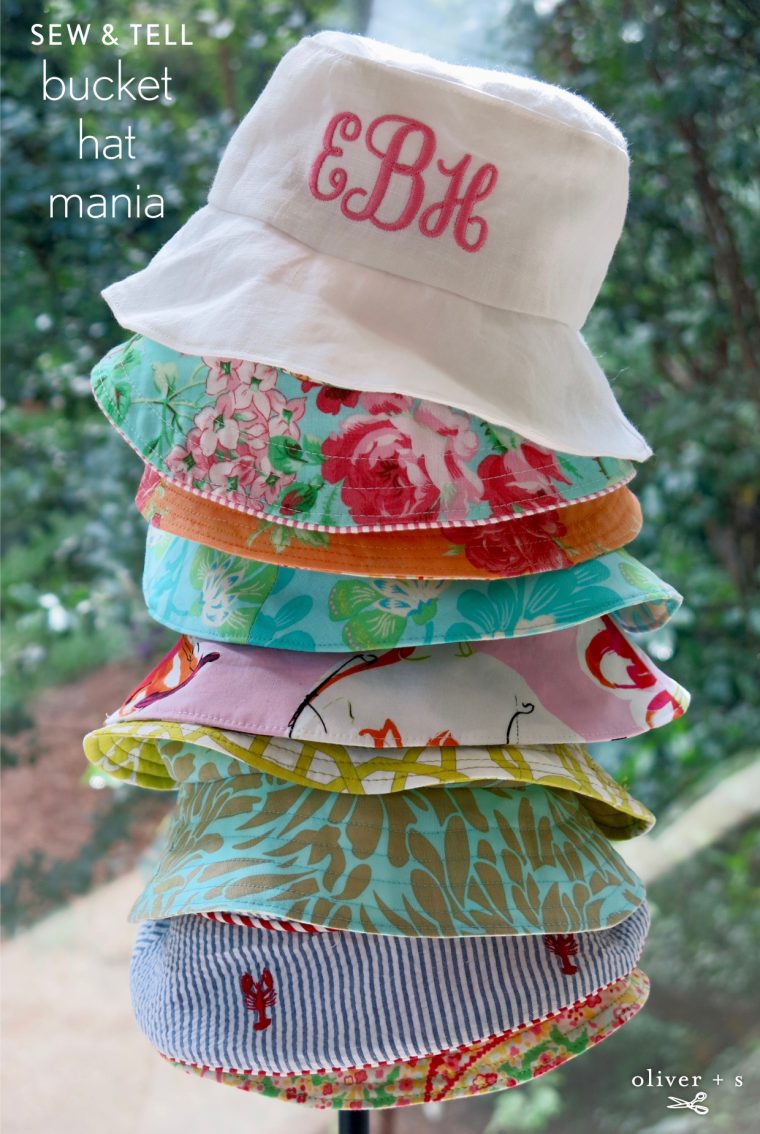 Name: Sarah
Where can we find you on the internet? Blog, Instagram, Facebook, Pinterest
Project details
Link to your project: Bucket Hat Mania
Pattern used: Oliver + S Reversible Bucket hat
Fabric used: A variety of scraps and fat quarters
Did the fabric work well?
Very well. I made 10 hats. For the hats sewn in lightweight fashion fabric, I interfaced all of the pattern pieces with Pellon EK130 Easy-Knit, a fusible knit interfacing and supple stabilizer resulting in a nicely shaped hat (details on the blog).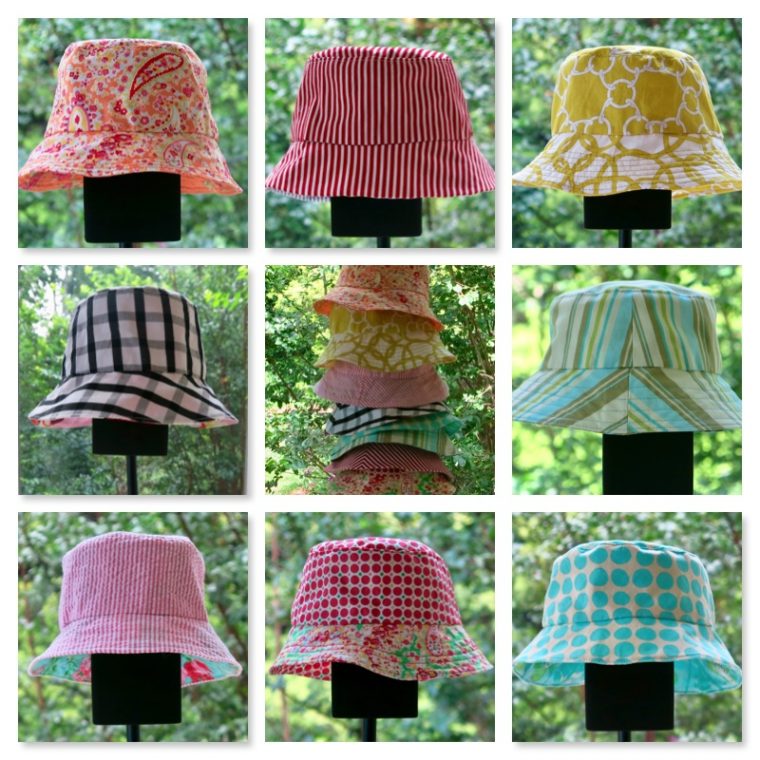 How did the sewing go?
Sewing these little hats is an instant gratification project!
After making a hat for my granddaughter to coordinate with a pair of shorts I had sewn for myself, I was hooked!
With only three pattern pieces–the crown, the sides, and the brim–the construction technique is easy, but the instructions should be followed carefully! Staystitching the crown of the hat clipping up to the stitching before attaching to the sides is a must to prevent buckling and ensure a smooth, flat top. This is also a great opportunity to experiment (or practice) with topstitching techniques. I enjoyed using different types of thread on the brims.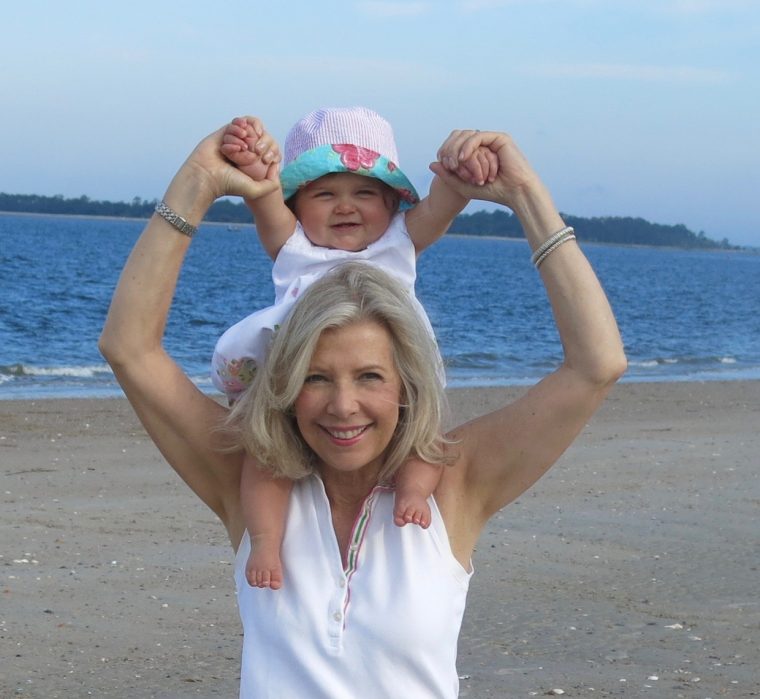 What was the best part?
For me, there are always two best parts of a sewing project–planning the project, and reaching the point where the pattern comes to life. Since these little hats are reversible, I really enjoyed the fabric selection. Each one was so cu t e and took on its own personality!