We're pleased to announce that we've recently added a new selection of Grainline Studio patterns to the shop.
Grainline Studio patterns are designed by Jen Beeman. We were pleased to welcome her to the blog back in 2013 when we began carrying her patterns. You can read more about her background and design philosophy in her guest post.
Grainline Studio patterns are one of our top selling brands, and we're glad that we have six of Jen's latest designs to share with you now.
The Willow Tank and Dress pattern is a reliable staple for all warm weather months. It's fitted at the shoulders and falls into a relaxed fit below the bust. It's unfussy and can be made into a dress or a tank top.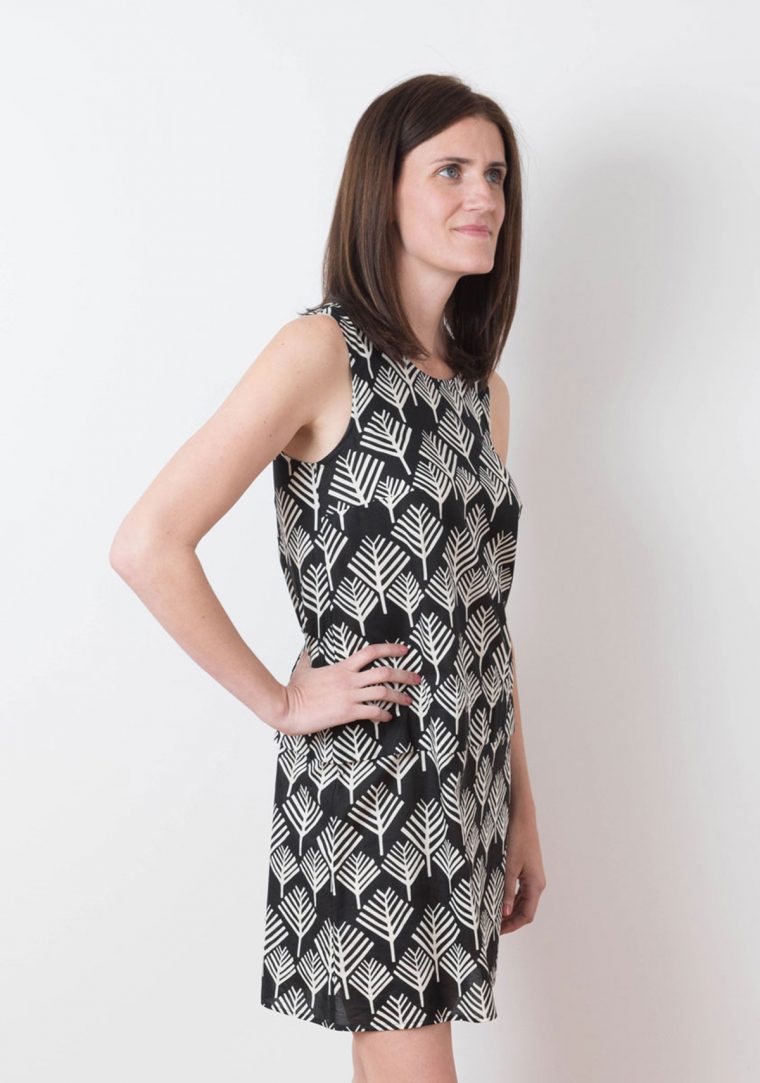 The Farrow Dress pattern is another light and breezy style that's perfect for summer. It features an elegant A-line shape with flattering diagonal seaming concealing inseam pockets, and a jewel neckline. The Farrow Dress also comes in a long-sleeved view for cooler weather.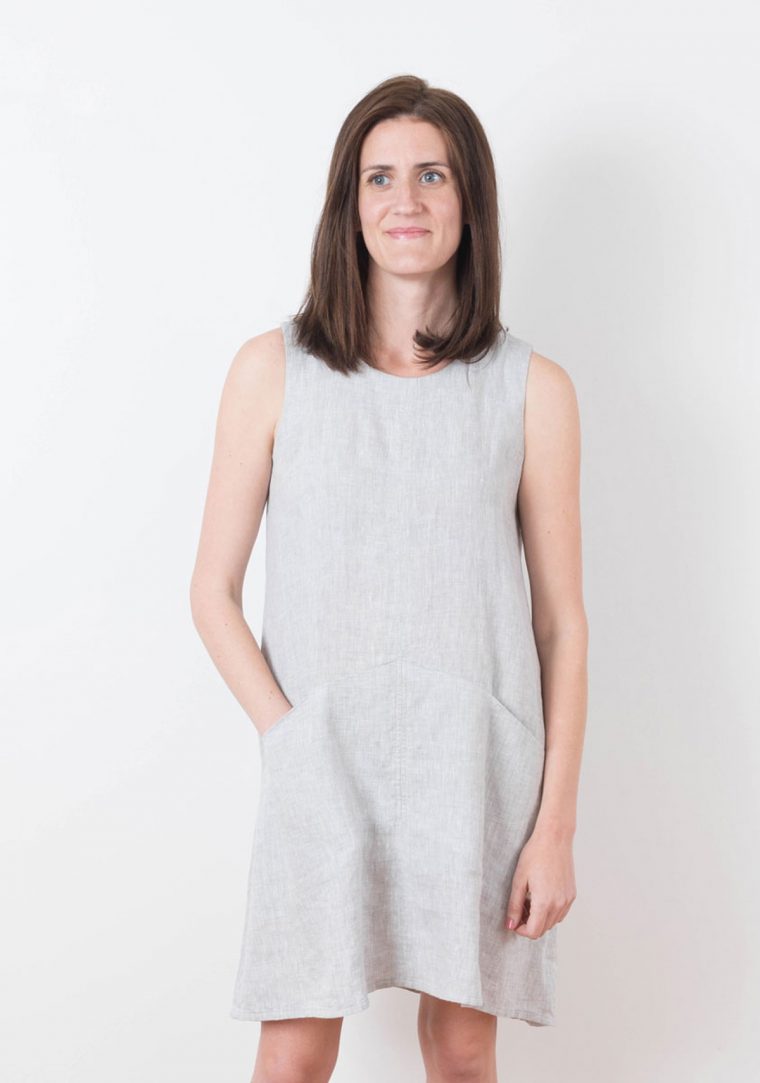 Jen has also designed two new interesting t-shirt patterns. The Penny Raglan pattern is an oversized tee perfect for summer fun. The breezy shape keeps the fabric from clinging so you can stay cool while looking great.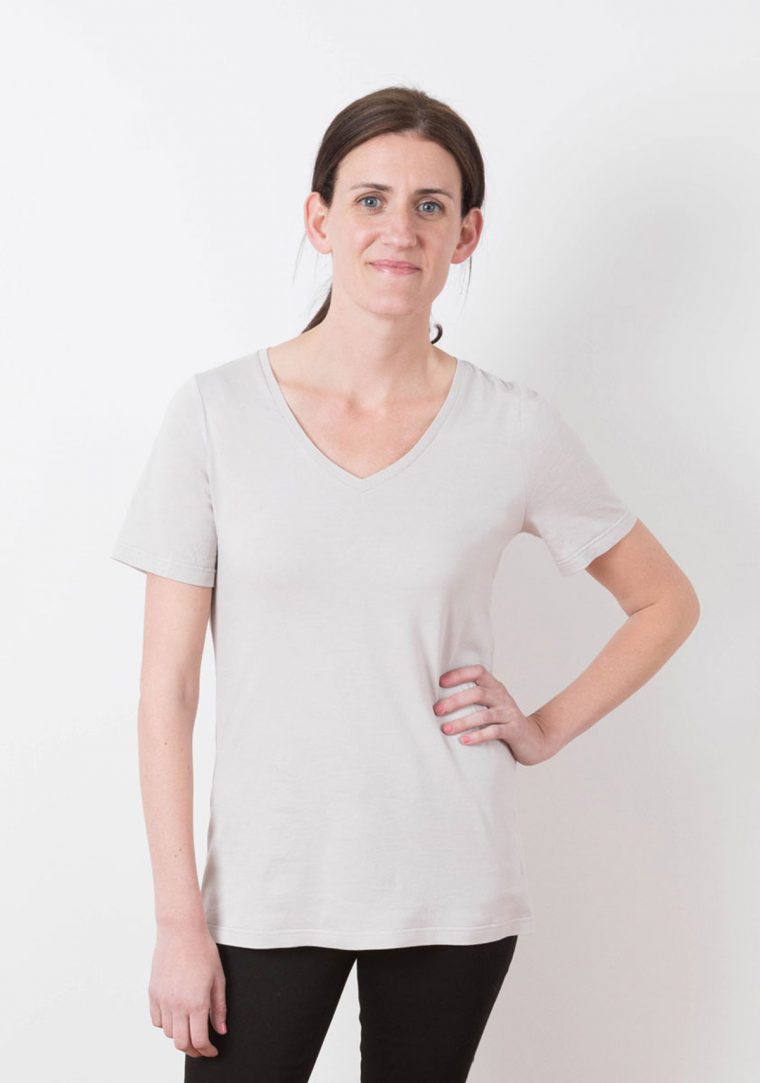 The Lark Tee pattern is a modern, slim-fit tee that's perfect for layering. It comes with four different sleeve options (including both long and short sleeves) and different neckline options that allow you to make 16 different styles in total from this one pattern.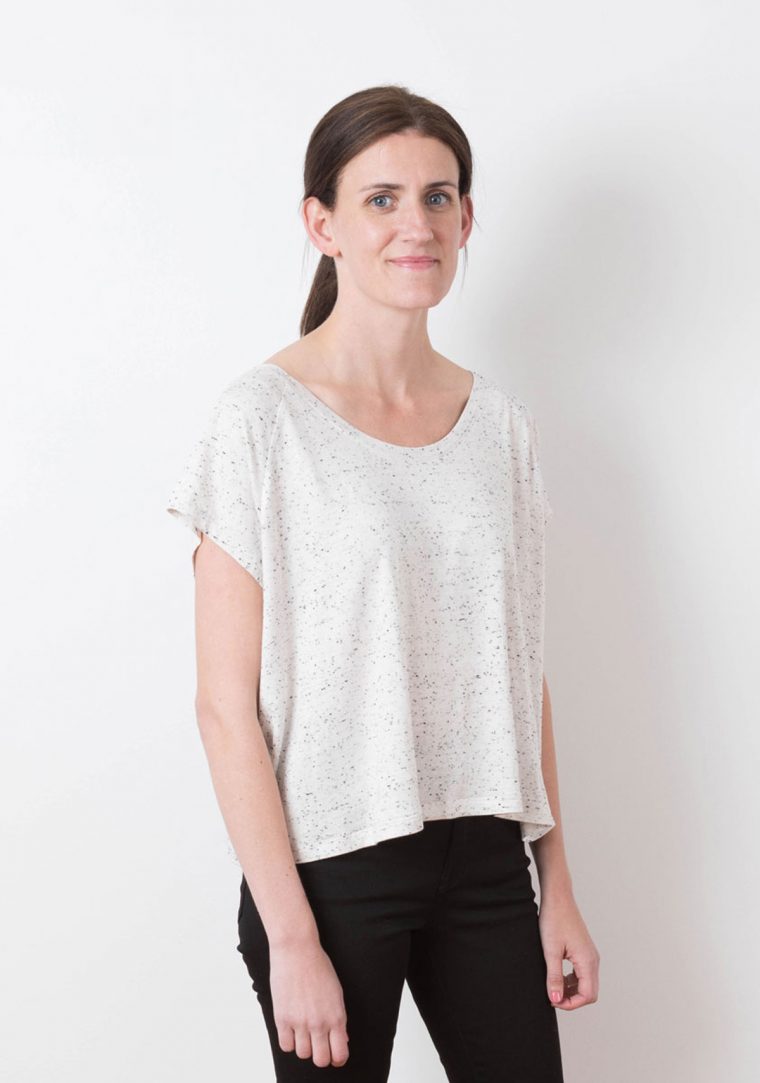 And to help you start thinking about fall, Grainline has two new styles for cooler weather. The Driftless Cardigan has a casual, yet polished appearance. The style features pockets and drop shoulders.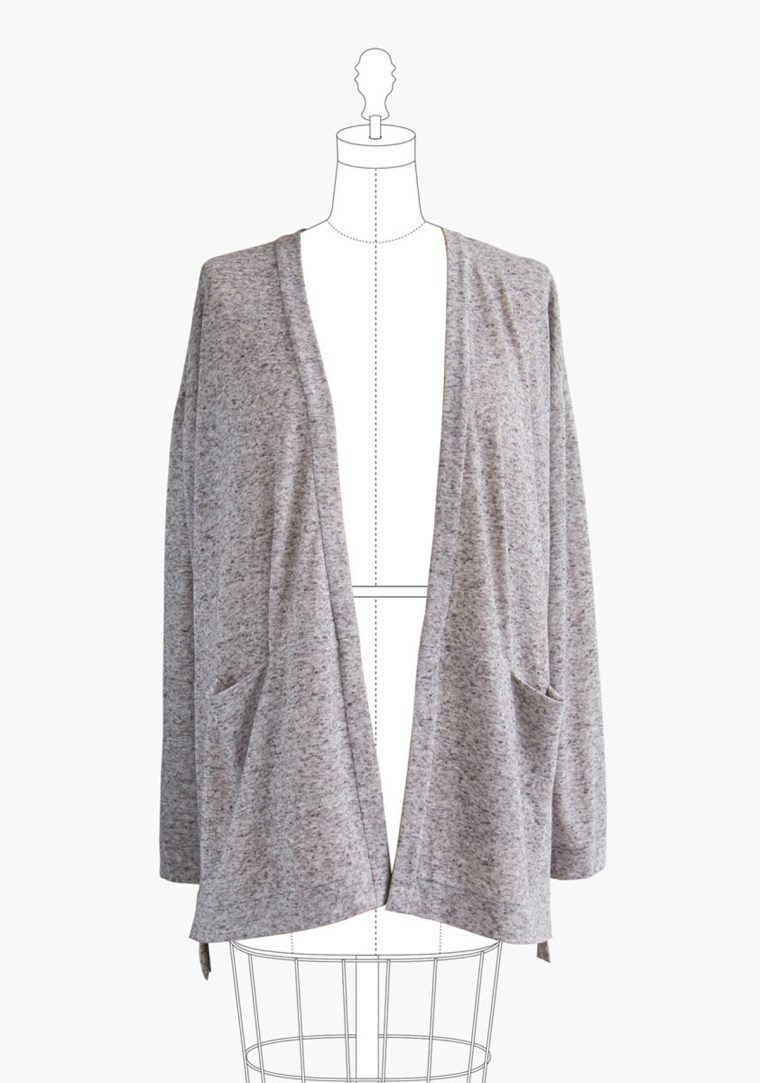 And, finally, the Tamarack Jacket is a warm and stylish quilted coat perfect for spring and fall layering. Follow one of the two quilting designs included, or design your own to make your Tamarack an original.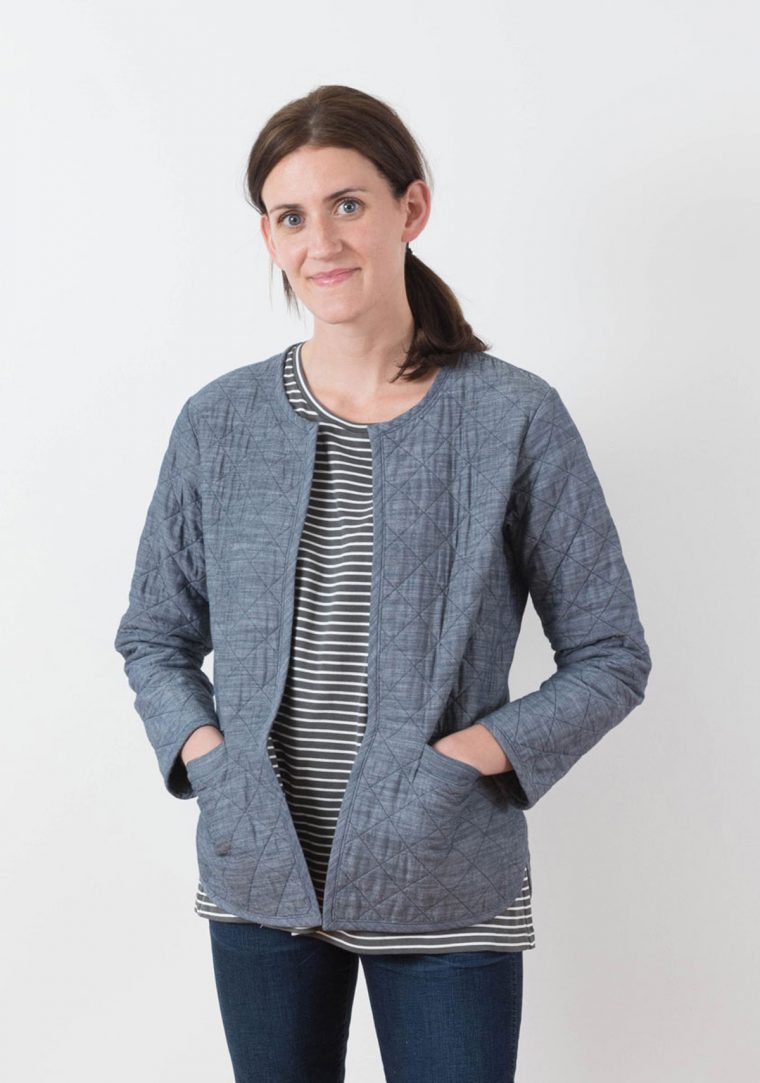 In addition to releasing these new styles, Jen has made updates to all the older Grainline styles. Changes include adding an A0 copy shop file to each pattern and general layout updates for ease of reading. These new PDFs are available now, as well.
Visit the Grainline Studio patterns section of the Oliver + S shop to see what's new.