Hello friends!
It's been so nice to have a little vacation! We're really enjoying south-western France. I especially like Bordeaux and Bayonne, both of which are quite charming with lots of beautiful architecture. Here are a few photos of Bayonne, which was really quiet the day we visited. It probably isn't like this in the summer!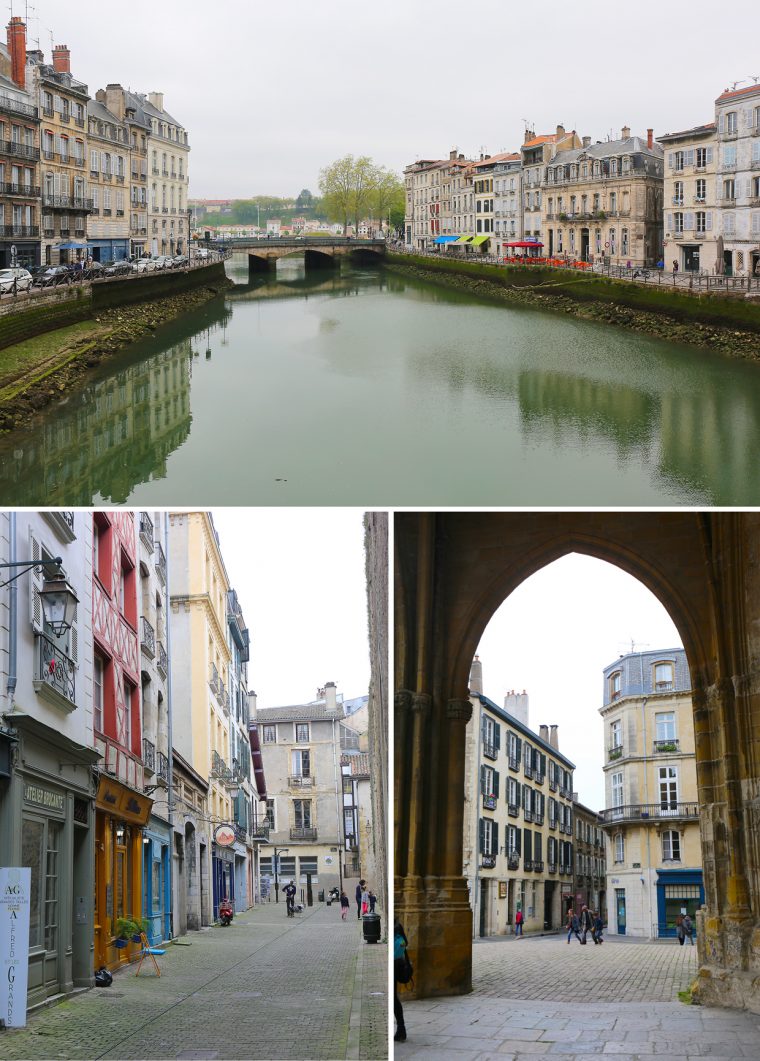 Pinterest Picks
Masterful (and daring) print mixing. Not for the faint of heart.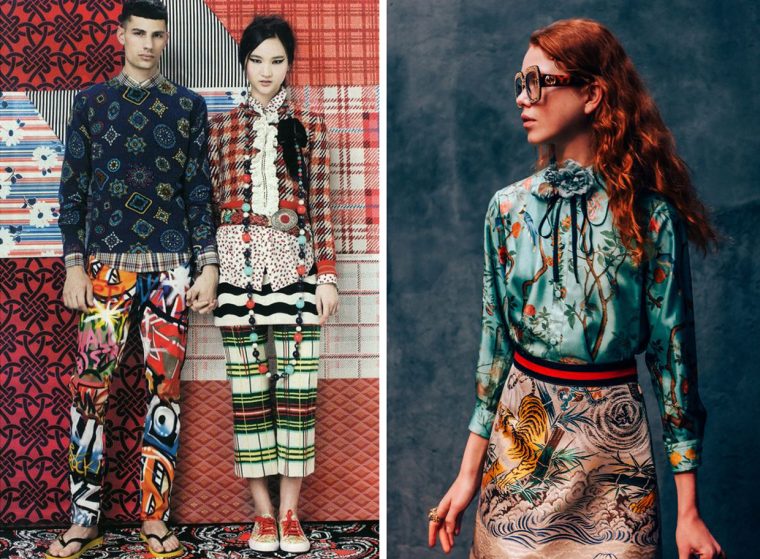 Some fun-looking mending techniques to add a little color and excitement to clothing in need of some love.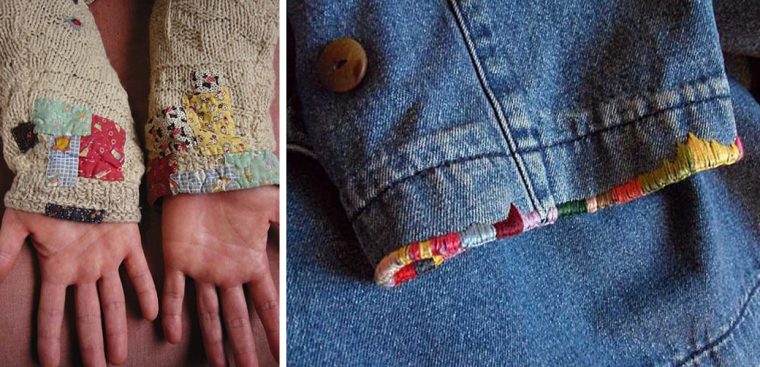 Fueling me this week in France: ice cream, crepes, and good wine.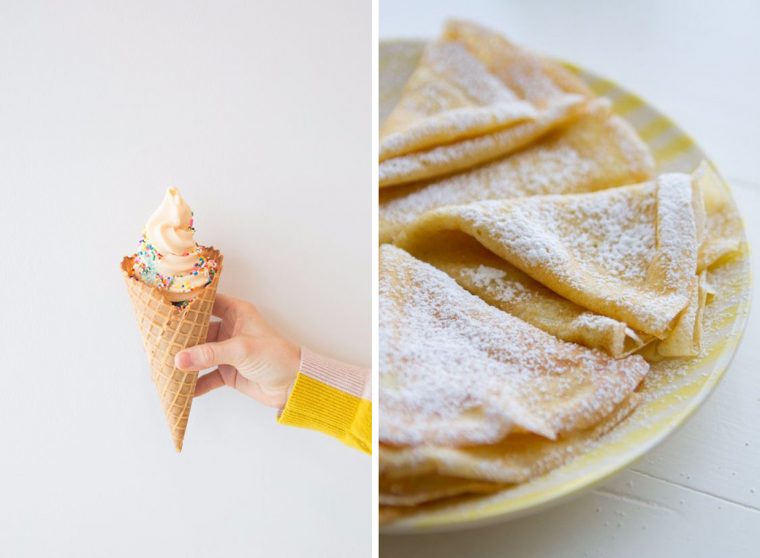 The cuff below, left, reminds me a little of the cuff detail on our Liesl + Co Gallery Dress + Tunic. Do you know you could make a similar top to the one below, right, using our Liesl + Co Bento Tee or Maritime Tee or, for girls, our Oliver + S Lunch Box Tee for girls? In fact, stay tuned for a tutorial on this one.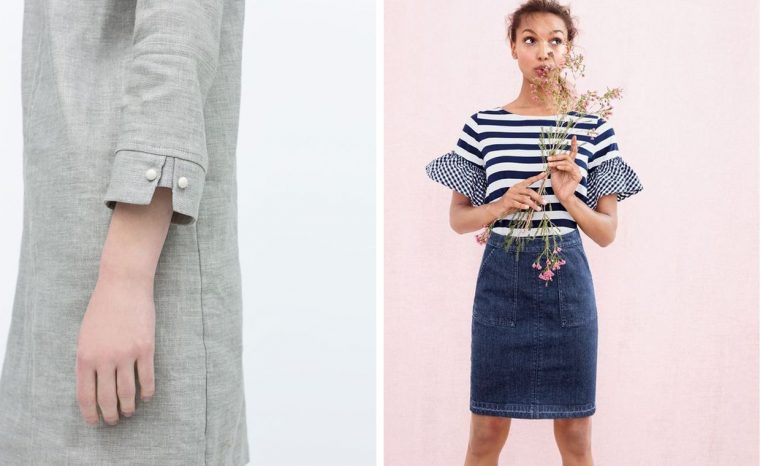 This week's kids' inspiration is somewhat French in feeling, I think. You could sew a similar style to the skirt and top below, left, using double gauze for a Swingset Skirt and a knit Lunch Box Tee. And the red bow totally makes the outfit below, right.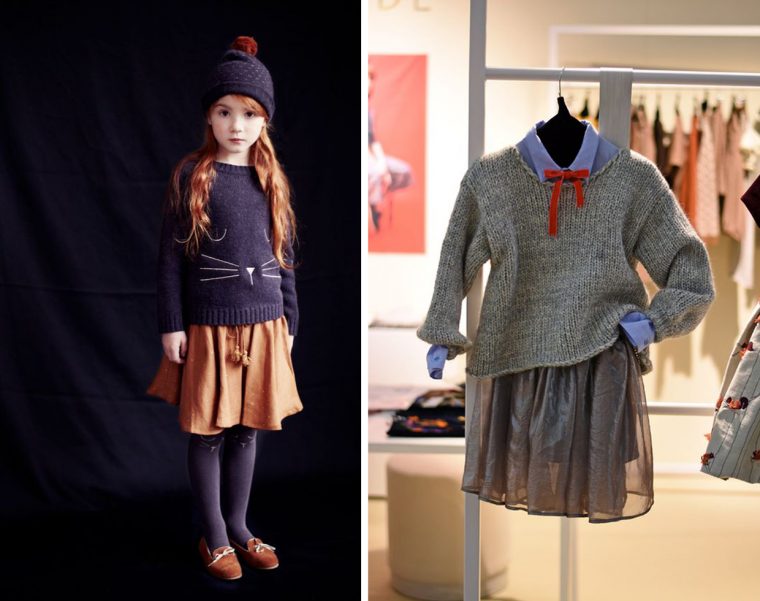 Weekend Links
I have only a few links for you this week because I've been mostly reading books, but here are a few things that have caught my interest lately:
And next week we're planning all sorts of fun posts for you! I can hardly wait to show you the skirt I made, and we'll have another favorite Lisette pattern as well as some of your sewing as well. See you then, and have a wonderful weekend!