The time has finally arrived! Our new Liesl + Co. patterns for spring are now available in the shop section of the site.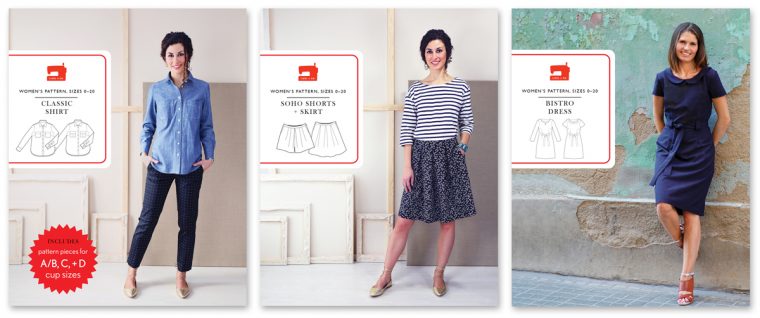 You can visit the pages for each of these styles to place your order now.
Happy sewing! We can't wait to see what you make with these new patterns. Be sure to post your photos in the Liesl + Co. Flickr group once you're finished.