We're happy today to introduce you to Playground, the new collection of eight great pattern styles for Spring-Summer 2017 by Named Patterns.
Playground features a mix of basic, capsule wardrobe staples like the Reeta Midi Shirt Dress pattern and the Minttu Swing Top.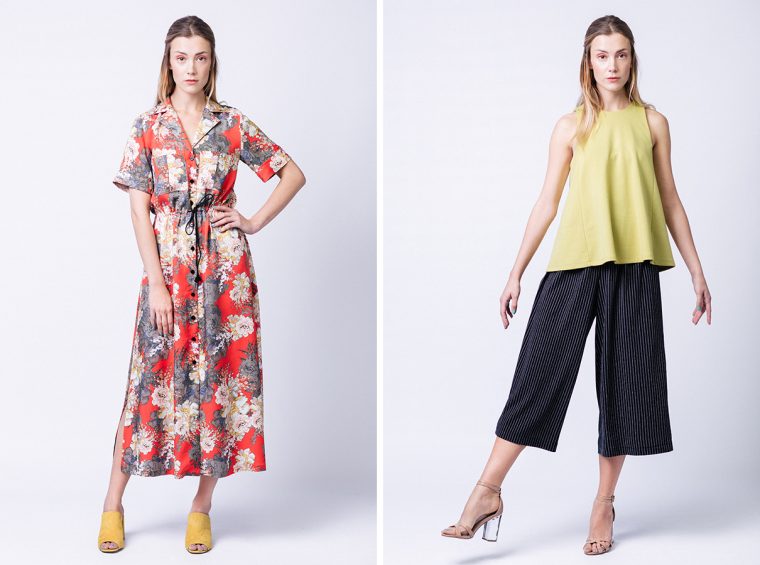 The collection also includes more fashion-forward, fun styles such as the Ronja Dungarees and the Maisa Denim Jacket.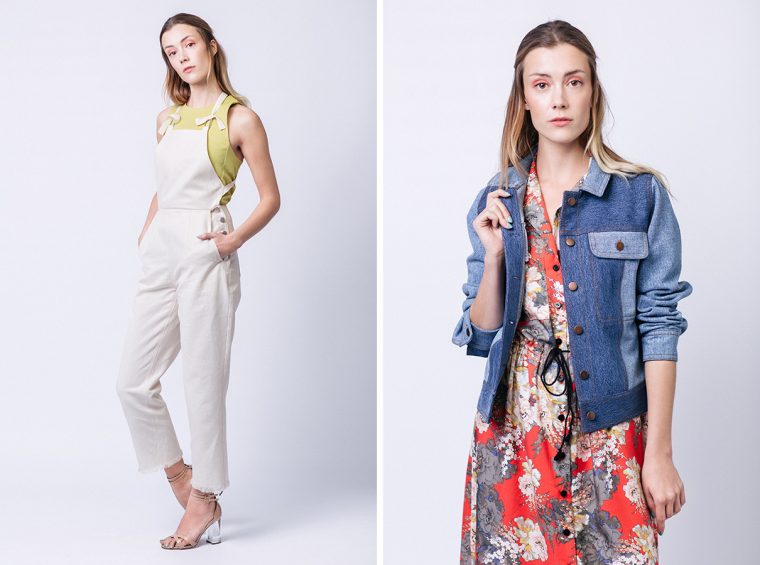 You'll find all eight new styles for the season at the top of the Named Patterns page in the Oliver + S shop. All patterns are digital and are available for purchase and download now.