Hello friends!
Well, we've picked a school for S (whew!), spring has arrived (already!), and pomegranate season is officially over (boo-hoo!). So there's the usual mix of good and bad.
This week I've been watching as our plants start to recover from winter. The pineapple top we planted last February took forever to take root and is now gigantic and very happy. After a few little successes like that I'm starting to make bigger plans for this year's garden/potager. Definitely more herbs, since the basil, rosemary, thyme, and mint loved our balconies last summer. But also more veggies and maybe even some flowers. After almost 25 years in a Manhattan apartment, this plant-growing thing is still pretty new to me, but I like it! My big goal is to have a few citrus, almond, and olive trees, but not until we're certain that we're staying and can keep this amazing apartment with its roof garden. One step at a time, right?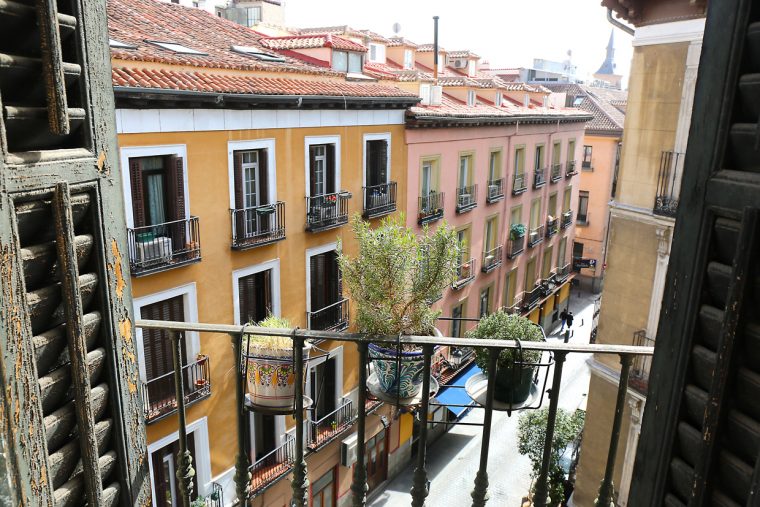 The big news this week was S's 12th birthday (sushi, cake, presents, chocolate!), followed closely by the launch of our Oliver + S Friends Facebook group. I'm quite astonished at the number of you who have become members in just the first few days. We're going to have lots of fun with it, especially with live videos, which we'll start next week. Please, join us!
Also, S asked me to share with you the blog that she and a good friend in New York have created and that they co-author. I asked her to describe it and this is what she said:
"It's just a fun place where we write daily articles, since we LOVE to write."
So there you have it. If you want to check it out, here is a link. Naturally, Harry Potter fans are especially welcome since March has already been designated Harry Potter month.
Pinterest Picks
Textile inspiration: such gorgeous weaving and texture! Aren't these stunning?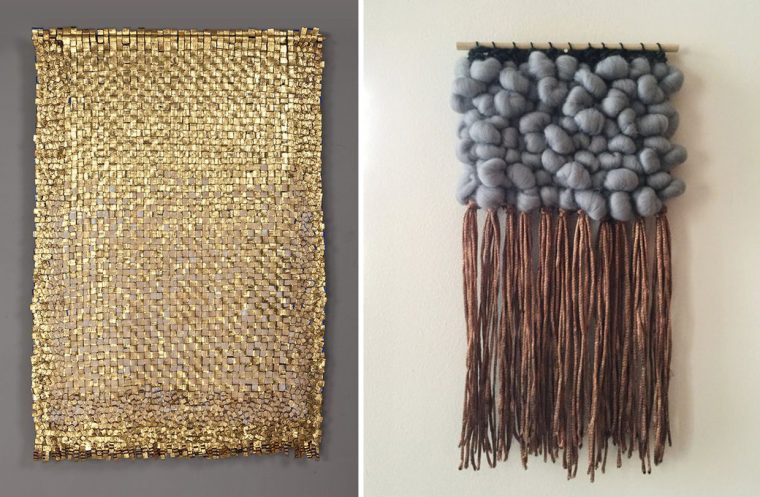 For about a year now I've been completely fascinated with sleeves and the design possibilities they offer, so I was delighted to see these two double-puff styles by Molly Goddard. I especially like how they manage to control the volume a bit; there's nothing worse that adult women with linebacker-sized sleeve puffs!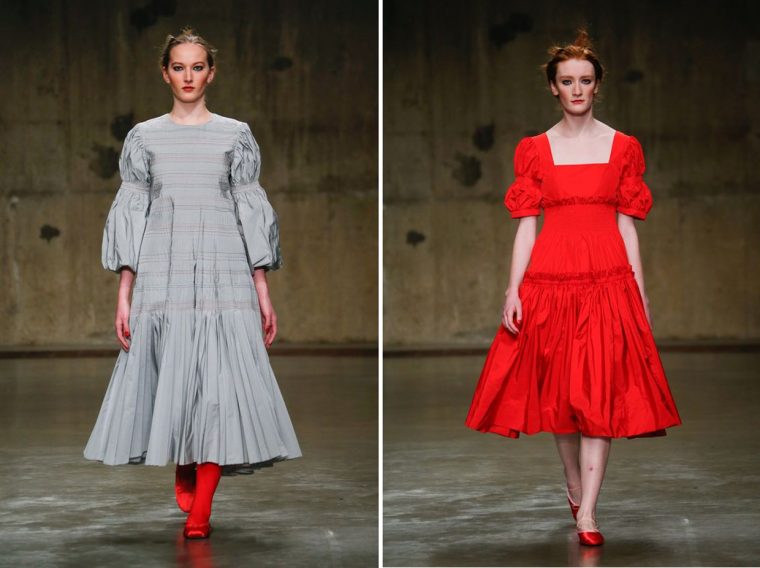 Here are a couple of ideas for your own sewing. I love the striped hem on a Liesl + Co. Gallery Dress or Tunic, and the photo on the right reminds me of an oversized Liesl + Co. Weekend Getaway blouse.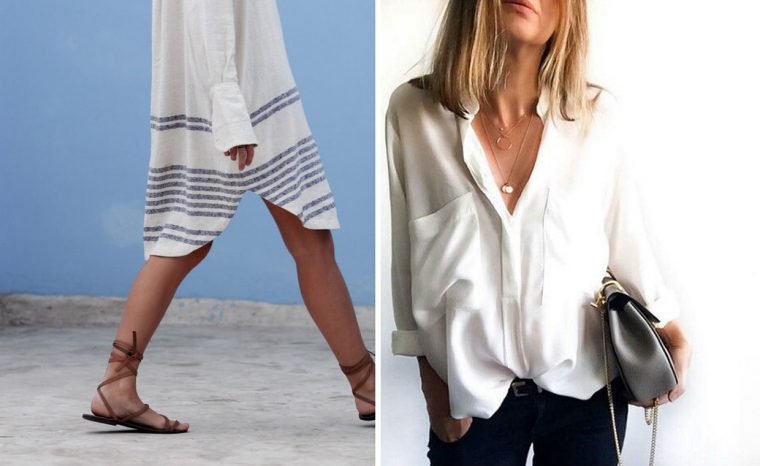 I just adore this wearable sketch concept by Edda Gimnes and think it would be such a fun weekend project with kids. As would a button caterpillar, for that matter.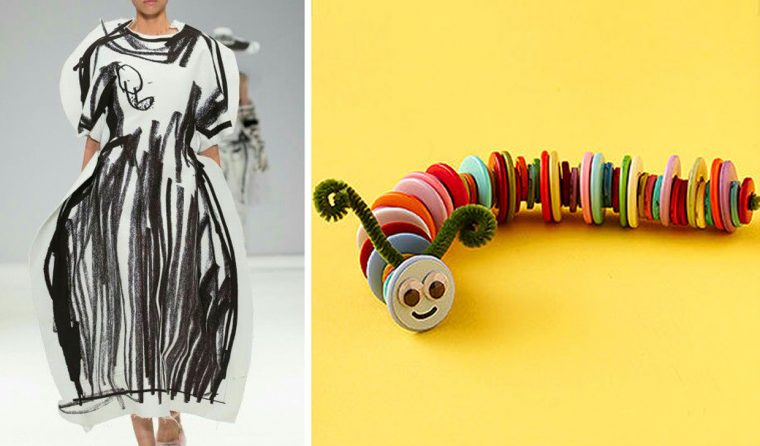 Weekend Reading (and Watching)
This week's links are largely video-oriented, maybe because I haven't had much time to read?
We'll be back next week with something fun for the kids, something pretty for you, and lots more! Have a great weekend.