Hello friends!
I hope you've had a good week. I feel like our house has turned into Craft Central now that Christmas gifts have been opened. S has been busy arm knitting, and I dug an unfinished project out of my basket in the hopes of completing it before we dive headfirst into all these cute little other kits and things to distract us! I guess cold weather is good for making things, at least. (It's certainly not good for snow here in Madrid, although I can see that quite a few of you in other parts of the world have plenty!)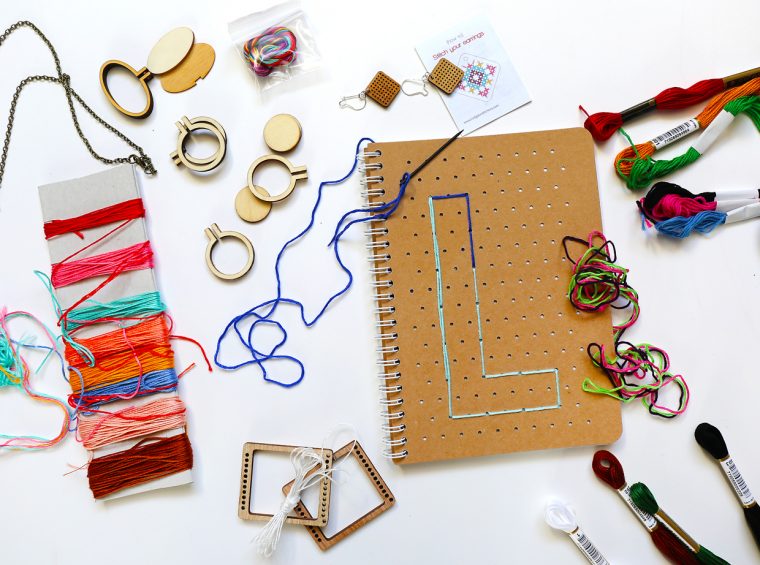 Pinterest Picks
S thinks we need a pet. She wants a cat, and here are a couple of cute cat crafts that would be fun to make in the meantime. (We're not getting a cat right now.) The kitty faces would be fun for kids of all ages to make with finger prints or watercolors, wouldn't they?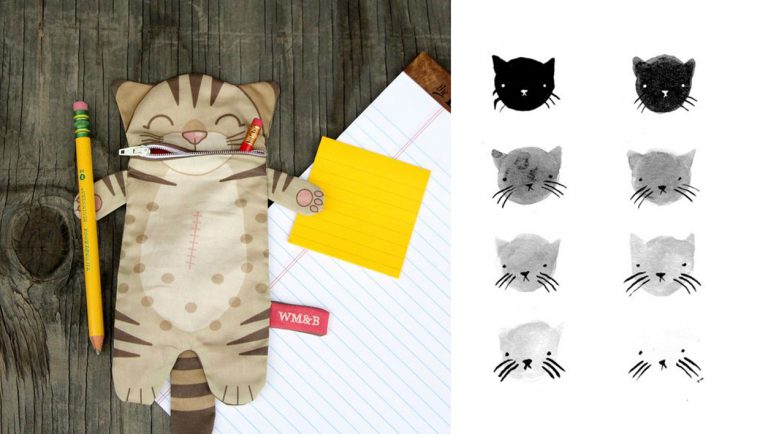 Or maybe S wants a dog. She can't decide.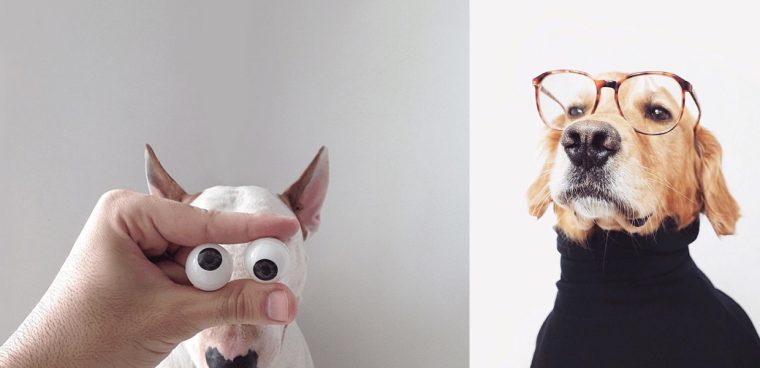 I'm getting closer to knitting myself an oversized cardigan, I think. That persimmon orange is stunning, isn't it?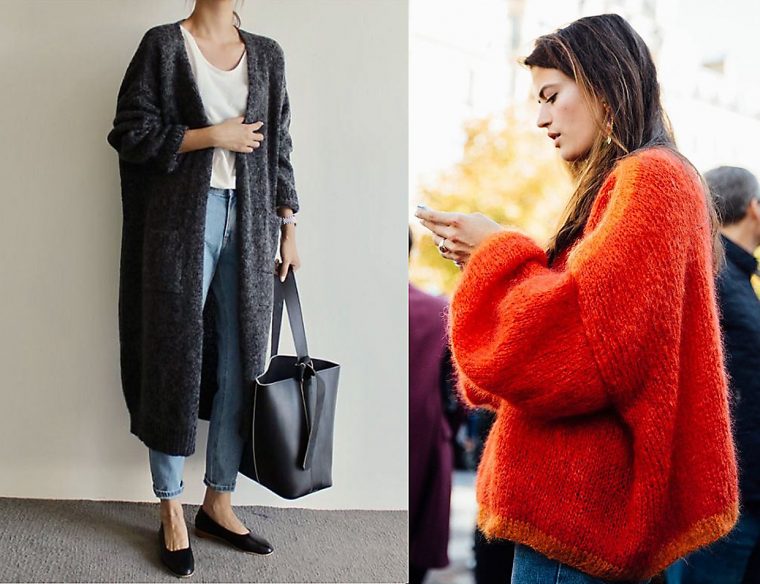 I'm really feeling the soft, muted florals right now, and these two are particularly stunning. You could make the dress in the left photo using the Building Block Dress book, easy-peasy.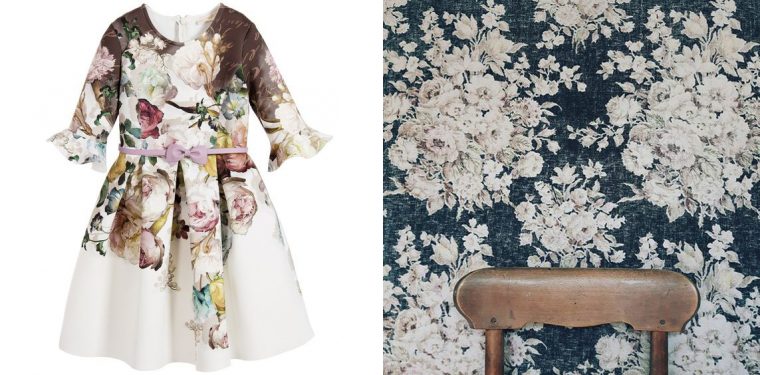 I like how this quilt and rug have a similar color palette and style.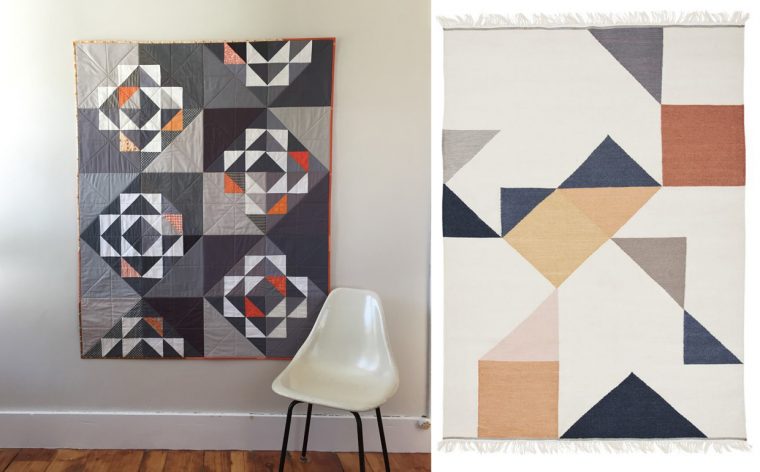 Weekend Reading (and Watching)

We'll be back next week with a Building Block jumper I sewed for S, a favorite pattern feature, and some looks back at last year. Have a great weekend, everyone!