Hello friends!
Wow, it's September already! I'm sad to see August go. Do you feel the same way? Just before my surgery in July, Todd and I took a couple of days to move out of our beloved studio space in Brooklyn. This is the space where our business has been located for the last eight years or so, and it holds so many memories for our family. So many designs brought to life, so much of our time and energy, so many photo shoots–including many with S as she grew up. Our lease ended on August 31, so it's been on my mind all week.
It only made sense to move out. We had been subletting the space to a friend for the past year, but when he decided not to renew it was much easier to leave than to find someone else who wanted it. All the same, it was bittersweet to leave. When we locked the door for the last time I was careful not to turn around and look back. It would have been too hard, and the moving guys were in a hurry. Still, we have our memories. And lots of photos. These were taken by Katherine Slingluff for Where Women Create a couple of years ago. I'm grateful we have them. I loved those windows.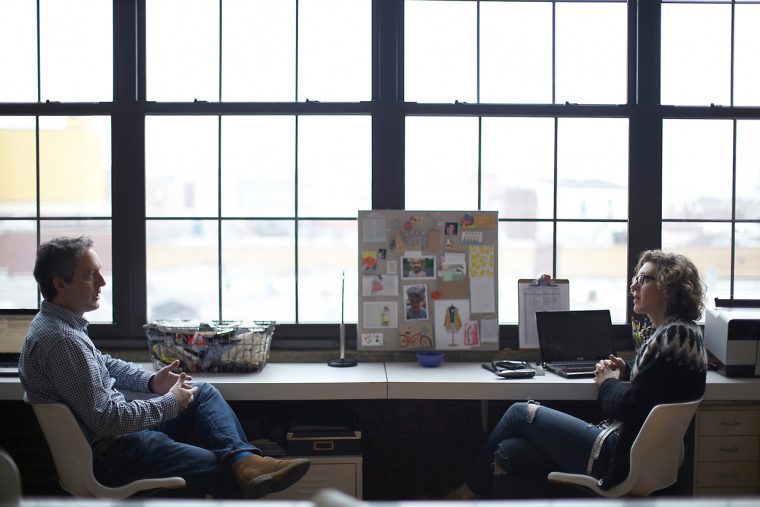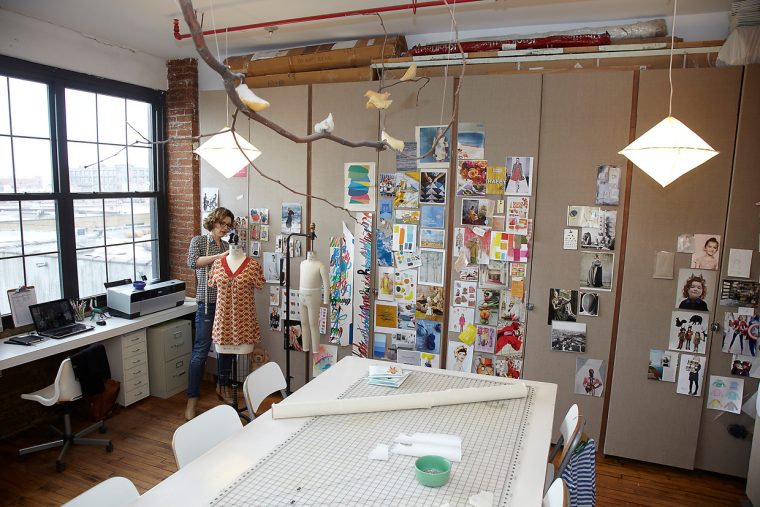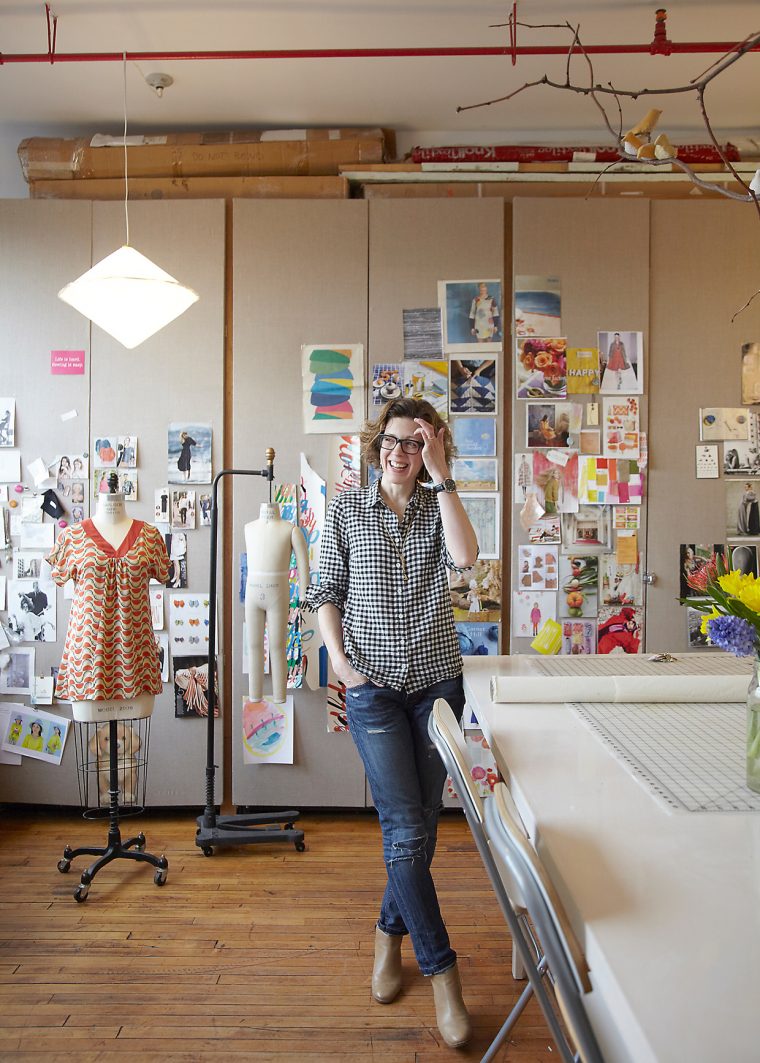 But here's the good news: we just celebrated living in Madrid for one full year! We're so excited for year two. I feel like we've really hit our stride here, and this year we're all going to become fluent. Or at least really close to fully fluent. I've been working hard.
Pinterest Picks
It's back-to-school time! I know I'm not alone when it comes to love for new school supplies, right? These cute notebooks are inspiring me to cover a few lab notebooks with decorative paper and labels.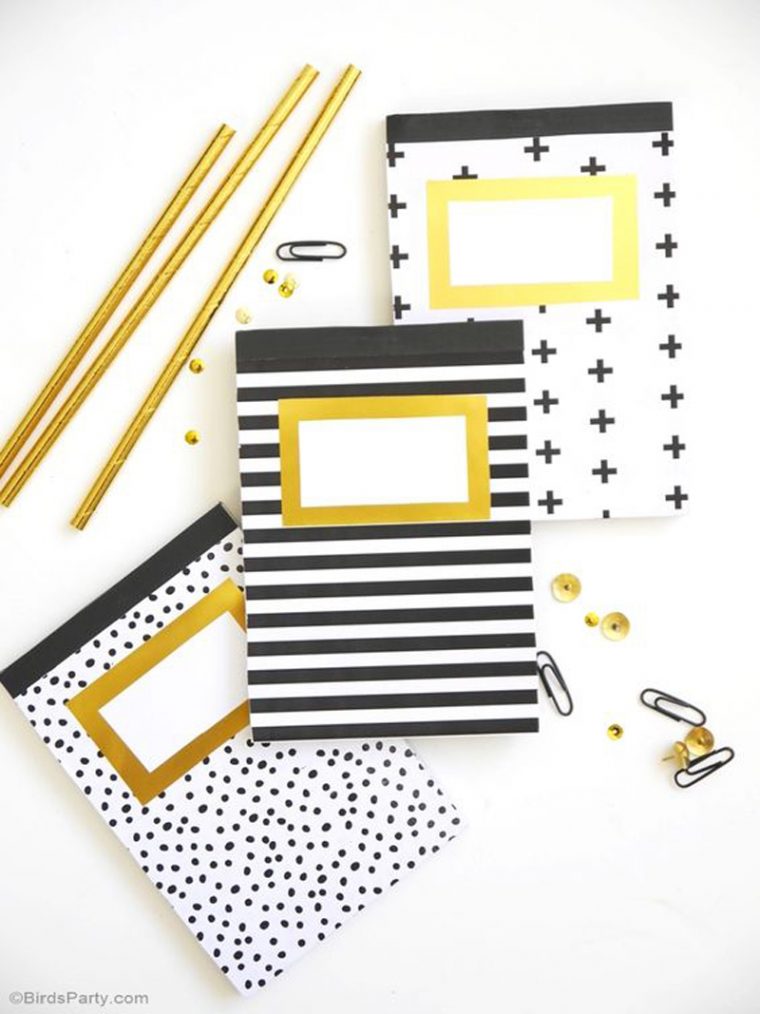 Here's a little cute outfit inspiration: you could use the Oliver + S Butterfly Blouse and the tutu pattern from our Little Things to Sew book to make something similar.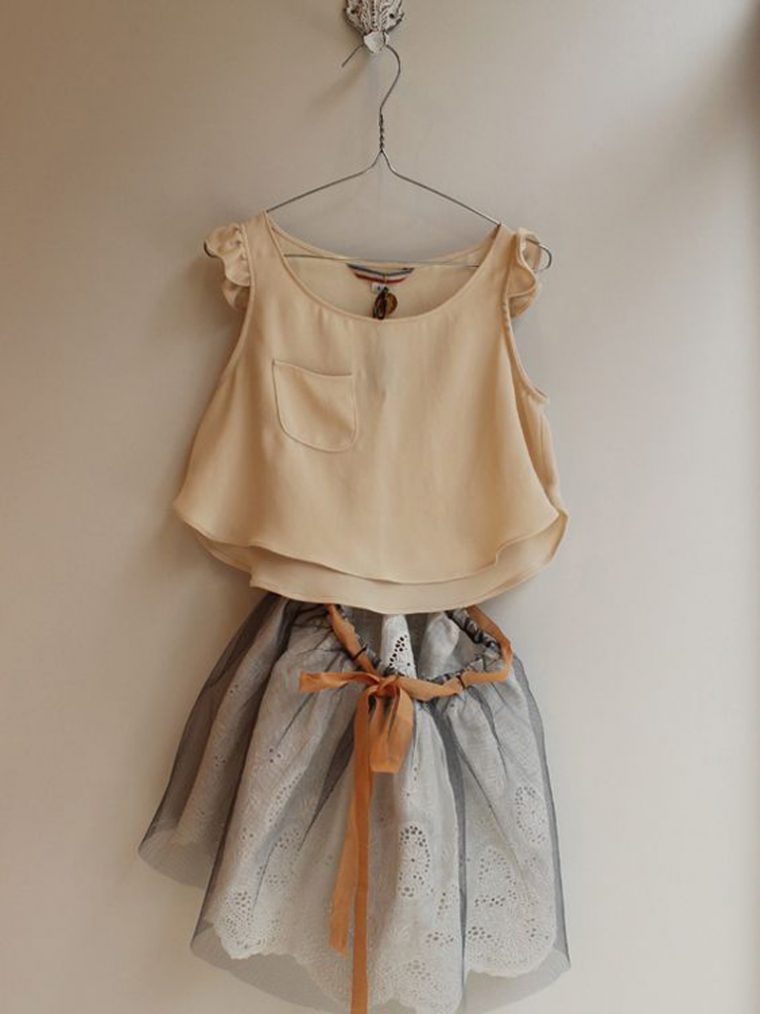 Such beautiful colors and textures in this box of pastels.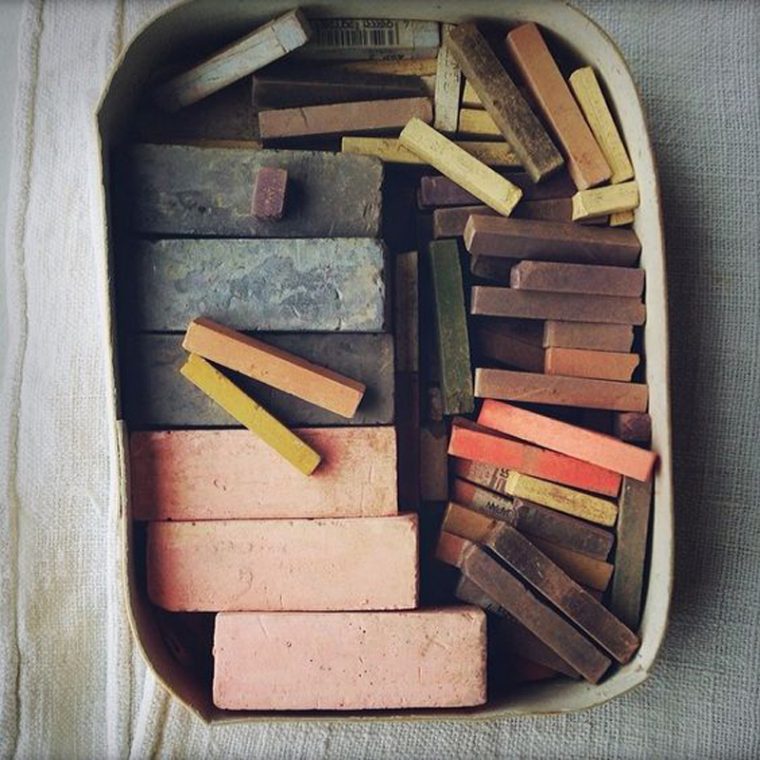 Here's a grown-up popsicle idea for those of you who are obsessed with them, like me: chai tea ombre. (I think I use our popsicle molds more than S does!)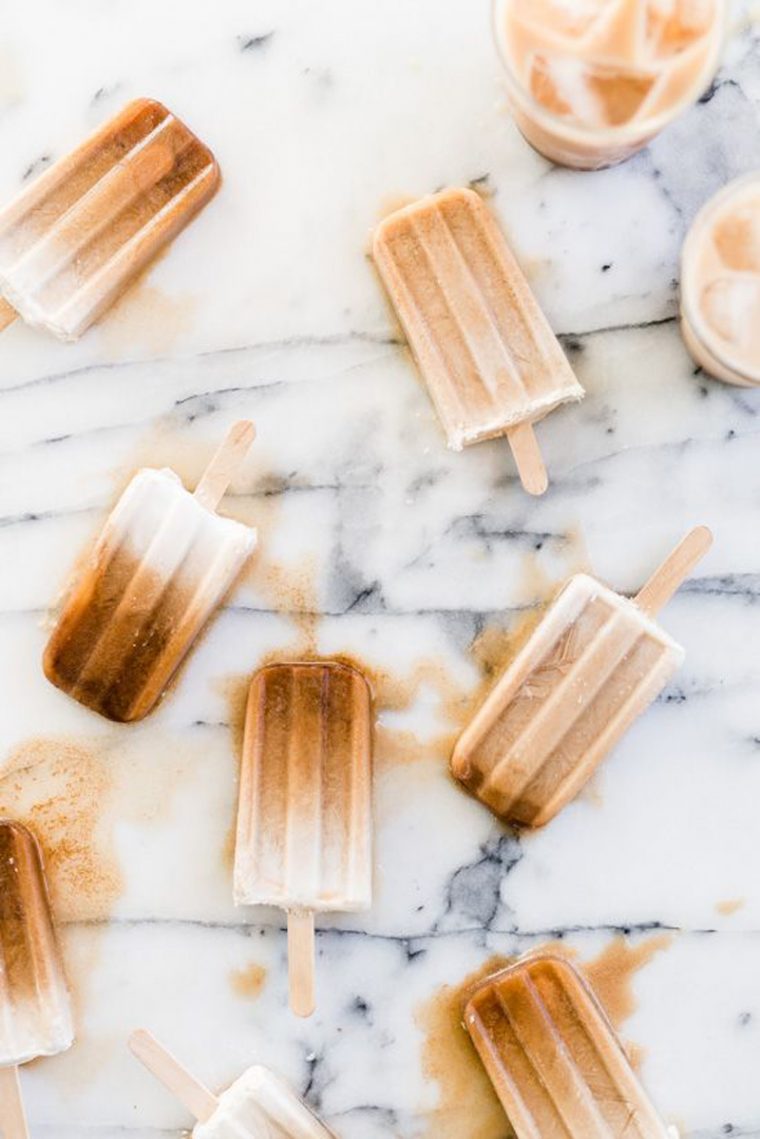 Are you on-board with the culottes trend yet? I see so many European women wearing them and looking wonderful. It's such an elegant look–like a midi-length skirt. I wear my Liesl + Co Girl Friday Culottes so much, I've considered making a pair in faux leather like this. (I have a black leather pencil skirt that's still a much-worn staple in my wardrobe after more than ten years, so why not?)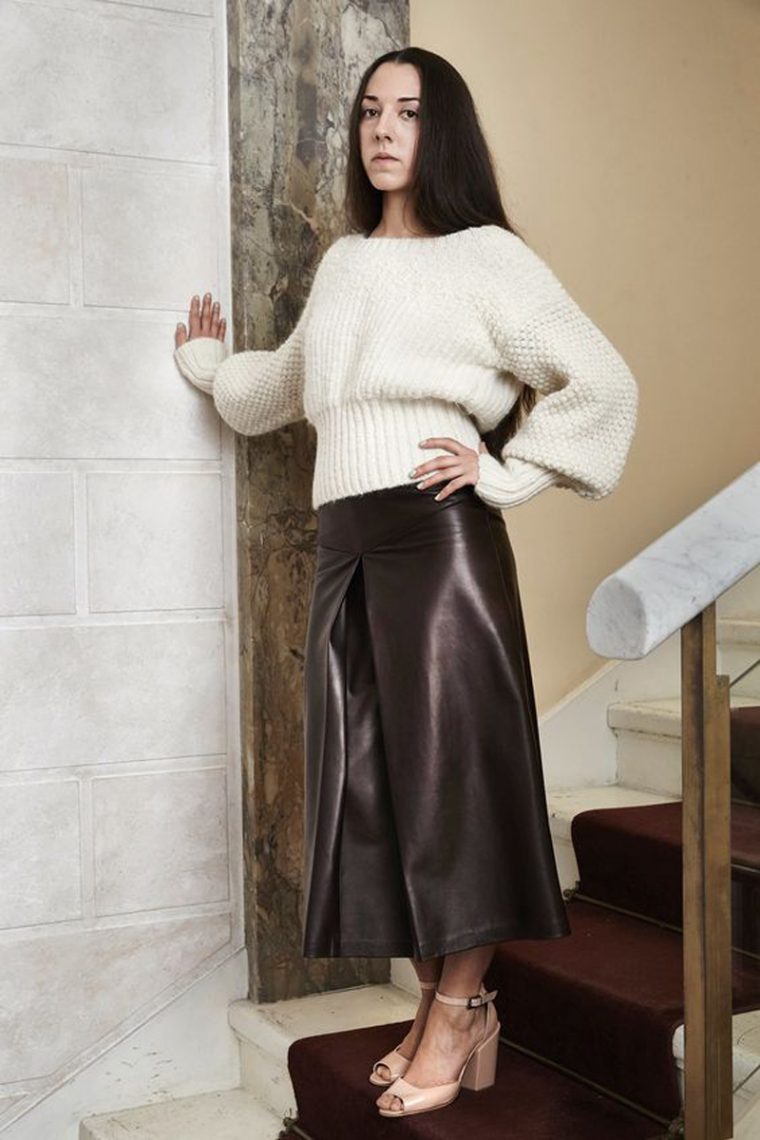 Thank you for your extremely enthusiastic response to our Lisette for Butterick B6385 coat pattern! Here is some styling inspiration for the style if you're considering making it. I have an idea for my coat that I'll tell you about soon. I'm still working out the details.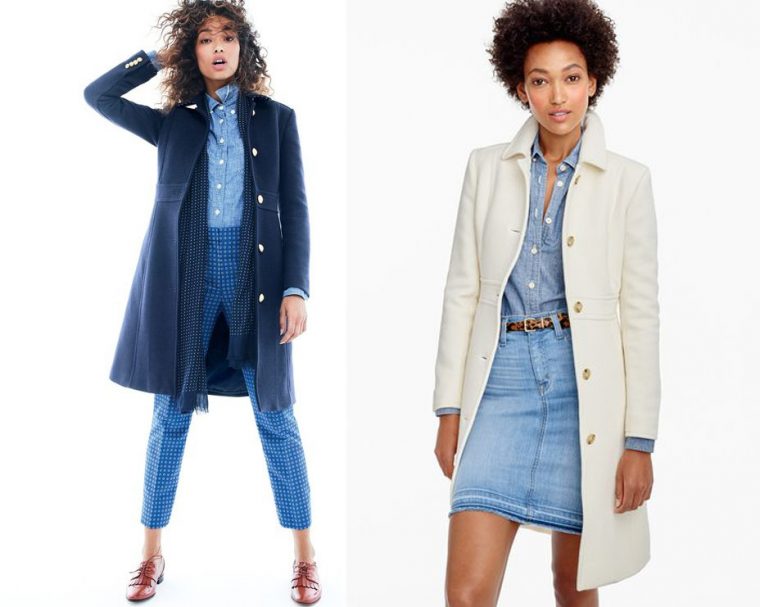 Weekend Reading
I'll be back on Monday with an easy tutorial for you featuring one of our Liesl + Co patterns. You might be surprised when you see it. In the meantime, have a great weekend!
Save