It was beginning to feel like this day would never come, but it's finally here: my book is officially released!
After two years of hard work, including months of agonizing over the best way to present the information, countless photo shoots, and even a few tears of frustration, the Oliver + S Building Block Dress book is finally ready for you.
I hope it will be the start of something really great for you, too. After all, that's why I wrote it.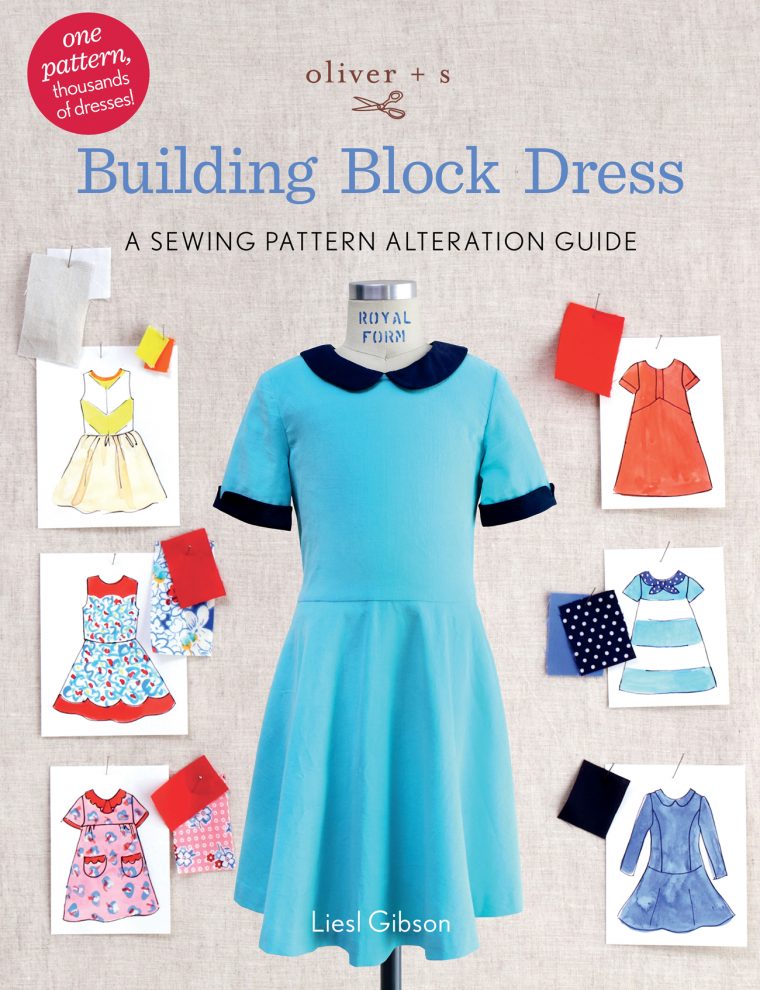 Over the last week, I have told you about how I came to be a designer and patternmaker and how that ultimately led to our customization tutorial series here on the blog. It was your desire and ability to alter patterns using our tutorials that inspired me to think of a new way to teach you the patternmaking techniques that would give you skills to do your own designing. And I told you about how this method works and how the book is structured. And now the book is finally here!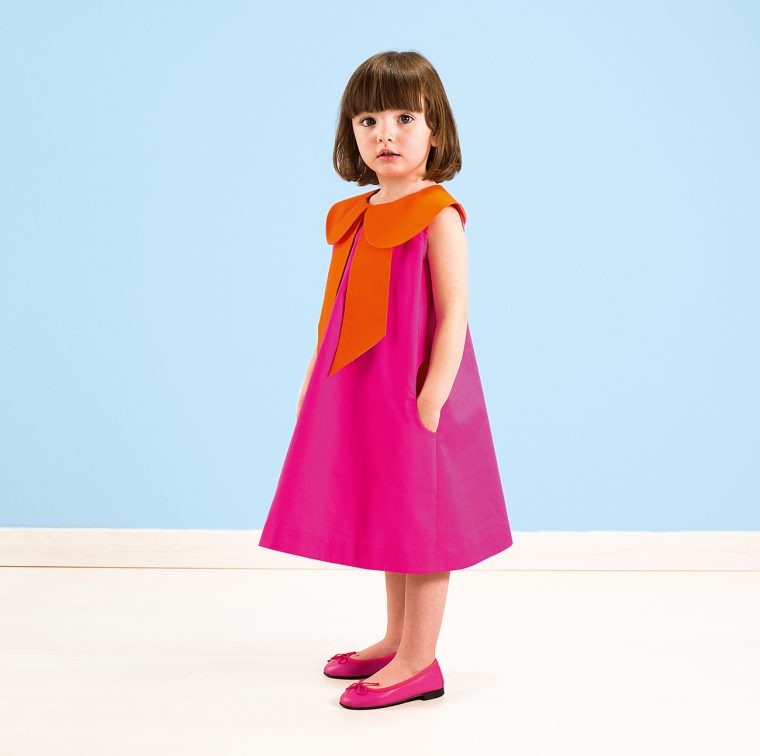 Since we've waited a really long time for this, we want to be sure it's extra special for everyone. So let's celebrate!
Special Offers on the Book Available This Week Only
You can see more photos from the book and purchase your copy right here. And if you purchase from us this week, you'll get more than just the book.
Buy a copy before 11:59 PM ET on Saturday September 24,  and we will send you an invitation to an exclusive Building Block Dress Facebook group. As part of this private group, you'll have special access to upcoming on-line events, opportunities to ask questions and get personal assistance from me, and you'll be able to share your ideas and photos with other members of the group. Membership in the group is limited, however, so be sure to place your order right away in order to be included. Invitations to the group will go out via an email from Facebook at this time next week.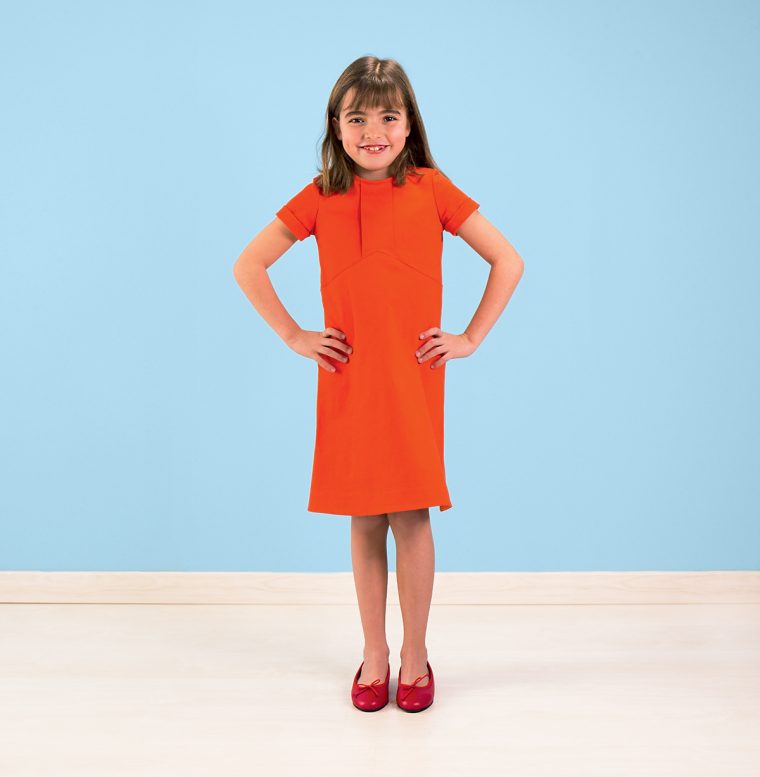 In addition, through Saturday September 24, we're offering the book at a special 10% discount price. There is no coupon code needed. Since the book is only available from us at present, this is a great chance to buy the book at a discounted price before it is widely available. The book won't be available on Amazon until sometime in October, so I encourage you to get it now so you have this month to work on your fall sewing.
Oh, one final thing. We printed this book in a relatively small press run, and once it sells out it will be six weeks before more copies are available. So I really encourage you to purchase early to ensure that you get your copy.
Tomorrow I'll announce my upcoming book tour–both virtual and live. I'll be traveling across the U.S. in October and November, teaching workshops focused on the book and the techniques covered in the book. Stay tuned for those details and a chance to work with me in person to help you develop patterns for your own designs. Or at least to get your book signed! I'd love to meet you.
Save