We're happy to introduce a collection of nine new Named patterns for Fall-Winter 2016. Laura and Saara have titled this collection "Evolution Theory," and here's a little bit about their inspiration for the line.
The Evolution Theory collection studies the evolution of fashion and how certain fashion staples became what they are today. What are the details that determine a classic trench coat? The collection combines details from one garment to another in an interesting and unique way. As a result, there are garments like a blouse with trench coat like details, a double-breasted jersey dress and a kimono-inspired tee.

The collection also takes its inspiration from Finnish nature–the crude rocks, coniferous forests and cold water. The colors in the collection reflect this origin: ice blue, pine green and granite grey. The garments are designed with a particular focus on the cut, in order to make them look interesting, yet natural and effortless.
Here are a few of our favorites from this collection.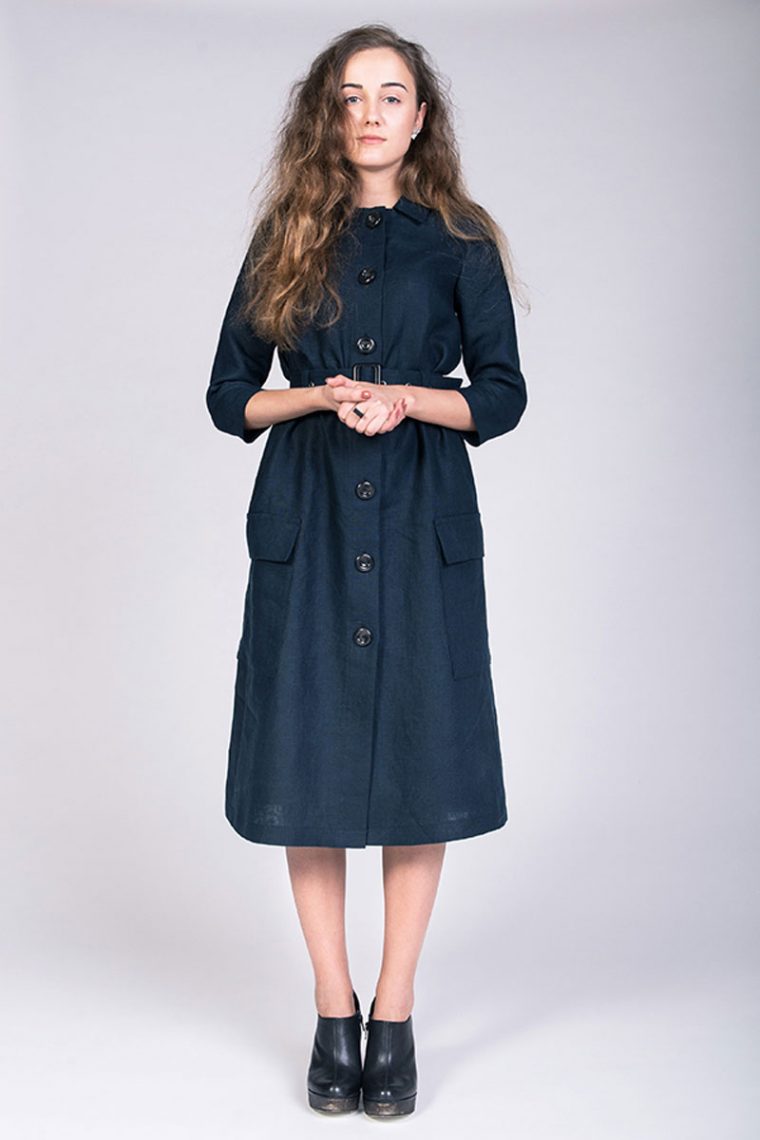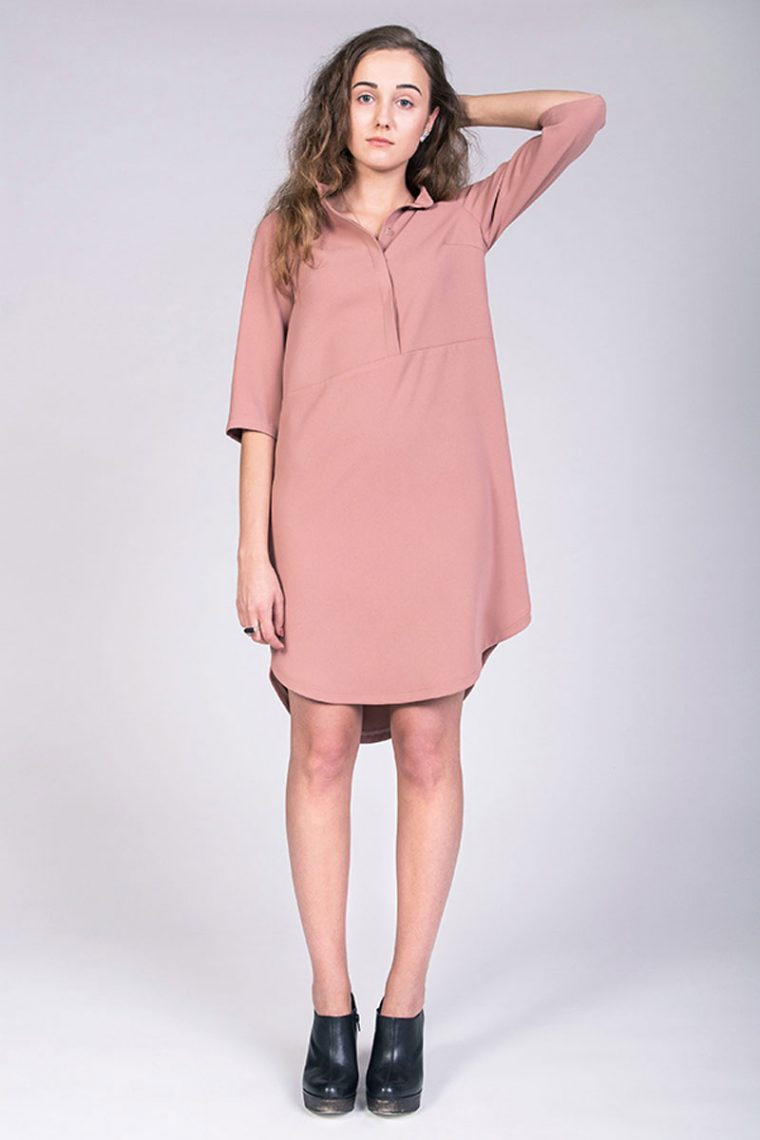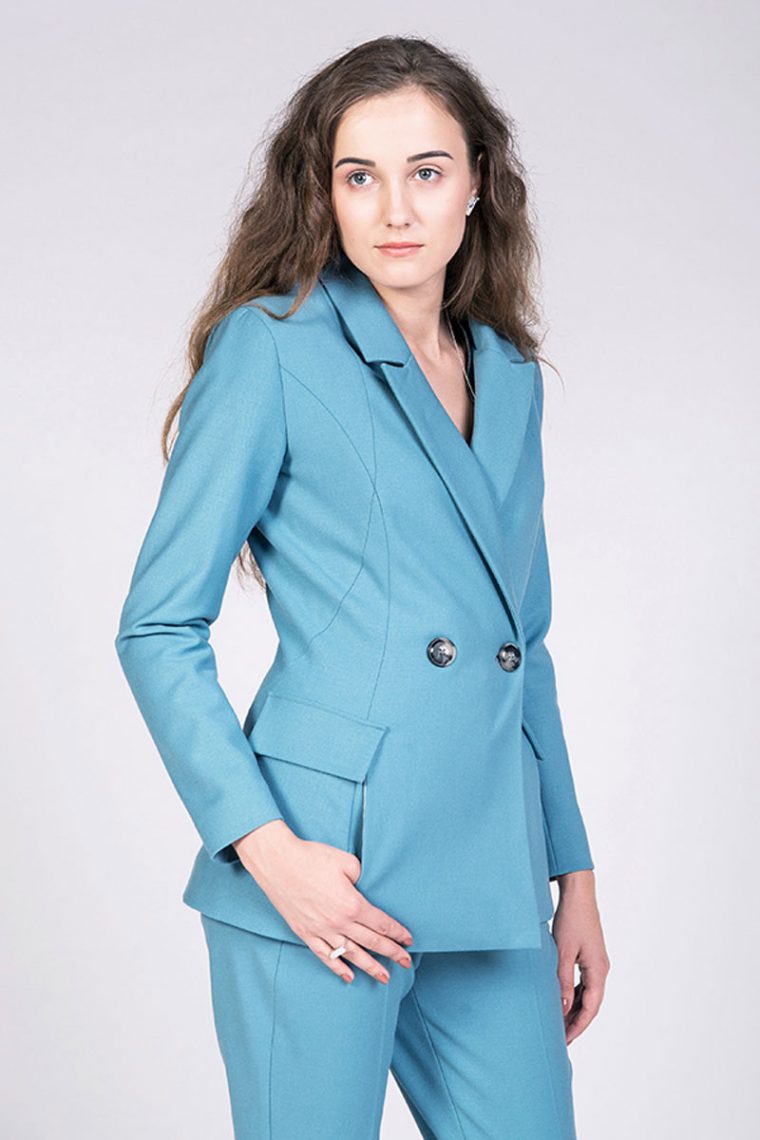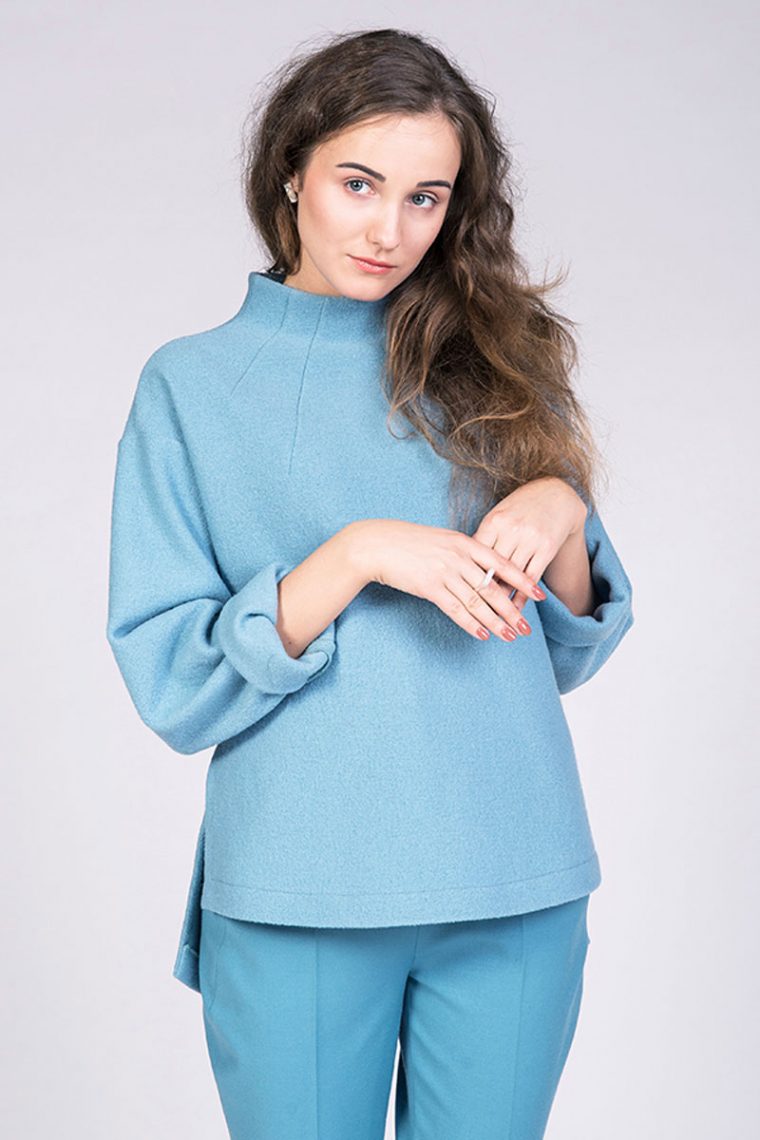 The whole Evolution Theory collection is available for viewing and purchase at the top of the Named Patterns page in the Oliver + S shop.