Thank you for taking time out of the hustle and bustle of summer to catch up with what's new here on the Oliver + S blog. We have a special treat for you today. Mathew is back with another amazing creation. You remember Mathew, right? I'm sure you couldn't forget his woven Secret Agent Trench coat or his weaving tutorial (that he did on the yoke of the Hide-and-Seek Dress). We are so happy to have you here, Mathew!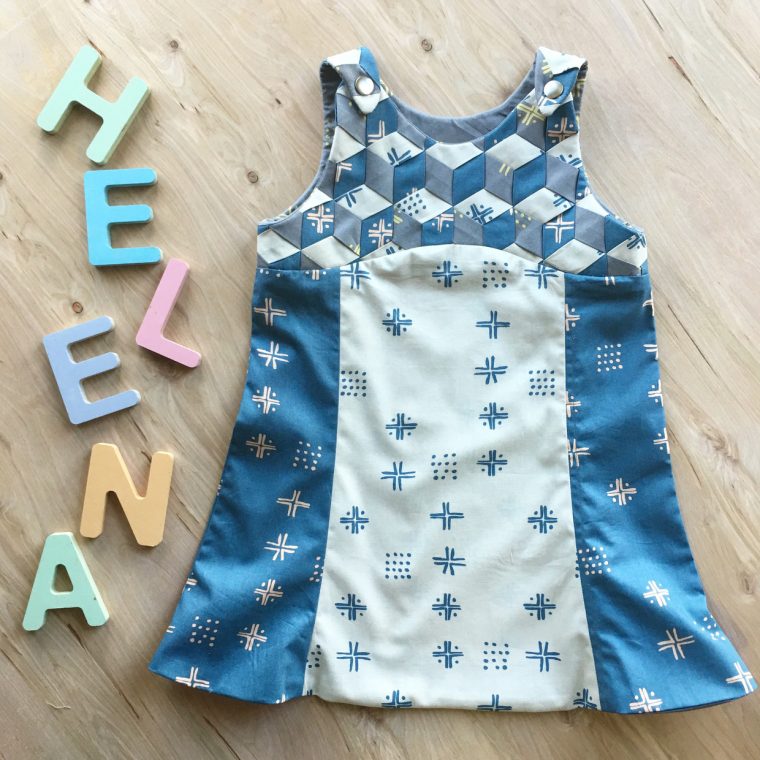 Name: Mathew
Where can we find you on the internet? Blog, Instagram, Facebook, Pinterest, Twitter, Etsy
Project details
Link to your project: Woven Mud Cloth Tea Party Dress
Pattern used: Oliver + S Tea Party Sundress
Fabric used: I used three of the Mudcloth prints (Earth, Blue and Inky) from Sharon Holland's Tapestry Collection with Art Gallery Fabrics.
Did the fabric work well?
Working well is definitely an understatement with this dress. The three primary hues of the Mudcloth prints meshed so well together and the secondary pops of color became an effortless addition to the overall beauty of the woven bodice. And the drape of Art Gallery Fabrics is second-to-none for garment sewing. The choice of the dual hue skirt was not my original design, but, once the bodice was complete and I saw how the skirt panels were cut, using two colors was a no-brainer.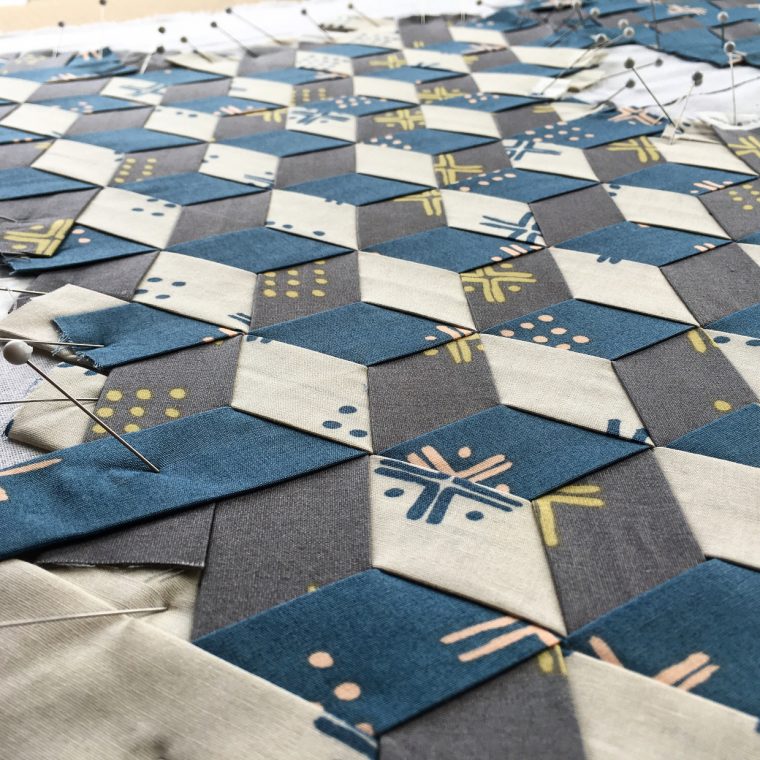 How did the sewing go?
The sewing was awesome sauce, as per usual of any Oliver + S pattern. The trickiest part was sewing the curve of the bodice to the skirt, but if you've sewn a shirt sleeve on an arm hole, it's basically the same premise. Even if someone hasn't done that before, the curve is subtle enough for even a beginner to take on.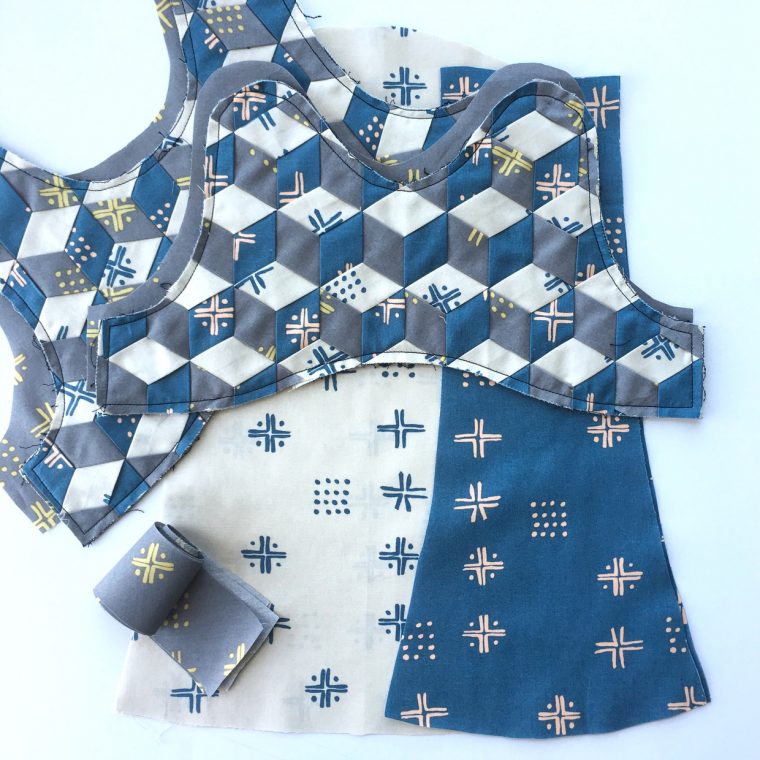 What was the best part?
The best part was, of course, seeing it on my daughter. She wanted to wear it the very next day to school and definitely had a little extra pep in her step. Plus, you never really get a feel for a garment until you see it at least on a dress form. That's when I realized that the cut of the skirt was perfection because the seams and panels framed my lady's torso perfectly.