Kid's Clothes Week is a seasonal sewing challenge that will be taking place May 23-29. The challenge is to commit to sewing clothing for children for one hour, each day, for seven days. This time around there is an optional future theme.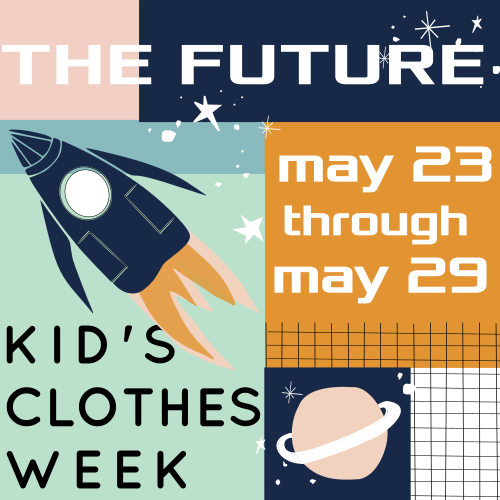 In order to get prepared and organized for your sewing projects for next week be sure to measure the child or children you are sewing for using our cute little measurement chart.
Tammy came up with this clever organizational idea. She used our swatch card set along with her Oliver + S pattern shopping cards that she created. Thanks for the inspiration Tammy!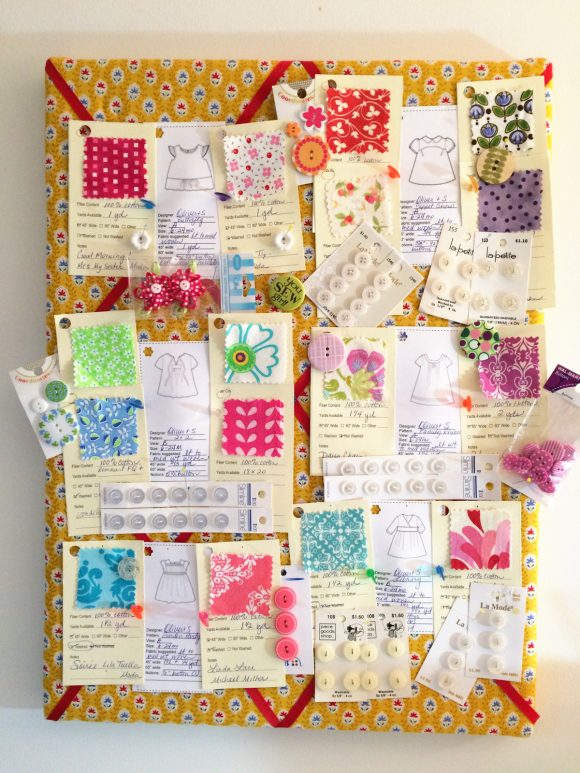 Have fun sewing along with your friends next week. Go here to sign up. Grab a button for your blog or social media sites and get everyone you know to sew this KCW!