Hello, friends!
We've been getting hints of spring here in Madrid. A little warm weather here and there, a few flowering plants peeking up, small tastes of what's to come. And then, just when I think spring is on its way, the sky gets cloudy and the temperature cools. Won't it feel good when spring finally does arrive?
In the meantime, I have one word for you: layers! It's the only way to get through this weather without getting sick, isn't it? That and lots of fruits and vegetable, I guess. Stay healthy, and here are some fun diversions for your weekend.
Pinterest Links
It seems to be an indigo week on Pinterest! Here are my favorites for the week.
Brilliant idea: custom print your next jacket lining to give it extra sentimental value. With all the substrate options available now, you could easily choose a beautiful silk from Spoonflower and upload a letter or photo to make a unique garment with enormous personal meaning.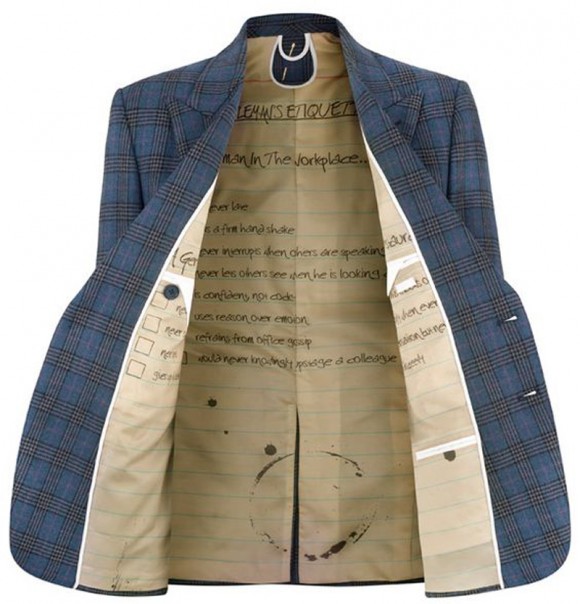 This quilt. So simple, so contemporary, so graphic.
How cute is this photo of Audrey Hepburn wearing Givenchy? And what a fun idea for a fashion shoot. Plus, let's face it; that suit silhouette is darling.
S and I have been complaining to each other how much we dislike our underpants. Which, of course, has led to a discussion on how we should make our own. I particularly like the sporty-feminine combination of these lacy striped pants. This may soon become a personal sewing project for us, especially now that I've found some elastic that would work.
I'm also getting closer and closer to cutting out my Lisette for Butterick trench coat sewing pattern B6331 from Kaufman's linen cotton denim. Anyone care to join me with this project? I can't decide which to sew first: the trench coat or my Lisette B6296 shorts pajamas from Liberty fabric I bought last fall. Either way, I'm so ready to make something non work related again. It's been a long time!
I made this last week, and the crust is astonishingly light and delicious! (I'm sure it's due to the vast quantities of butter and creme fraiche, but still….) I'm a sucker for root vegetables.
Weekend Reading (and Watching)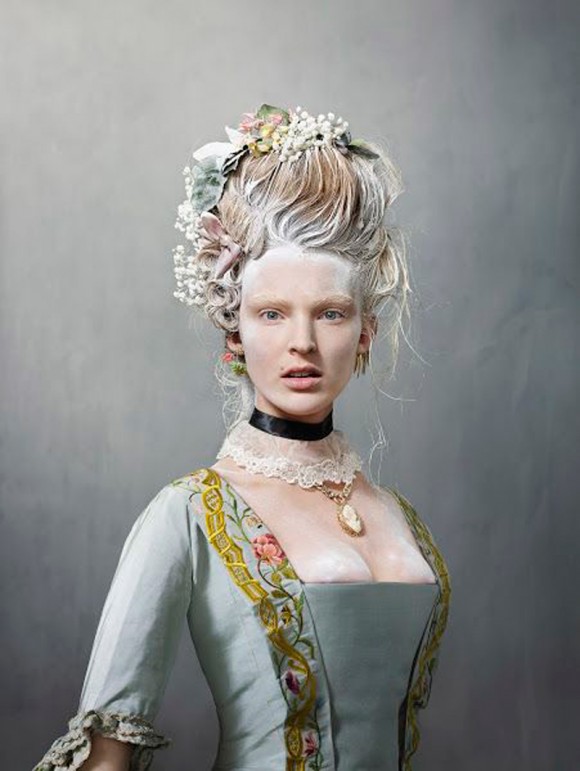 Alright! I'm off to cut out some patterns and maybe, finally, do some of that sewing I've been wanting to do. I hope you get some quality sewing time for yourself this weekend, too!