Bonjour, friends!
Well, what a lovely surprise some of you gave me for my birthday yesterday! It all started with a card from Todd and S featuring this photo that Shelley (aka Lightning McStitch), created using this photo I posted on Instagram a few weeks ago.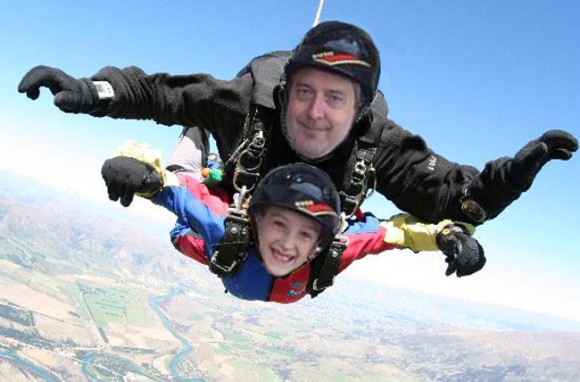 This was immediately followed by Shelley's Instagram photo.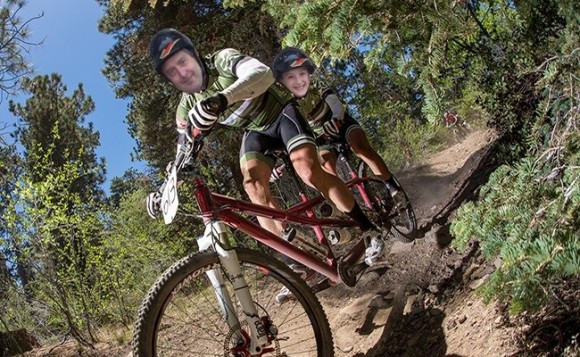 All of this ostensibly happened while I was in Paris last week. I mean, what an exciting time they had while I was away!
But the best part was when other people started posting their photos to Instagram, all of them with a #flashyouroandsstash hashtag. Oh my goodness! What a thrill to see how many of you collect our patterns, and I nearly cried at all the lovely things you had to say. I am so grateful to you for such kind words! Thank you for making it a truly special day. And thank you to Rachel for organizing the hashtag flash-your-stash idea without telling me. Sneaky girl!
Oh, it was so nice to get back to Paris again last week. It's truly one of my favorite cities, and I desperately needed some time to decompress after all the change and stress of the past six months. Between moving to a new country, learning a new language, writing a book that's been a much larger project than I anticipated (I tend to jump into these big projects with such pastoral ideals; it's a good thing Todd is there to give me a reality check sometimes), and generally adjusting to a different culture, making new friends, finding my way around, and missing my family and friends, it was time for me to get a little distance and a chance to breathe. I've been feeling overwhelmed and a bit down lately. I had half a day to myself to just wander and think, and then my friend Daniela joined me and we hit the streets to explore! It was her first visit to Paris, so we had a lot of ground to cover. We went to the L'Aiguilles en Fete show the first day, poked around the fabric stores at Place Saint-Pierre and explored Montmartre the next day, and spent the rest of our trip wandering Le Marais, the 2nd arrondisement (where we stayed) and a great deal of Paris. We walked so much! I keep a Google map of Paris that I use when I travel, and I update it each time I go. You're more than welcome to use it as well!
Now that I'm back, we're preparing for our next two book photo shoots and I'm starting to think and plan for my next pattern collection as well as other goals for the year. Lots of ideas! I hope we'll have enough time to get it all done. But, in the meantime, here are some diversions for the weekend.
Pinterest Picks
This week's Pinterest Picks are mostly about your sewing, except for this first image: Our Paris apartment had a water kettle like this, and I'm obsessed with the cute shape and size. It's so clever and simple!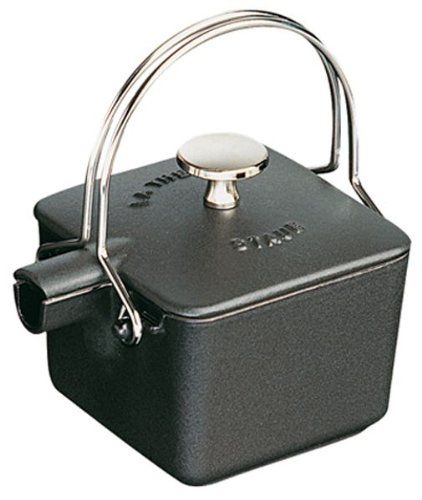 Sarvi sewed this stunning Apple-picking Dress with eyelet fabric and beautiful details. This pattern remains one of my favorites of our Oliver + S styles. Have you tried it? It's also really pretty in linen.
Have we already talked about this gorgeous Library Dress? I feel like we have, but maybe that's because I keep coming back to look at the photos. Lovely work, Ren! The fabric and embellished yoke are stunning.
Love, love Teri's bold buffalo plaid Everyday Skirt. Such a great outfit!
And Carrie's top using the peplum tutorial for the Maritime Top turned out really cute, didn't it? I love the ikat fabric for this style!
Weekend Reading
I'm off to prepare for another photo shoot! Have a wonderful weekend and we'll see you next week. And don't forget that our Gallery Tunic + Dress sew-along starts Monday! Are you ready?