We're proud to be one of the only North American retailers of the full collection of Named digital patterns. Although you don't always hear a lot about them around the sewing blogosphere, the Named team–sisters Saara and Laura Huhta from Helsinki–continue to be some of the most prolific and creative independent pattern designers working today.
They have recently released their Fall-Winter 2015 collection which they are calling "New Black." I'll let them describe the collection for you.
The New Black collection will take us back to basics, and it is a combination of so called wardrobe staples–a classic trench coat, shirt, straight skirt and a cardigan are all garments that should be the corner stones of every carefully-built wardrobe. The pieces in this collection are current and modern, but the designs are also classic and timeless. The collection was inspired by street fashion, and it is urban and edgy, practical and easy to wear. The clothes are loose-fitting and straight-cut, with classic colors such as black, white, beige and olive, spiced with bright magenta. Casual and clean-cut are two of the main characteristics of this collection. On top of that, the garments are also flattering and suitable for a variety of body types. The silhouettes are loose and simple, but the carefully designed, elaborate details make these garments interesting and intriguing.
The collection consists of ten(!) new styles. Here are some images from the collection's lookbook.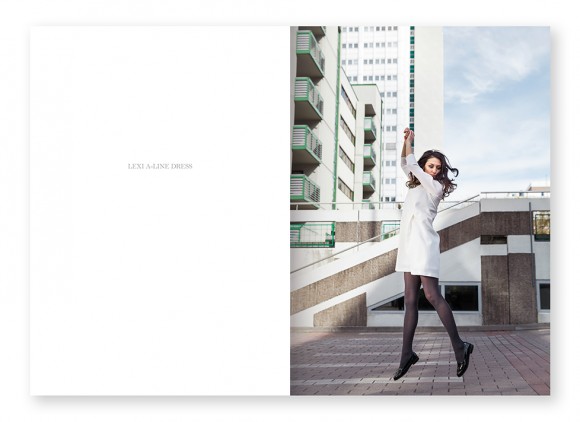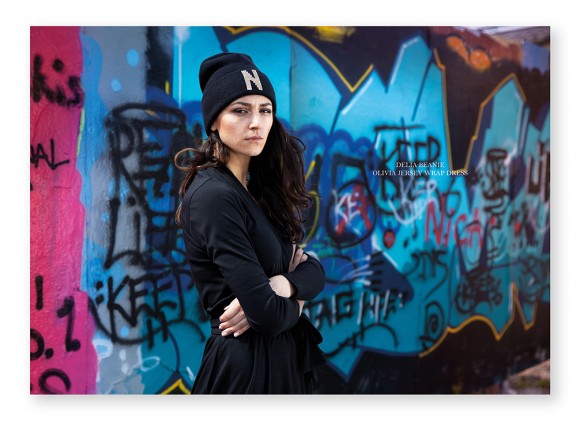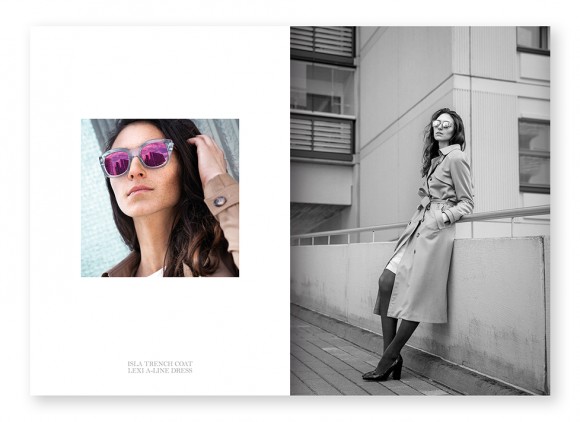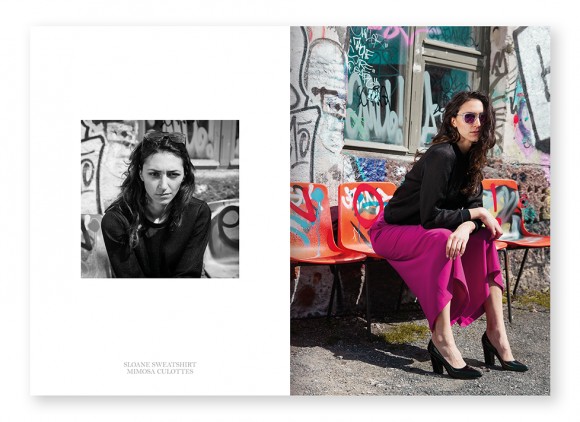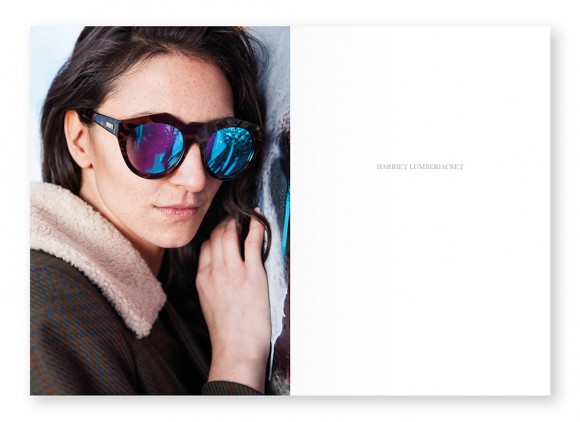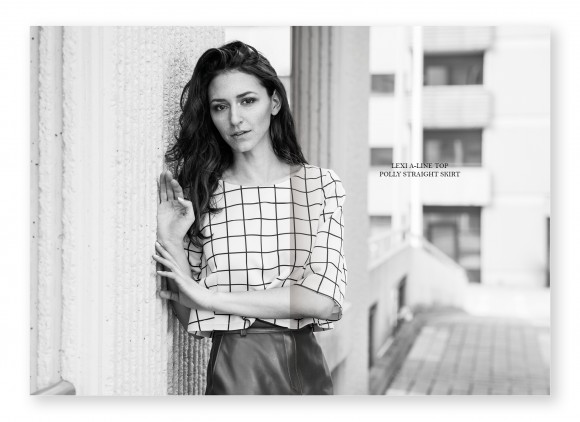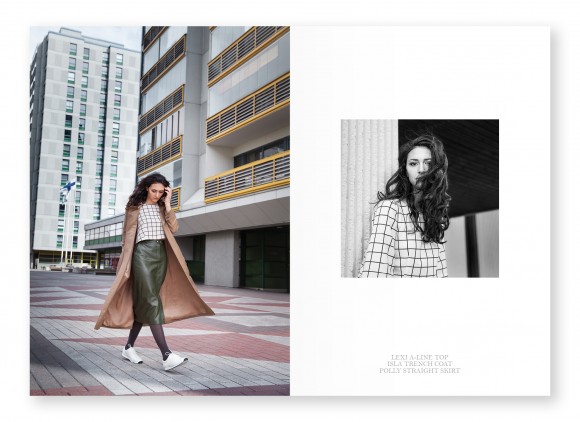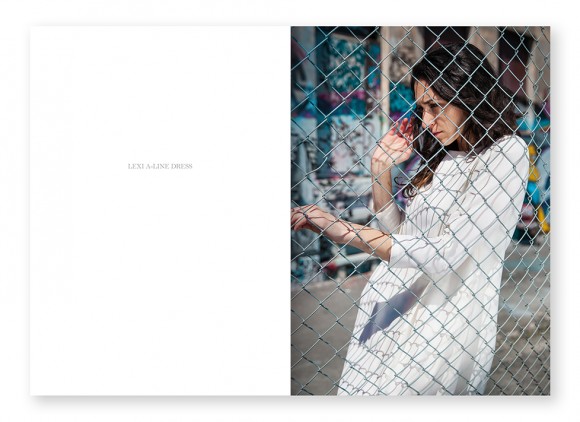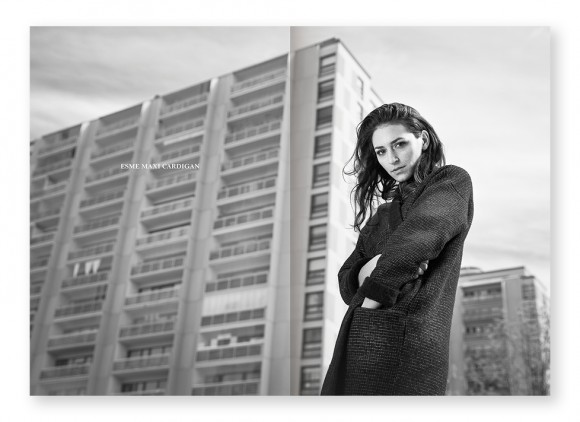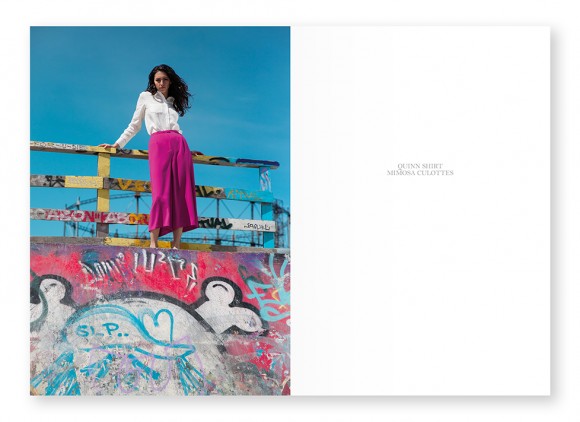 You'll find all of this season's styles right now at the top of the Named section of the Oliver + S shop.
Related: Introducing Named Patterns.