You know our friend Sharon right? Well we wanted to let you know that she is running an Etsy sample sale of a bunch of Oliver + S, Liesl + Co., and Lisette samples. I'm sure everyone knows people who don't sew and who might like to purchase hand-made clothing and accessories. Maybe you are looking for gift ideas for the special people in your life or even getting a head start on your holiday shopping? These are all unique one-of-a-kind hand-made items you won't want to miss.
There are around 200 items for sale right now. Including…
A turquoise Badminton Dress with silk organza overlay which was featured in the Sew Beautiful Magazine in the August/September issue in 2013. This dress is perfect for any special occasion.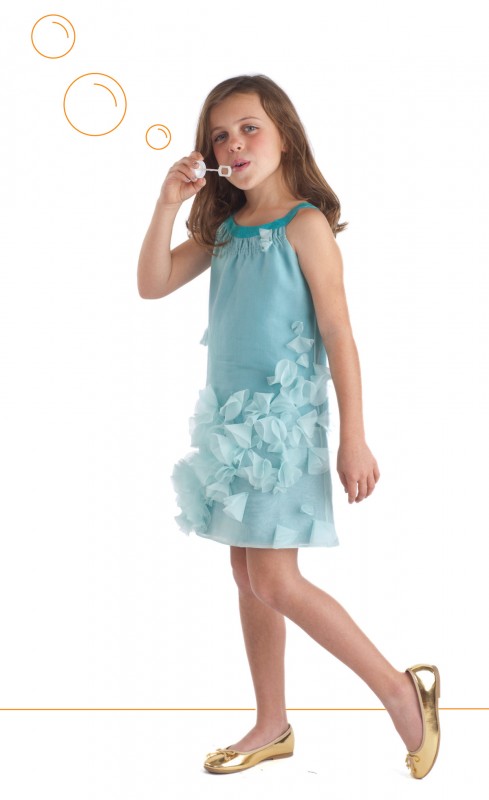 How about a Cinema Dress in sunny yellow? There is a red one for sale, too.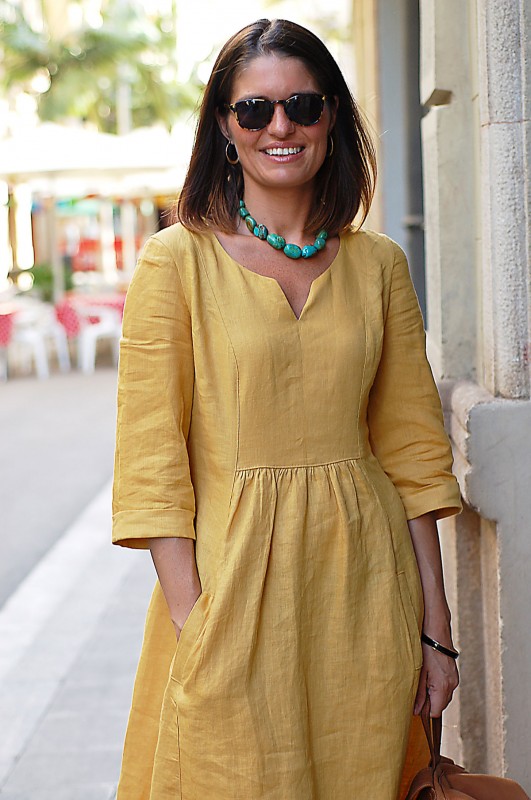 Who wouldn't look good in this flattering Cappuccino Dress?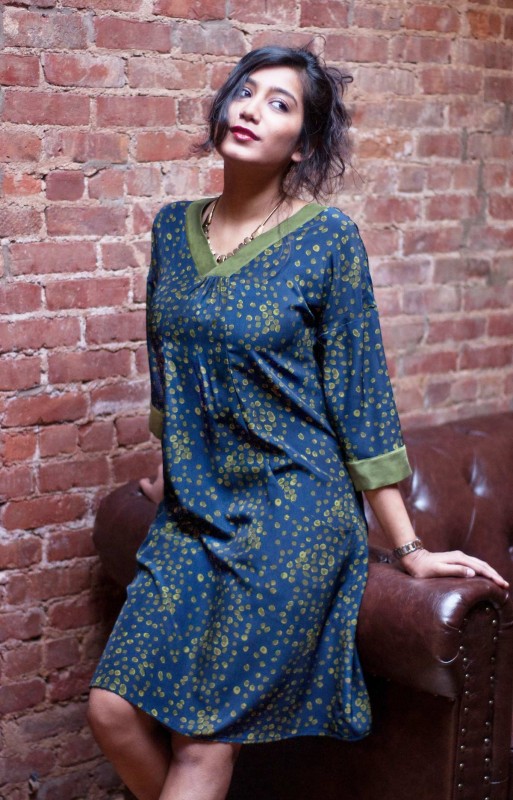 Own and wear this famous dress from the cover of the Butterick catalog! It's the Lisette Butterick B6168, fit-and-flare dress that everyone likes so much.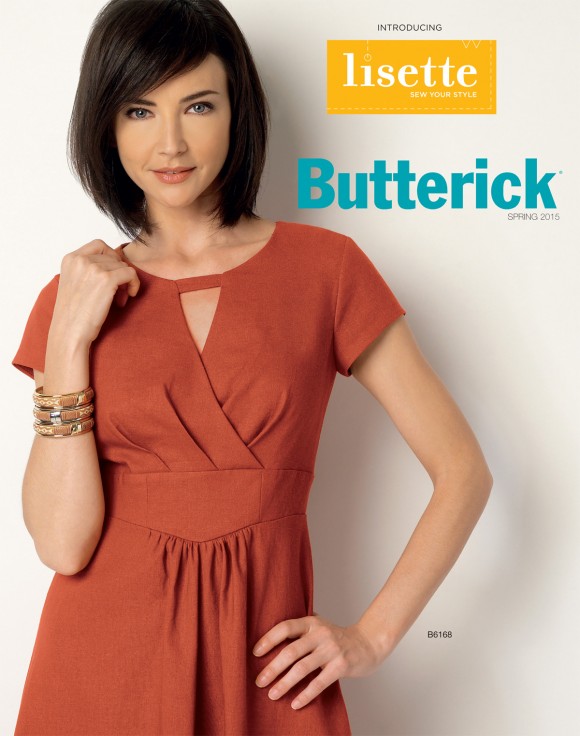 Many samples from the Little Things to Sew book are available too, so be sure to have a look around.
Check it out here!