For those of you in or from the U.S., happy Independence Day weekend!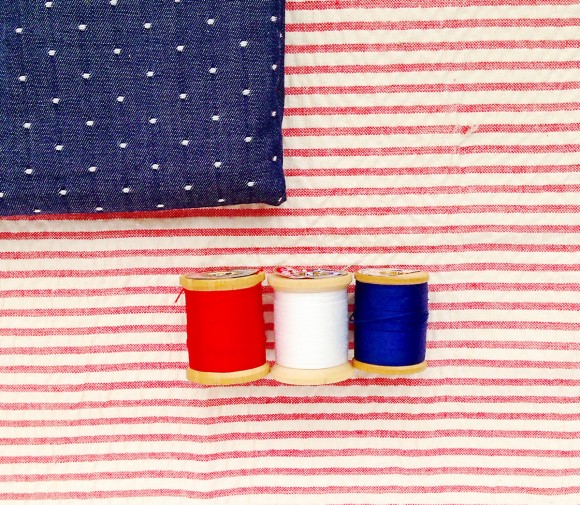 from instagram
We're headed to my sister's place to enjoy time with the cousins for a few days before S heads off for her big annual Grandparent Extravaganza. Sadly, we'll be missing the Macy's fireworks just outside our door, but it will be worth it to spend time with family.
I'll keep this one short, since it's a busy holiday weekend for many of us.
Pinterest picks
This dress reminds me so much of the Butterfly Blouse lengthened to a dress!  Now I want to make and wear one myself!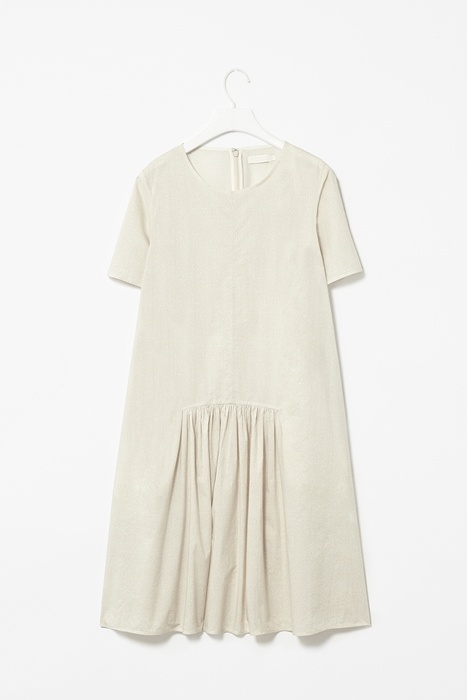 pinterest link
A stunning and very simple quilt from Robert Kaufman.
Such a sweet Croquet Dress! (Also, don't miss all the cute Independence Day sewing on the Oliver + S Flickr group. You'll find some really cute and clever outfits there.)
These jeans have inspired me: I just cut out the wide-legged Lisette trousers (B6183) from Robert Kaufman's linen denim because they seemed perfect together. I think I may crop mine a little shorter than these, but we'll see. I like to cut longer than I think I'll need and shorten once I can try them on. Do you do that too?
The sweetest wallpaper!
Weekend reading links
Have a wonderful weekend!