Since the release of our Lisette patterns for Butterick it's been a lot of fun to see everything you've been sewing for yourselves from this new collection! We thought it would be nice to do a little round-up of some of our favorites.
Helena sewed this gorgeous floral version of  the moto jacket, B6169. Doesn't it look great? I loved reading all about the process on her blog. (And it's nice to know that the sew-along really helped.)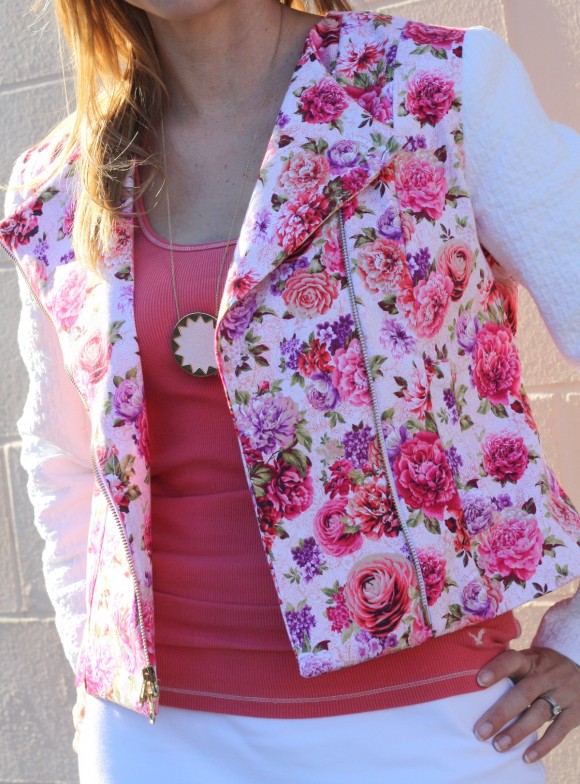 Nakisha posted her moto jacket shortly after the pattern came out, and I think she looks smashing!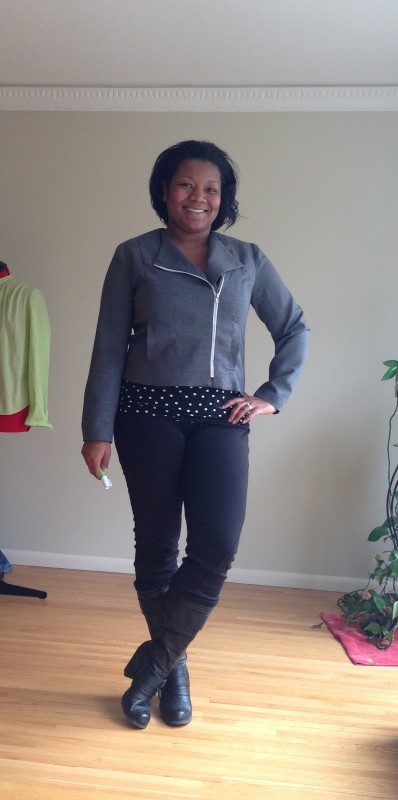 Meg's fit-and-flare B6168 fits her so well! Read out more about her dress on her blog post.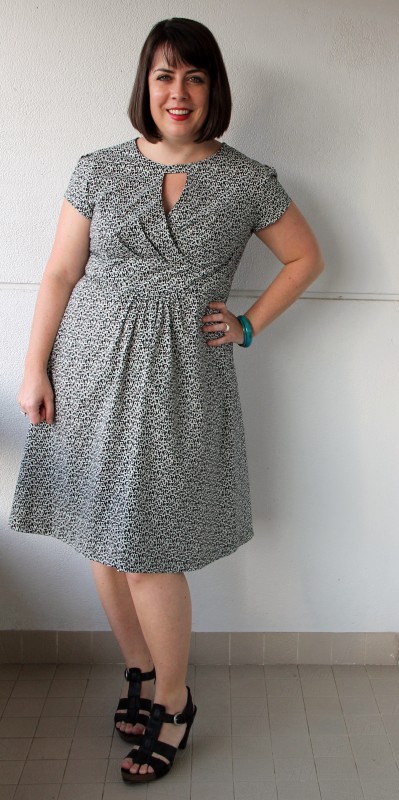 Katy made this B6183 top in chambray, which I love. This top could work with so many different outfits. To learn more about it, head this way.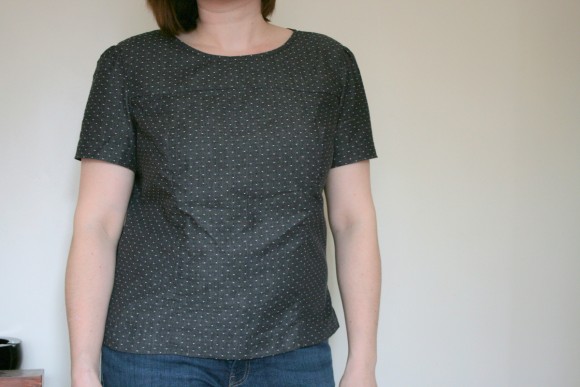 Inder sewed the A-line skirt from B6182 and she wrote all about it over here. It's cute with a belt, isn't it?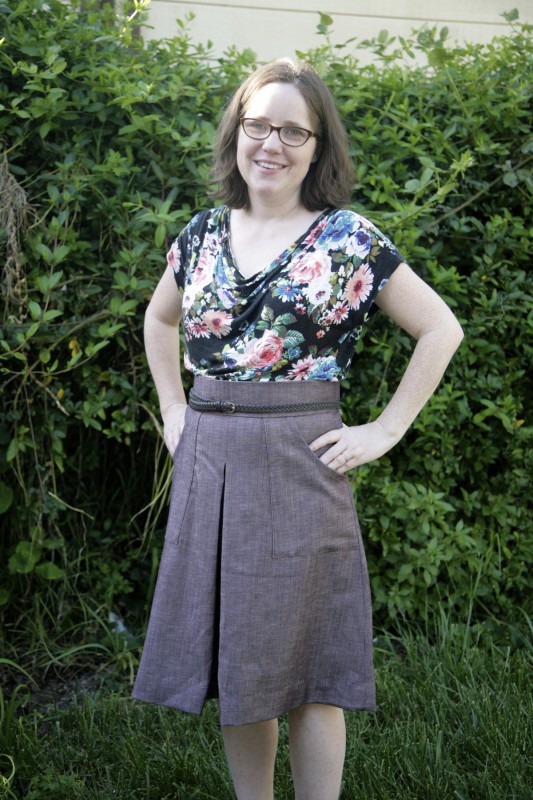 Be sure to visit the SewLisette Flickr group to see many more great photos and outfits. And a big thank you to everyone who's posted!