Hello, friends! Today we're just wrapping up the sew-along for this dress, so I thought I'd show it off. I wore this dress to a fancy event last week, but we didn't photograph it that night. In any case, I received lots of compliments, and it was loads of fun to dye the fabric before sewing the dress.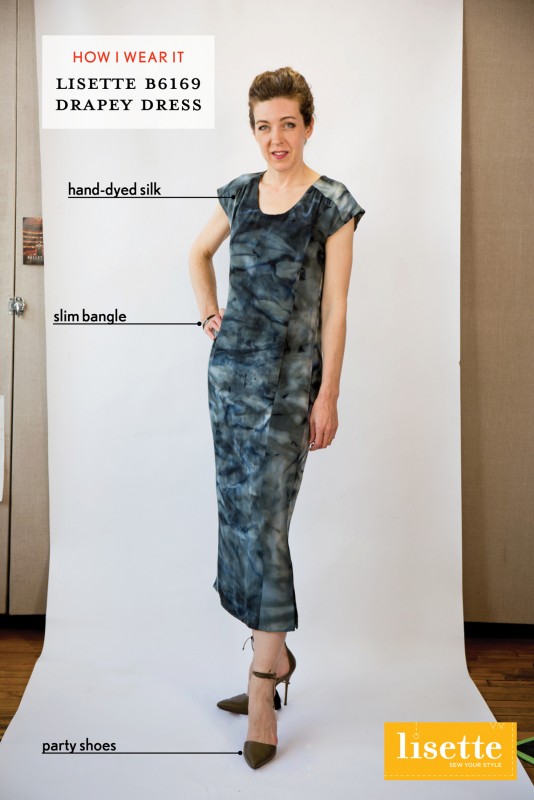 If you're like details on the fabric dyeing, check out this post.
Next week we'll be back with lots of fun things, including a sew-along schedule for the new Oliver + S patterns.
Have a great weekend!