Every child can use a great polo shirt. They're part of many school uniforms, but they also work well with so many other items. They're also dressier than a basic T-shirt. Plus, they offer so many design options. Here are a few examples and ideas for your Parachute Polo + Sweatpants pattern.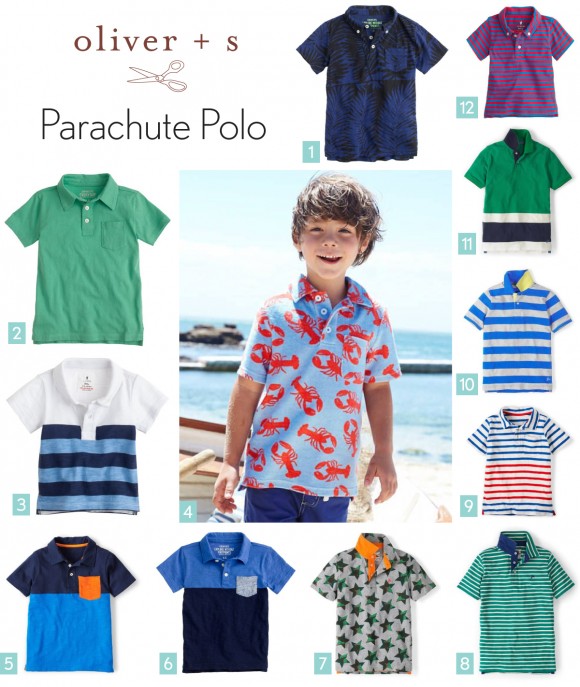 But let's not stop there! You know you can just add a skirt to the bottom of the Parachute Polo to make a dress, right? You might want to give the sides a bit more shaping and flare the dress a bit at the hips, but otherwise this is a really easy change to make. Most of the inspiration from this group is taken from Ralph Lauren, and as a former designer for Mr. Lauren I'm proud to say that he is still the king of the polo shirt. (Giant logos aside–I don't understand that direction at all.)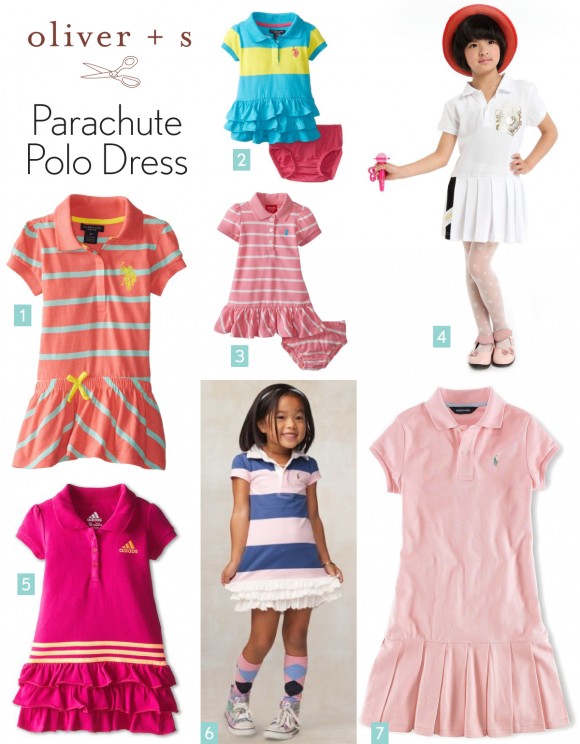 And if you turn back to the original pattern, I think we should also talk about it's possibility of a rugby shirt. Right? I mean, the woven collar is perfect for this. And of course we've got the long sleeves, too, so you're well on your way.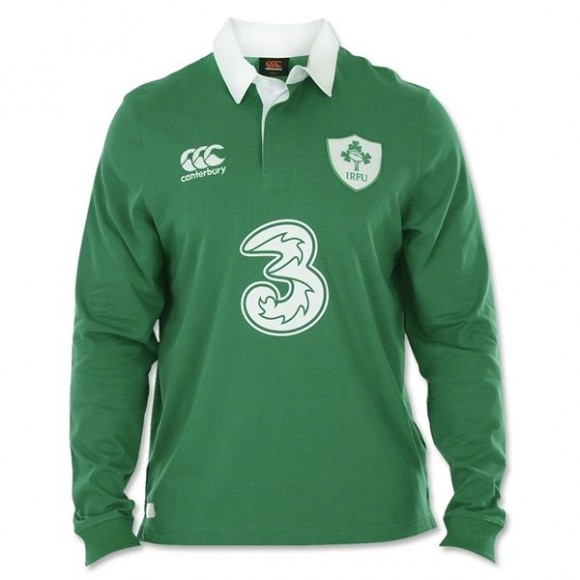 Now you just have to decide which team to support. But I'm afraid I won't be much help there.
And last but certainly not least, I think many of you are clever enough to combine the Parachute Polo with the Lullaby Layette or the Tea Party Playsuit to create a polo romper. I just added a bunch of ideas to the Customizing with Oliver + S Pinterest board if you want more inspiration in this area.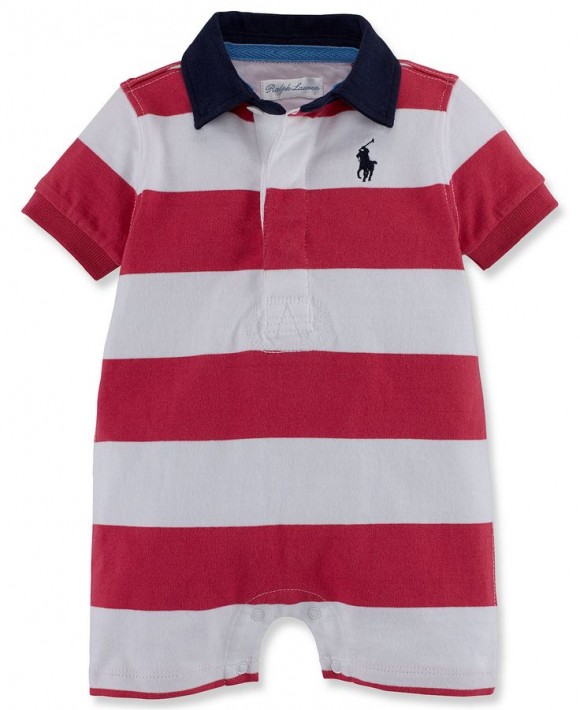 So? What's it going to be first? Start with a basic polo and then get fancy, maybe?