Last week I started reading The Time In Between by Maria Duenas and discovered, to my surprise and delight, that the main character in this novel by Spanish author Maria Duenas is a dressmaker! Which got me thinking that there are probably lots of novels out there that feature sewing, and it might be fun to assemble a list of them to share with each other. So feel free to comment on this post and list any books you've read that feature seamstresses or sewists, will you?
Pinterest Picks
Tomas Maier is one of my favorite designers at present. In addition to his own collection, he's also the head designer for Bottega Veneta (that smocked dress!). I love how Miss Moss combined artwork with photos from his spring collection to create these moody and very contemporary images.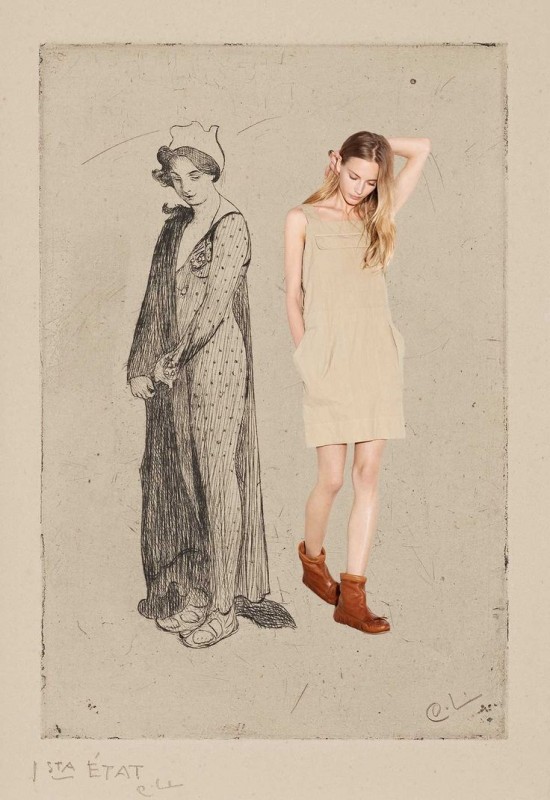 pinterest link
Ever wanted to understand why sleeves are shaped the way they are? Here is a very clear and thorough explanation that will help.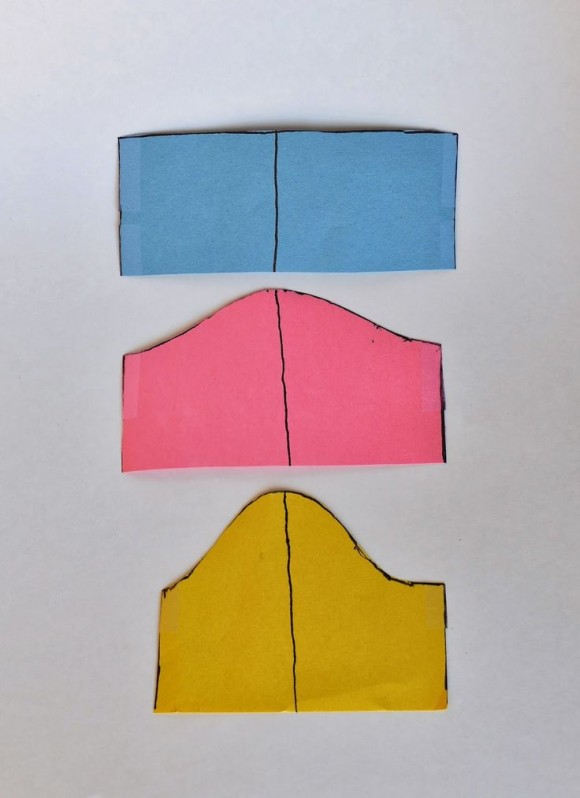 pinterest link
My obsession with tile continues! In fact, the fabric collection I'm designing at present is based on tiles, but not in a way you might expect. I'm looking forward to showing you soon.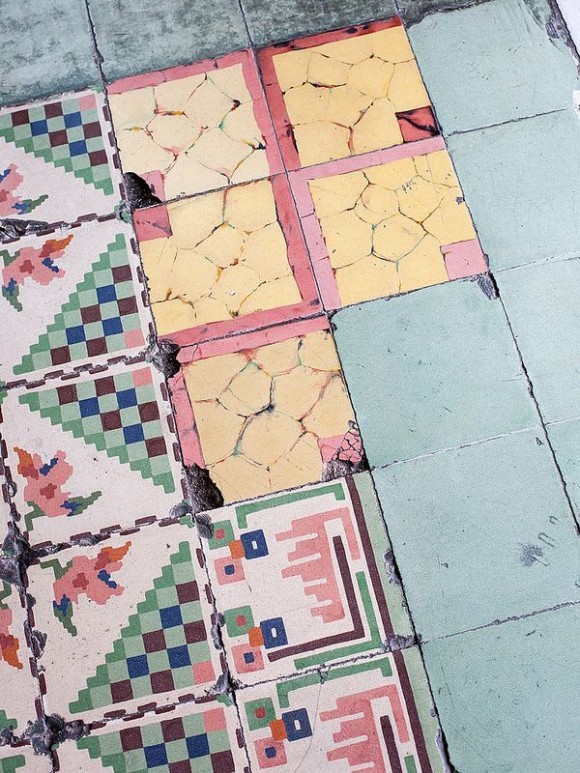 pinterest link
This whole embroidery on print thing is so much fun! I think S needs a pair of these to wear with her black-and-white Hide-and-Seek Dress, don't you?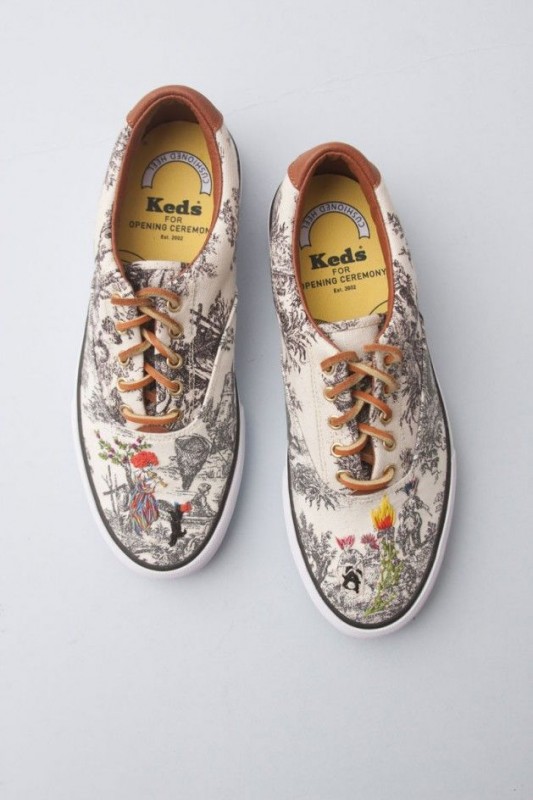 pinterest link
Amazing.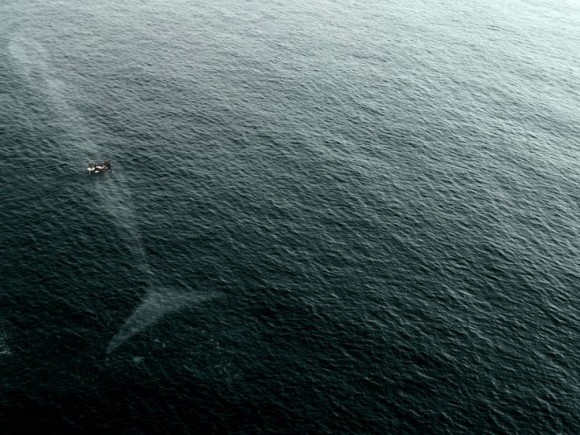 Other Links
You can follow me on Pinterest and on my personal Instagram account or the Oliver + S Instagram account. Have a great weekend, and don't forget to list your favorite novels featuring sewists in the comments!