Thank you all for your enthusiasm about the new Lisette patterns! A friend and I spent most of yesterday cutting out fabric for sew-alongs and tutorials for these styles, so we'll start planning a schedule and get you busy sewing them very soon. I'm really glad you like these designs, and I really can't wait to see how you look in them!
Are you ready for the weekend? I'm on my way to see a preview of Ballet 422 this afternoon, followed by many more ballet activities on Saturday. Can't wait!
Pinterest Picks
Here's a fun idea for that Lisette moto jacket you're planning: add a little embroidery to the edges and lapels! I think this jacket by Marchesa is so pretty. The embroidery softens up the style just a bit and adds a little femininity.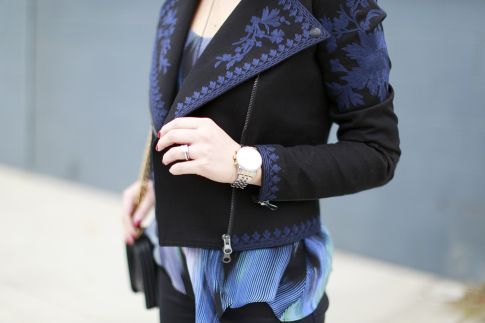 Here's a fun and relatively mess-free weekend craft idea for you. Everyone at our house loves paper clay, and it often comes out during play dates. Have you tried it yet?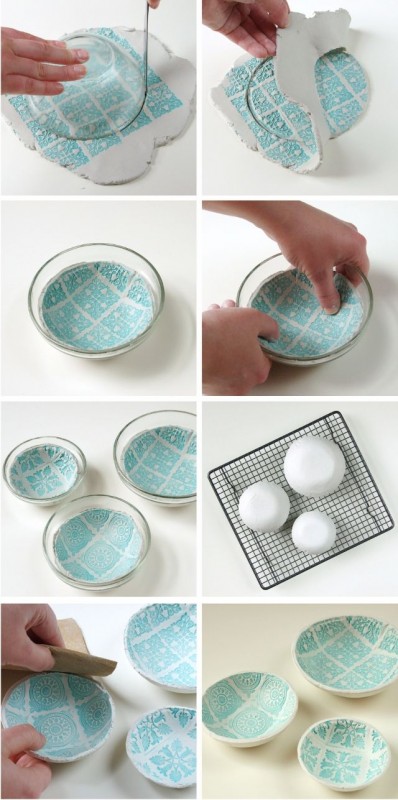 These fabrics are so pretty, and I love the idea of adding a ruffle to the Lullaby Layette Bodysuit.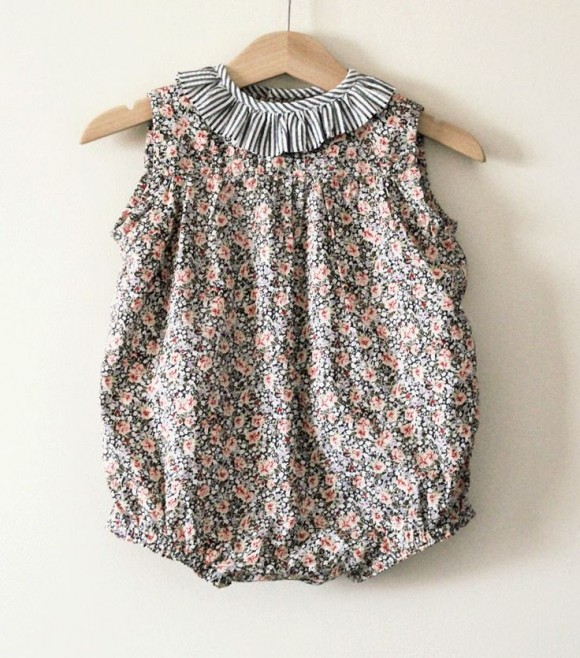 Anyone else need a new bathrobe? I've had mine since college and it's finally fallen apart. Shall we do a sew-along for a kimono style like this, maybe a little longer? It wouldn't require a pattern. I'm thinking that Kaufman's Radiance would be a really fun fabric to use, and it even comes in taupe if you love this image as much as I do.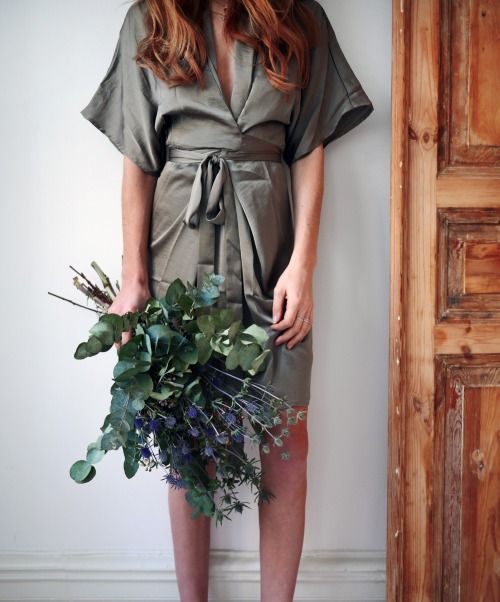 Other Links
What name would you give your signature scent?
Have a great weekend!