Who doesn't love taking different pieces from different patterns in order to create a new look? It can be as easy as adding Oliver + S pockets to the Sunny Day Shorts. Do you remember this popular tutorial on attaching the Bear Carrier to the Penguin Backpack to create an innovative doll carrier backpack? So clever!

Well, here is a little round-up of what others have tried and had success with when mixing and matching some pattern pieces. One of them even managed to mix pieces from three different sewing patterns!
Elizabeth is the creator of this Sunday Brunch Jacket with a School Days Jacket hood. In her blog post she talks more about the modifications she did in order to attach the hood. You can also see more photos of the beautiful jacket interior there, too.
Here is a Playtime Tunic with Hide-and-Seek Dress sleeves and Jump Rope Dress sleeve tabs. It was Amanda who put it all together and she also made other little adjustments to get the look she wanted.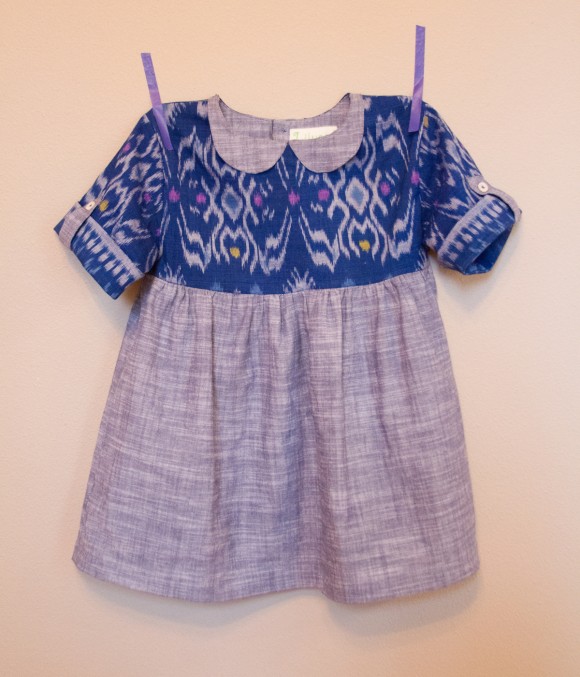 Brittney sewed this white Lullaby Layette bodysuit with Sketchbook Shirt collar. It's absolutely adorable, isn't it?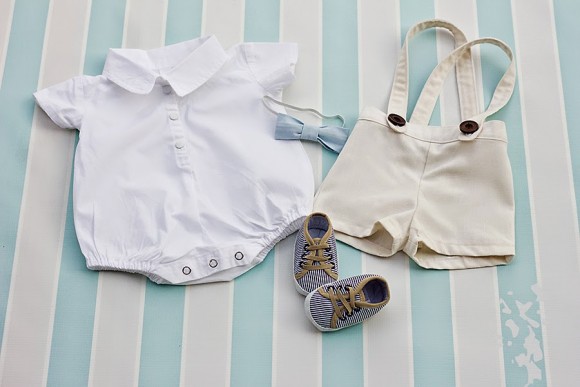 Lastly, go check out this one, it's a Book Report Dress with modified pockets. You could recreate a similar look using the Seashore Sundress pockets.
We always love to see photos of the Oliver + S clothing you make. Don't forget the Flickr group, where you can share your creations with other appreciative seamstresses.